Chinese cuisine is renowned for its rich flavors and diverse regional specialties. One particular style that has gained widespread popularity is Sichuan cuisine, known for its bold and spicy dishes. At the heart of Sichuan cuisine lies a distinctive flavor called "mala." If you're wondering, "What is mala?" we'll delve into its world as a culinary delight, exploring its unique characteristics, ingredients, and cultural significance in this blog. So, join us on a flavorful journey to learn its secrets!
Exploring the Fiery Flavor of Sichuan Cuisine
What is Mala? – Unveiling the Fiery Flavor of Sichuan Cuisine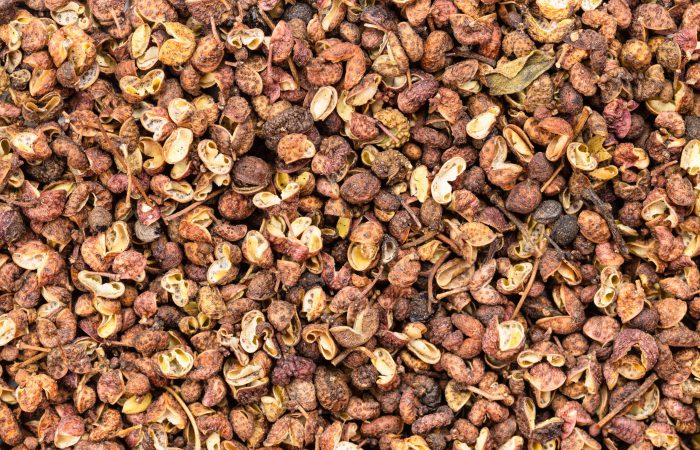 The term "mala" refers to the distinct flavor profile found in Sichuan cuisine, meaning "numbing and spicy" in Chinese. It is the marriage of 2 distinct sensations that results in a delectable and unforgettable culinary experience. Its spiciness is due to the liberal use of Sichuan peppercorns, while the numbing effect is due to the use of various spices, including dried chili peppers.
The Origins – Discovering the Roots of Spiciness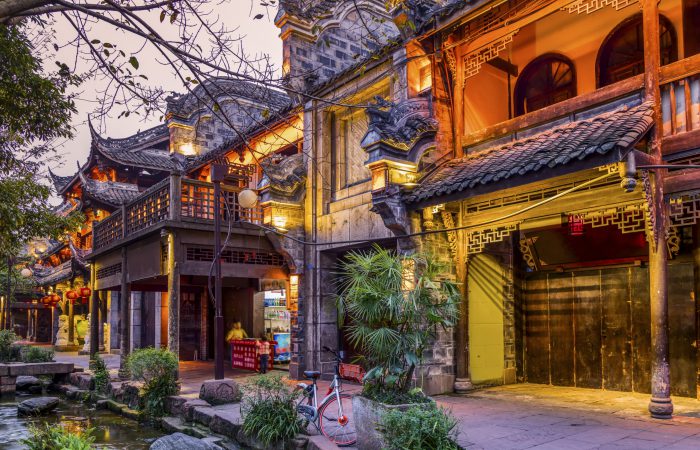 The origins of mala can be traced back to the Sichuan province in southwestern China, renowned for its bold and fiery cuisine. The unique combination of spiciness and numbing sensation is deeply rooted in the culinary traditions of this region. Sichuan cuisine is known for its bold use of spices and chili peppers, which contribute to the distinct flavor.
The Taste of Mala – Exploring the Fiery and Numbing Sensation
Mala is characterized by its two primary sensations: spiciness and numbing. The spiciness adds a fiery kick to the dishes, leaving a lingering heat on the palate. The numbing sensation, on the other hand, is a result of the Sichuan peppercorns. These peppercorns contain a compound called hydroxy-alpha-sanshool, which creates a unique tingling and numbing feeling in the mouth.
Key Ingredients – The Perfect Balance of Spice and Savor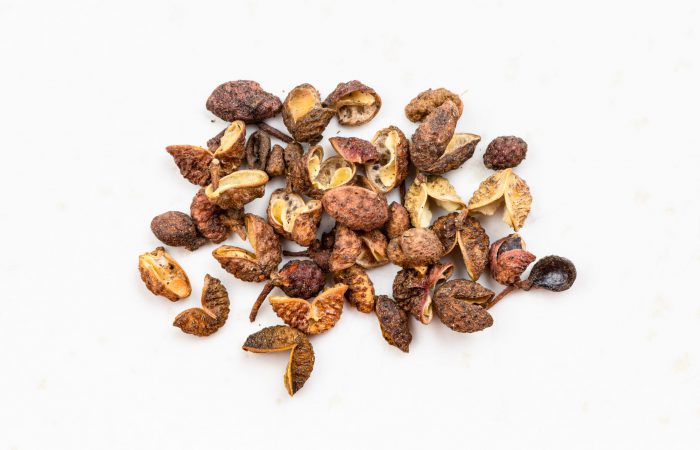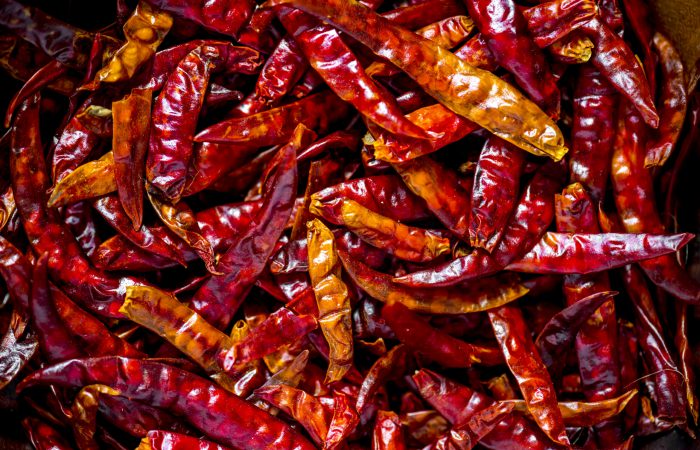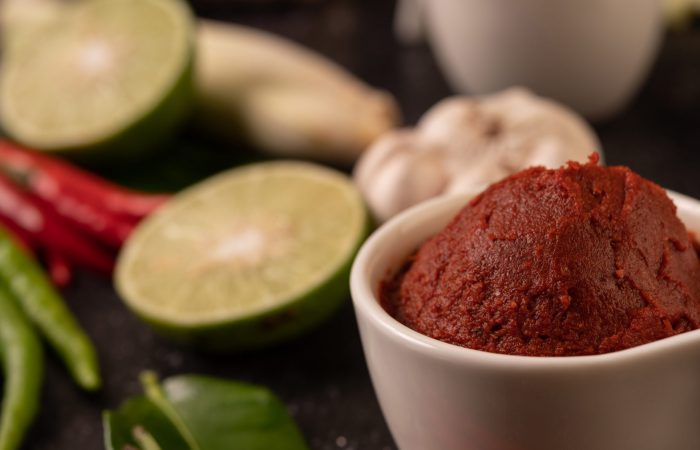 Mala derives its distinct flavor from a combination of key ingredients. The primary components are as follows:
Sichuan Peppercorns: These small reddish-brown peppercorns play an important role in mala. They contribute a numbing sensation as well as a citrusy, floral flavor.
Dried Chili Peppers: Dried chili peppers, such as facing heaven peppers or erjingtiao, add fiery heat to dishes.
Garlic and ginger: These aromatic ingredients give mala dishes depth and complexity.
Doubanjiang: To balance the spice, this fermented chili bean paste adds a savory and slightly salty flavor.
The combination of these ingredients results in the signature taste, which is a harmonious balance of spice, savoriness, and numbing sensation.
The Culinary Significance – A Staple in Sichuan Cuisine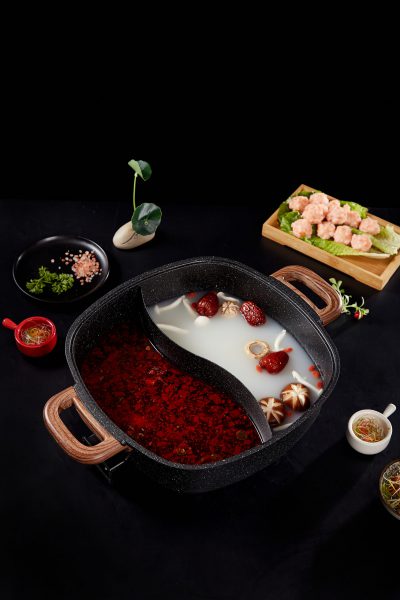 Mala is an extremely significant ingredient in Sichuan cuisine. It is a distinguishing feature of regional dishes, elevating them to a whole new level of flavor. Sichuan cuisine is known for its bold and spicy flavors, and mala is an important component in achieving this distinct culinary identity. It is a staple of Sichuan cuisine, appearing in everything from hot pot to stir-fried dishes.
Popular Dishes – Savoring the Spicy Delights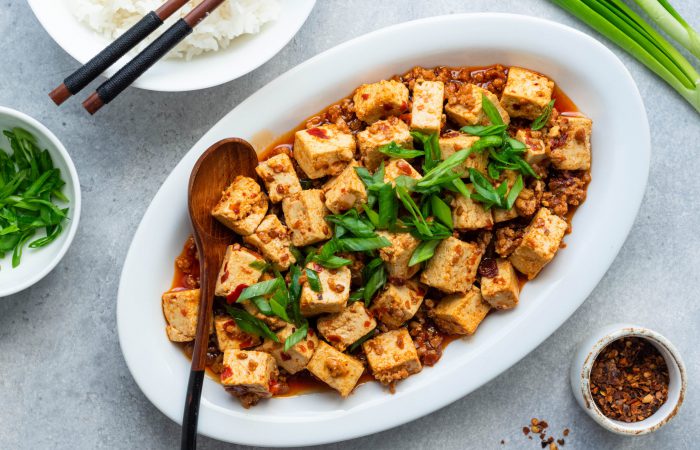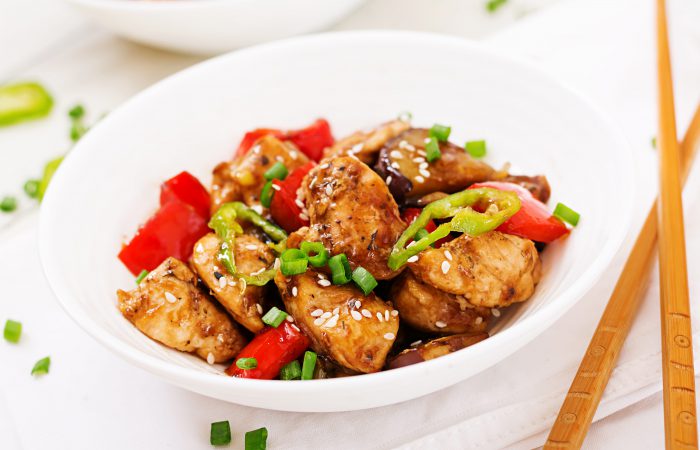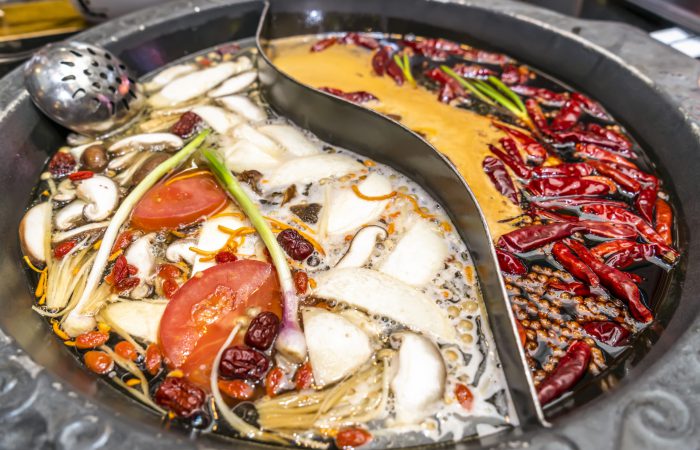 Mala has made its way into a variety of popular dishes. Some of the most popular mala-infused treats are:
Mapo Tofu: A traditional Sichuan dish with silky tofu, minced meat, and a fiery mala sauce.
Kung Pao Chicken: A flavorful stir-fry dish with chicken, peanuts, and vegetables that's boosted with mala.
Chongqing Hot Pot: A communal dining experience in which diners cook a variety of ingredients in a spicy mala broth, such as meats, vegetables, and noodles.
These dishes highlight mala's versatility and enticing flavors in Chinese cuisine.
Hot Pot – A Communal Feast of Flavors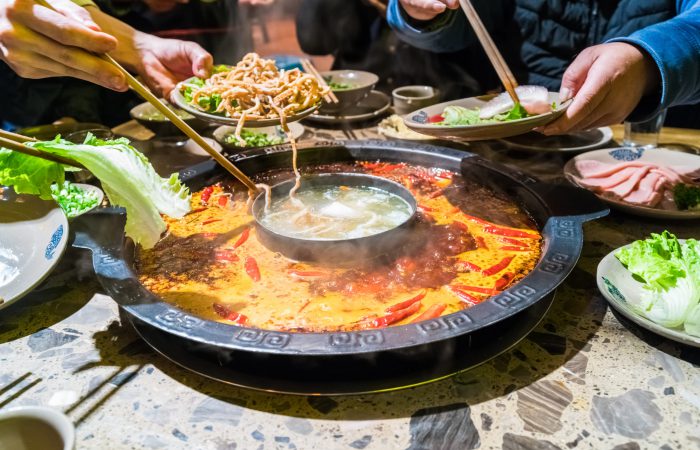 Mala hot pot, also known as mala huoguo, is a well-known dish that embodies the spirit of mala. It entails cooking an assortment of raw ingredients in a pot of flavorful broth infused with mala spices. The communal aspect of sharing a hot pot meal enhances the overall experience, creating a lively and interactive dining environment.
The Health Benefits – Spice with a Dash of Wellness
Beyond its enticing flavor, it also offers some health benefits. The key ingredients, such as Sichuan peppercorns and chili peppers, contain compounds that have been associated with various positive effects on the body. Some potential health benefits include:
Digestive Aid: The spices in mala, particularly Sichuan peppercorns, have been traditionally used in Chinese medicine to aid digestion and alleviate stomach discomfort.
Antioxidant Properties: Certain compounds found in chili peppers have antioxidant properties, which may help protect the body against oxidative damage.
Appetite Regulation: The spiciness of mala has been linked to appetite regulation, potentially helping to control cravings and promote satiety.
It's important to note that individual responses to spice can vary, and moderation is key to enjoying the benefits of mala without overwhelming the palate.
How to Enjoy – Tips for the Adventurous Foodie
If you're eager to embark on this culinary adventure, here are some tips to enhance your enjoyment:
Start Mild: If you're new to it, begin with dishes that have a milder spice level and gradually work your way up to more intense flavors.
Balance with Cooling Ingredients: Pair mala dishes with cooling ingredients like cucumber or yogurt-based dips to offset the heat.
Experiment and Explore: Don't be afraid to try a variety of mala-infused dishes and explore different spice combinations to find your preferred level of spiciness.
Remember, the joy of mala lies in the thrilling balance of heat and numbing sensation, so embrace the experience and savor the flavors!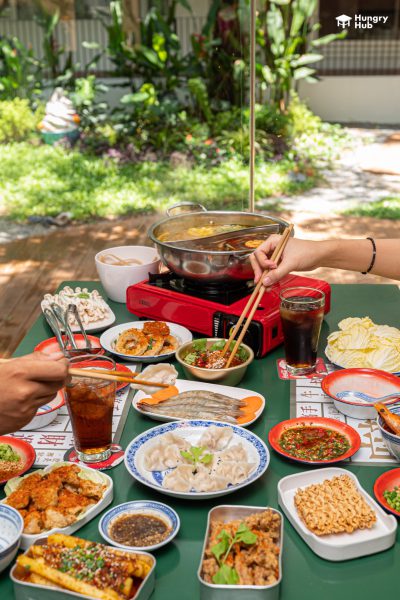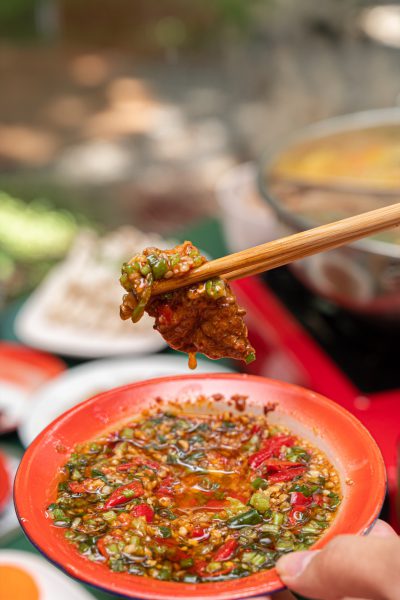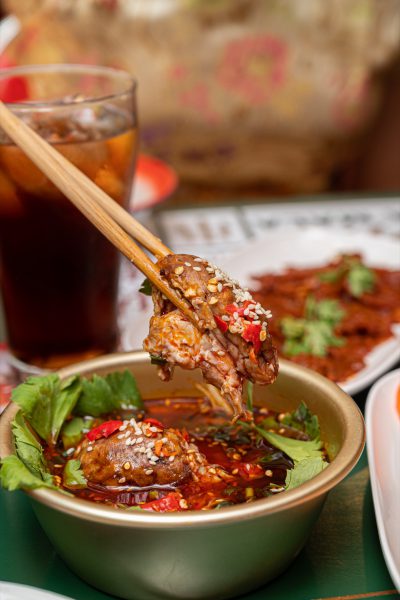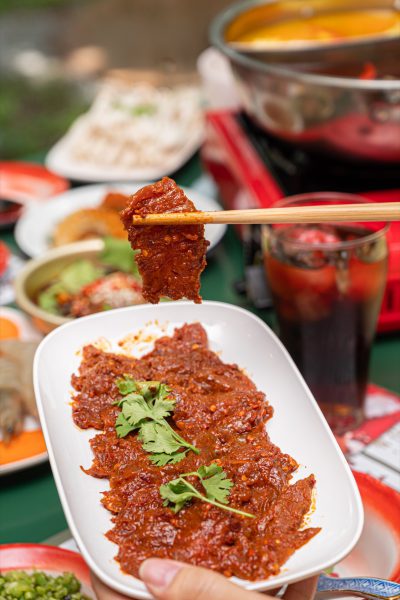 Mala is a captivating flavor that has enthralled food enthusiasts all over the world. It gives Sichuan cuisine a new dimension by infusing dishes with a fiery heat and a numbing sensation. It delights the senses and leaves an indelible impression, from aromatic stir-fries to communal hot pot feasts. For those who have the question, "What is mala?", we hope we have it covered for you! So embrace the heat, go on a culinary adventure, and enjoy the fiery flavors!