If you're wondering, "What is izakaya?" this is the place to be! An Izakaya is more than just a place to eat; it's an experience that encapsulates the essence of Japanese social life and culinary delights. For those who are unfamiliar with the term, an Izakaya is a traditional Japanese gastropub where people gather to relax, socialize, and enjoy delectable dishes and drinks. This article will take you on an enjoyable journey through the world of Izakaya, exploring its history, customs, cuisine, and everything in between.
Getting to the Soul of Izakaya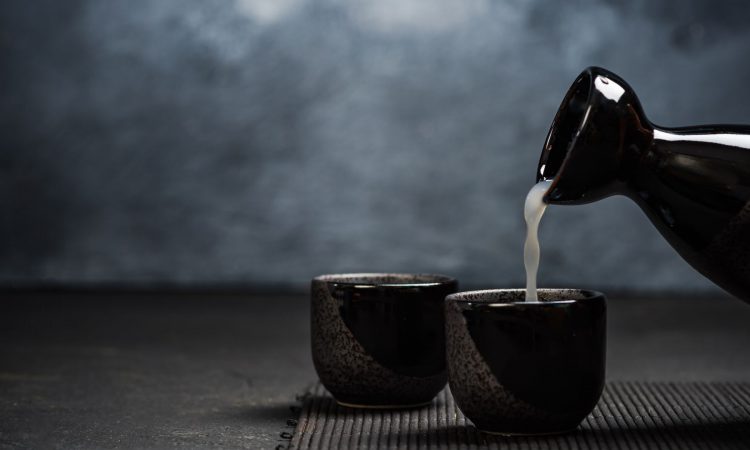 An Izakaya is a type of casual Japanese tavern that serves a variety of small, flavorful dishes, making it ideal for a relaxed and convivial evening with friends and colleagues. These gastropubs are deeply ingrained in Japanese culture and have evolved into vibrant gathering places for locals to celebrate life's big and small moments. The name "Izakaya" is a combination of "I" (stay) and "sakaya" (a sake shop), and it reflects the establishment's historical roots as a place to enjoy sake and food.
The Origins and Evolution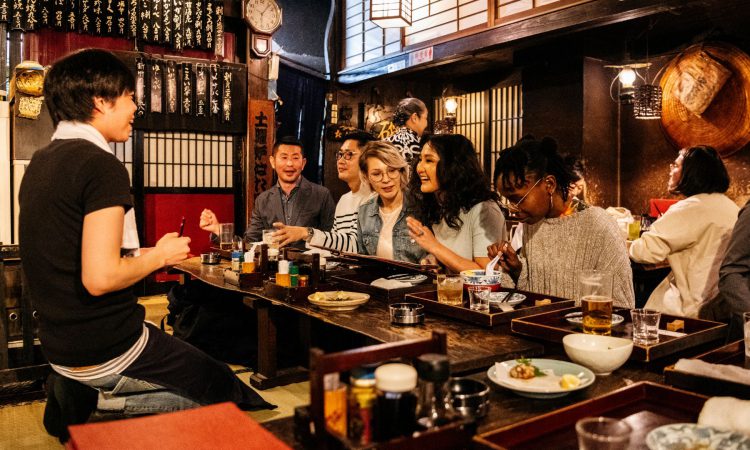 The concept of Izakaya dates back to the Edo period (1603–1868), when sake merchants started offering small dishes to accompany their drinks. Over time, these establishments transformed into social hubs where people gathered to enjoy both food and drinks. While the modern Izakaya maintains its traditional charm, it has also evolved to cater to a broader range of tastes and preferences.
Immersing in Izakaya Culture: Etiquette and Traditions
To fully appreciate an Izakaya, you must embrace its distinct customs and etiquette. Keep the following tips in mind to ensure an enjoyable and respectful experience:
1. Entering the Izakaya
When you enter an Izakaya, you will most likely be greeted with a traditional Japanese "Irasshaimase" (welcome). If the floor is covered in tatami mats, remove your shoes and replace them with the provided slippers.
2. Menu Navigation
Most Izakayas have a varied menu full of tantalizing options. For an authentic experience, ask the staff for recommendations or try their "omakase" (chef's choice).
3. Sharing is Caring
Share dishes with your group to embrace the communal aspect of Izakaya dining. It's a great way to try new flavors and bond over culinary delights.
4. Kanpai! (Cheers)
Drinking is very important in Izakaya culture. To show respect, keep your glass lower than your seniors or hosts when toasting. Instead of filling your own glass, offer to pour for others, and they will reciprocate.
5. Oshibori Ritual
Before a yummy meal, you may be given a hot or cold towel known as "oshibori" by the restaurant. Use it to clean your hands before diving into the delectable dishes the place has to offer.
6. Billing Etiquette
When it's time to pay the bill, politely summon a staff member with a "sumimasen." Typically, the bill is divided equally among all guests.
The Scrumptious Menu: Must-Try Dishes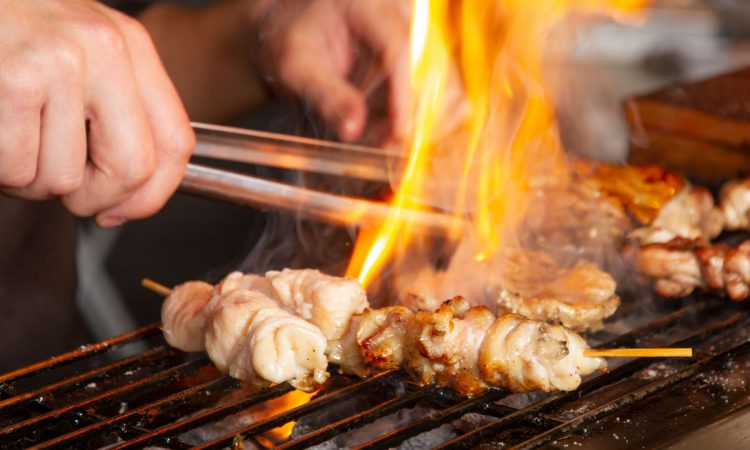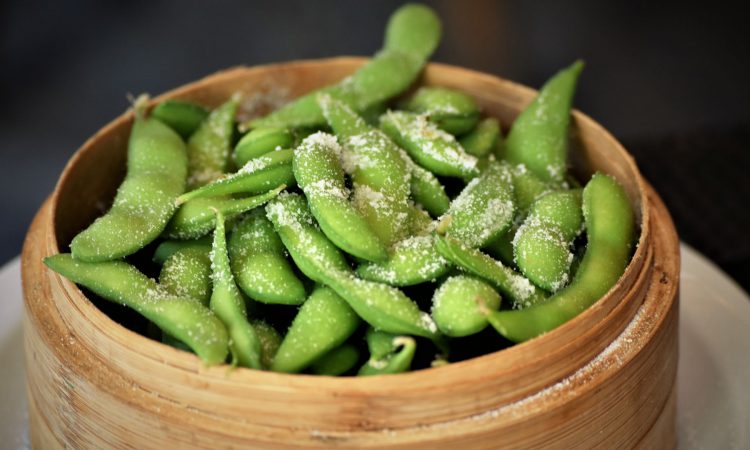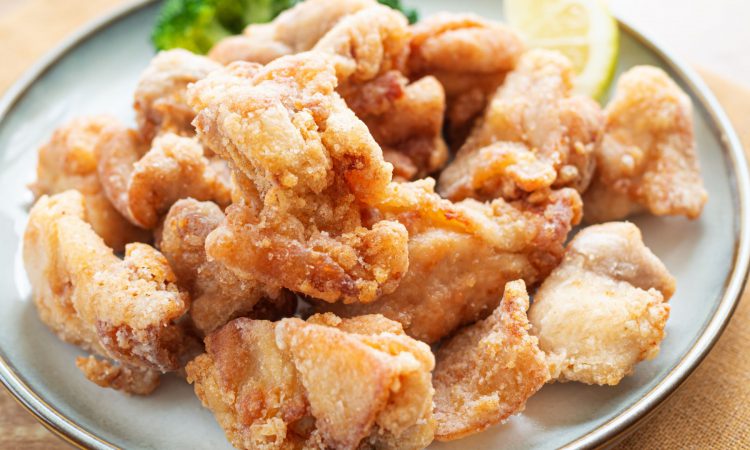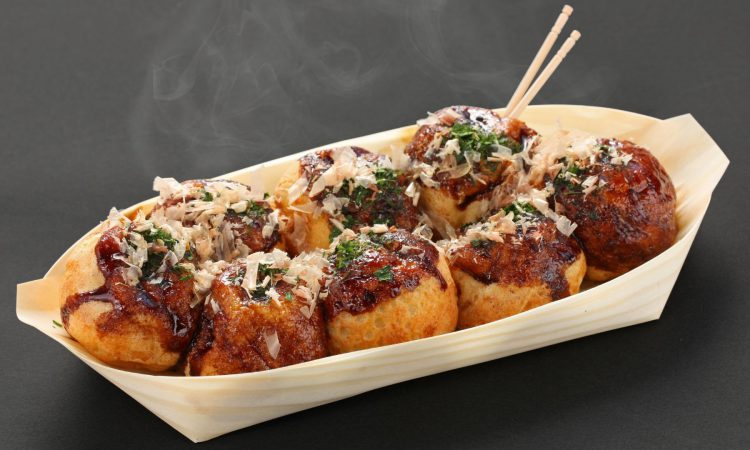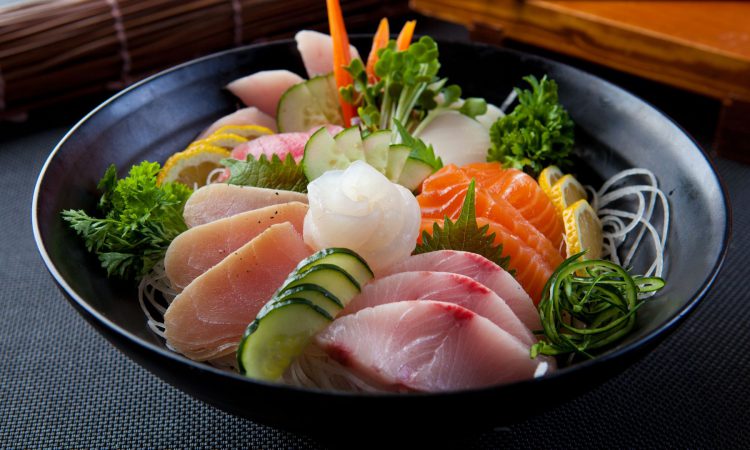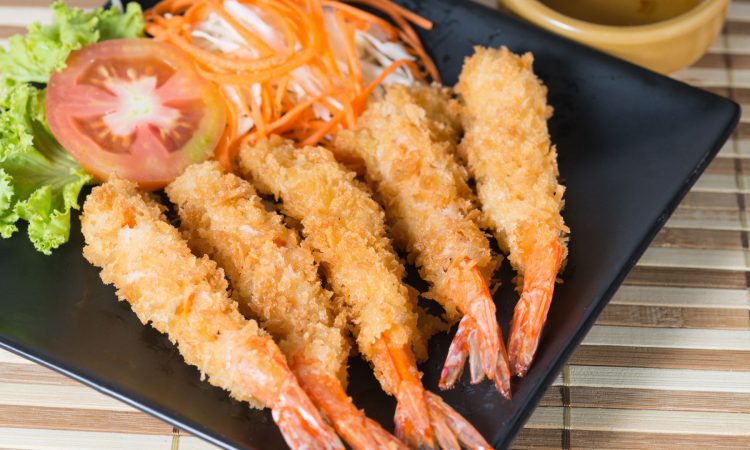 An Izakaya menu is a gastronomic delight, with a variety of dishes to suit every palate. Here are some must-try items that exemplify Izakaya's culinary excellence:
1. Yakitori – Skewered Delights
Yakitori, or grilled chicken skewers, is an Izakaya classic that never disappoints. Each bite is bursting with flavor, from the succulent chicken thigh to the savory chicken skin.
2. Edamame – Simple and Addictive
Edamame, or young soybeans in their pods, are a popular snack. They are addictive and healthy when sprinkled with salt.
3. Karaage – Irresistible Fried Chicken
Karaage, or Japanese fried chicken, is a delectable treat. The crispy outer layer and tender, juicy interior are a culinary match made in heaven.
4. Takoyaki – Octopus Delights
Takoyaki are savory octopus-filled balls that are a classic street food delicacy. They are a flavor explosion when topped with takoyaki sauce, mayonnaise, and bonito flakes. This item is surely a must!
5. Sashimi – Freshness Unleashed
Sashimi is a must-try for seafood lovers. Expertly prepared delicate slices of raw fish highlight the natural flavors of the sea.
6. Tempura – Crispy Perfection
Tempura, lightly battered and deep-fried vegetables and seafood is a culinary masterpiece with a light and crispy texture that pleases the palate.
The Delightful World of Izakaya Drinks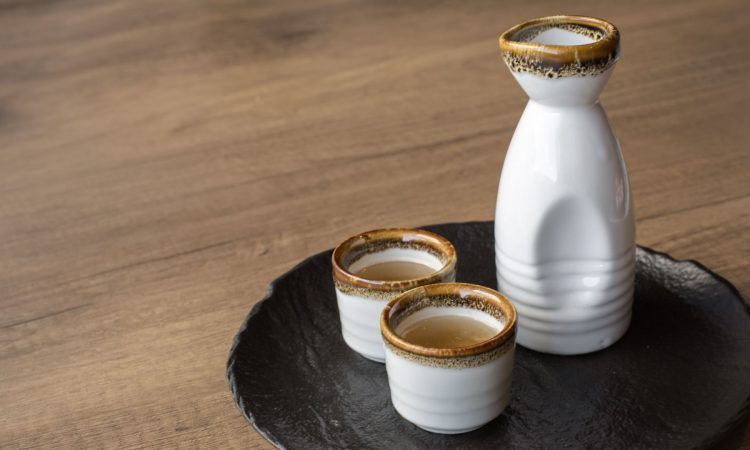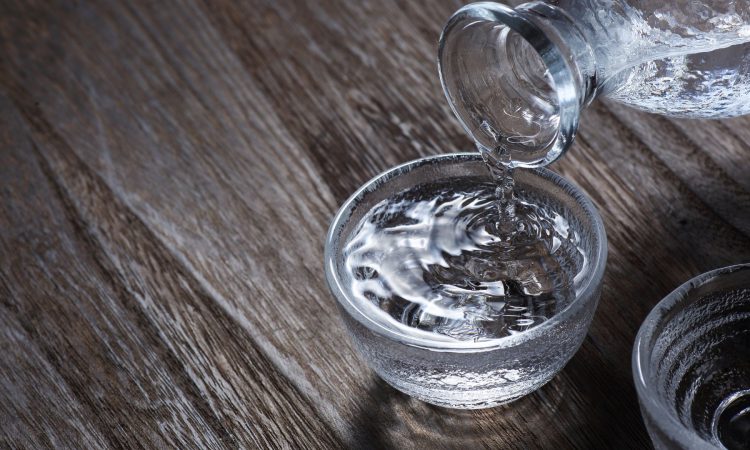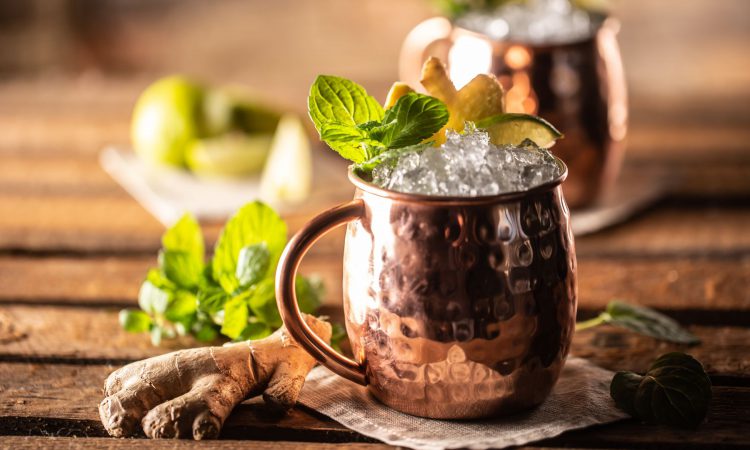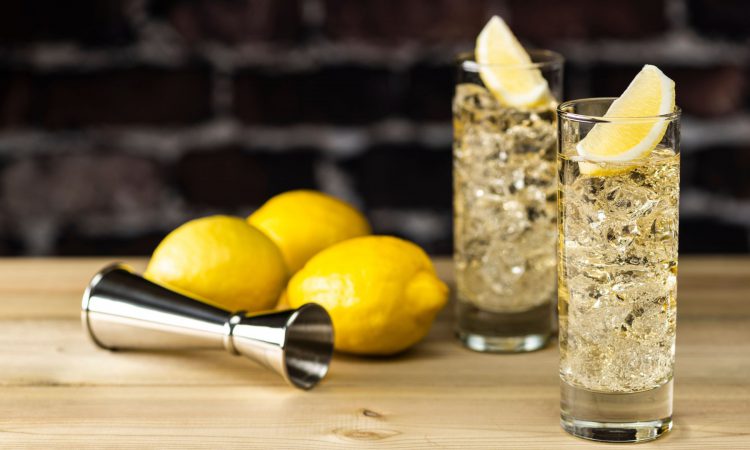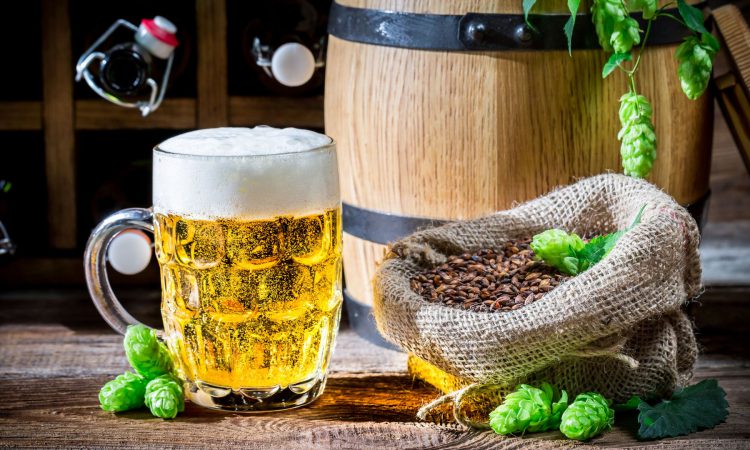 While food is an important part of the Izakaya experience, drinks play an equally vital role. Here are some of the popular libations to try:
1. Sake – Izakaya's Soul
Sake, Japan's iconic rice wine, is synonymous with the Izakaya culture. There is a sake for every taste, from dry to sweet.
2. Shochu – Distilled Elegance
Shochu, a Japanese distilled spirit, is a lighter alternative to sake. Its clean and crisp taste makes it a local favorite.
3. Highball – Refreshing Whisky Mix
The highball, a simple blend of whisky and soda water, is a refreshing and popular choice among Izakaya patrons.
4. Sours – Fruity and Exciting
Sours are refreshing cocktails made with shochu, fruit juice, and soda. They are available in a variety of fruity flavors, making them ideal for those with a sweet tooth.
5. Hoppy – A One-Of-A-Kind Beer Experience
Hoppy is a shochu-infused non-alcoholic beer-like beverage. It tastes like a refreshing beer without the high alcohol content.
To answer the question "What is Izakaya?" an Izakaya is more than just a place to eat and drink; it is a cultural and culinary adventure. You will experience the essence of Japanese gastropubs by immersing yourself in the lively atmosphere, delectable dishes, and unique customs. So gather your friends, say "kanpai," and embark on an enchanting journey through the world of Izakaya!