Fine dining is a realm where culinary artistry and sophistication converge to create an unforgettable experience for the senses. It transcends the mere act of eating and transforms it into a multisensory journey, where flavors, textures, and aromas harmonize to create culinary masterpieces. From the moment you step into a fine dining establishment, you are transported into a world where attention to detail and a passion for excellence reign supreme. In this article, we will unveil your curiosity on "what is fine dining?"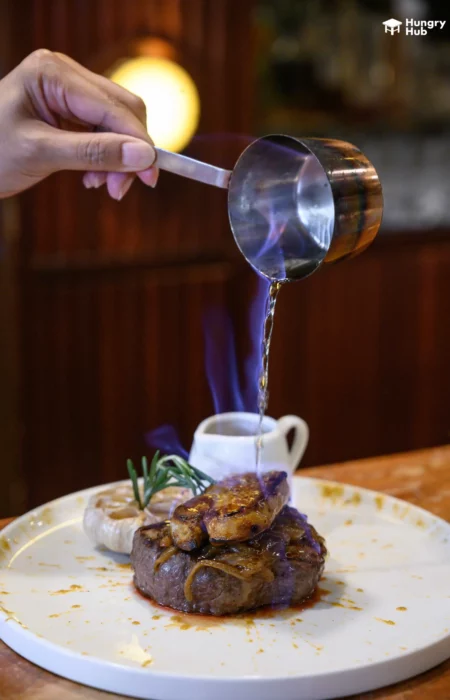 Fine dining can be best described as an elevated dining experience that offers exceptional quality, meticulous attention to detail, and an ambiance of refinement. It embodies the epitome of culinary art, where every element is carefully curated to provide guests with an unforgettable gastronomic adventure. Here, food is not simply sustenance; it is an expression of creativity, skill, and passion.
The Elements of Fine Dining: A Feast for the Senses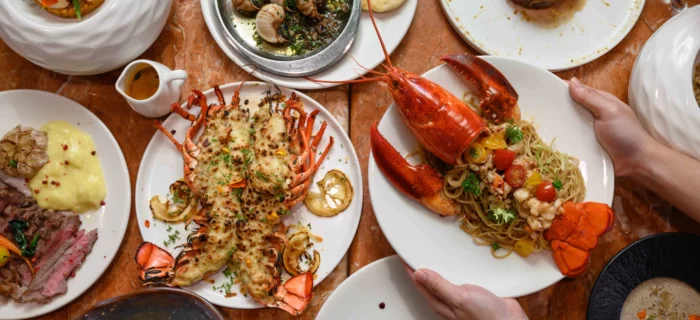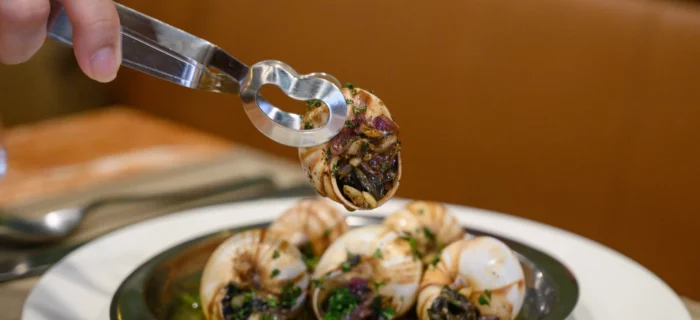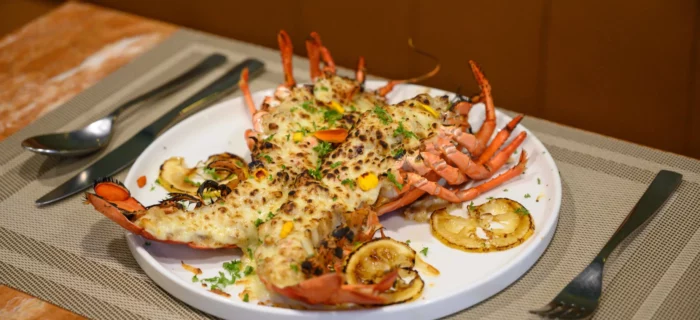 Fine dining is characterized by a combination of key elements that work together to create an extraordinary experience. Let's take a closer look at each of these elements:
Luxurious Ingredients: Fine dining establishments pride themselves on sourcing the finest and most exquisite ingredients. From rare truffles to succulent Kobe beef, every dish is crafted with premium elements that elevate the flavors and textures to new heights.

Impeccable Service: Service in fine dining is an art form in itself. Attentive, knowledgeable, and discreet, the staff anticipates your needs and provides a seamless dining experience. From the moment you enter the restaurant until the last bite, every interaction is guided by a commitment to excellence.

Exquisite Flavors: The hallmark of fine dining lies in the complexity and balance of flavors. Chefs masterfully combine ingredients, using innovative techniques to create dishes that tantalize the taste buds and leave a lasting impression.

Ambiance and Atmosphere: Fine dining establishments pay meticulous attention to creating a captivating ambiance that complements the culinary experience. From elegant décor to soft lighting and soothing music, every element is carefully orchestrated to enhance the overall dining atmosphere.

Attention to Detail: Fine dining is synonymous with perfectionism. From the presentation of the dishes to the arrangement of cutlery, every detail is meticulously planned to create a visually stunning experience.
The Journey of a Fine Dining Experience: From Start to Finish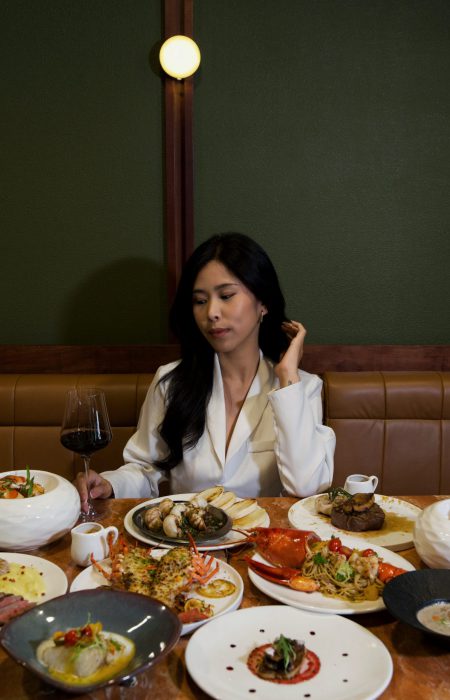 A fine dining experience is akin to embarking on a culinary odyssey, where each course unveils new flavors and sensations. Let's walk through the typical stages of a fine dining journey:
1.
Reservation and Arrival:

The anticipation begins

Upon making a reservation at a fine dining establishment, you are already immersed in the experience. As you arrive, you are warmly greeted and escorted to your table, setting the stage for what lies ahead.
2.
Pre-Dinner Rituals:

Cocktails, Canapés, and Conversation

Before the main event, a pre-dinner ritual awaits. Indulge in carefully crafted cocktails, savor delectable canapés, and engage in stimulating conversations, setting the tone for the gastronomic adventure to come.
3.
Amuse-Bouche:

A Prelude to the Feast

As the first course arrives, you are treated to an amuse-bouche, a small, exquisite bite that teases the palate and awakens the senses. It serves as a tantalizing introduction to the flavors that lie ahead.
4.
The Art of Pairing:

Wine, Spirits, and Culinary Harmony

In fine dining, the art of pairing beverages with food reaches new heights. Sommeliers expertly select wines or spirits that complement and enhance the flavors of each dish, elevating the overall dining experience.
5.
Courses Unveiled

: A Symphony of Flavors

The main courses unfold, each carefully prepared and presented with artistic flair. From delicate seafood creations to succulent meats and vibrant vegetarian options, every dish is a masterpiece in its own right.
6.
Palate Cleansers:

Refreshing Intervals

Between courses, palate cleansers are offered, ensuring that each flavor is experienced with utmost clarity. These refreshing interludes prepare your taste buds for the next culinary revelation.
7.
Dessert Extravaganza:

A Sweet Culmination

The grand finale arrives in the form of an extraordinary dessert. Elaborate creations, artistic presentations, and indulgent flavors provide a fitting end to the gastronomic journey.
8.
Post-Dinner Delights:

Digestifs and Reflections

After the meal, enjoy a selection of digestifs, such as fine cognacs or aged whiskies, while reflecting on the culinary voyage you have just experienced. It is an opportunity to savor the memories and appreciate the artistry that went into creating each dish.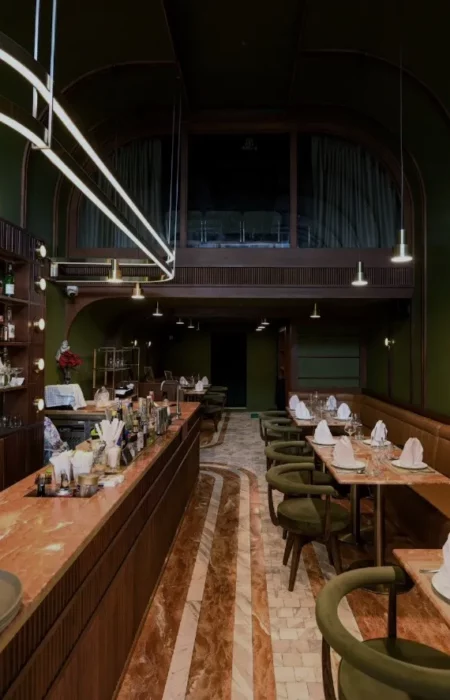 Whether you embark on this gastronomic adventure for a special occasion or simply to indulge in a moment of refined pleasure, fine dining promises to transport you to a world of taste, elegance, and pure indulgence. We hope this article answers your question on "what is fine dining" and wish you a wonderful meal in any type of eateries!