What is Omakase? Omakase is a Japanese term that translates to "I'll leave it up to you" or "trust the chef". More often than not, it is used in a culinary context to signify a style of dining where the chef chooses and prepares a series of dishes for guests.
Unless the guest has dietary restrictions such as allergies or intolerance to certain ingredients, the menu of an omakase meal is spontaneously created using the freshest ingredients available to the chef. Omakase meals typically include sushi, sashimi, and other small plates of seasonal and locally sourced ingredients.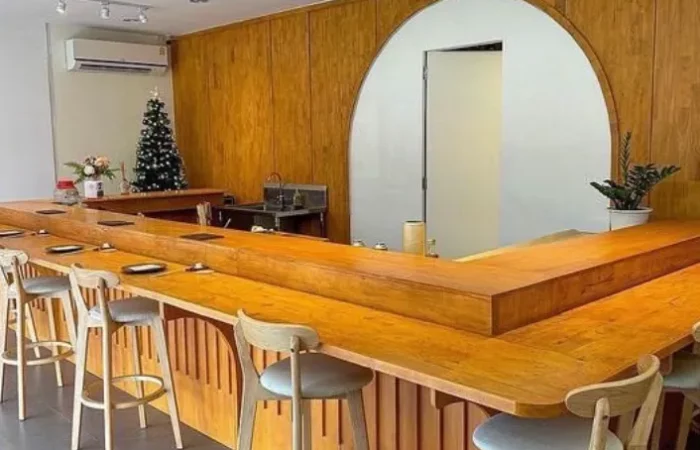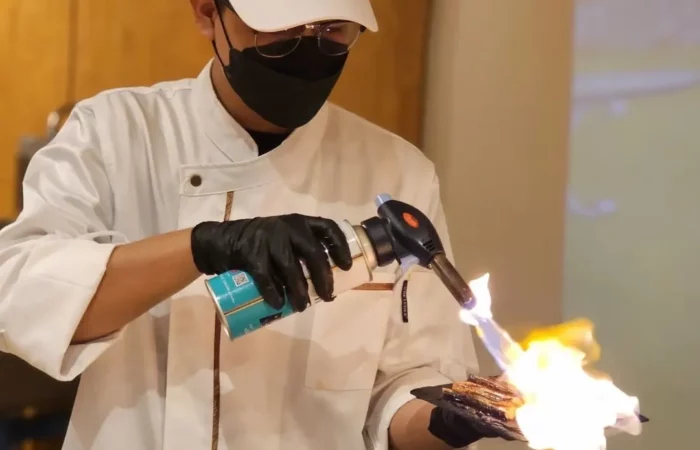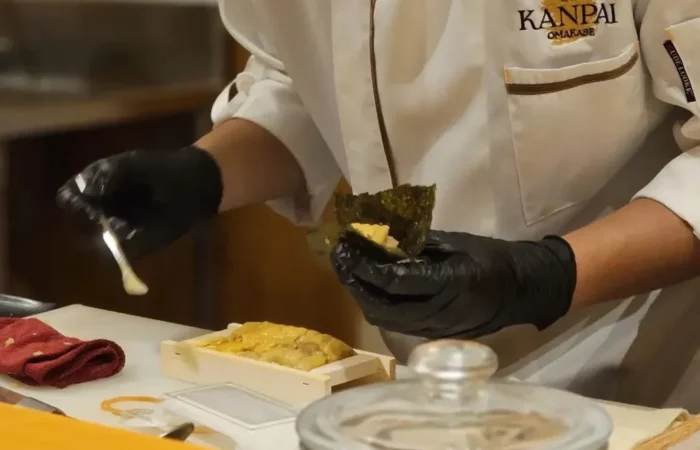 It is understandable that some might find the experience intimidating due to the intimate setting of an omakase restaurant. However, did you know that there is a specific reason for why that is so? Because omakase dining is highly focused on ensuring guest satisfaction, it isn't unusual to receive undivided attention from the chef. The average sushi omakase restaurant seats only six to ten guests so that the chef can ensure each guest leaves feeling highly satisfied.
Omakase chefs ascertain every guest's reaction to each dish which is why every omakase restaurant has a bar seating concept where you and the chef are face-to-face. Nevertheless, there's no need to fear! Think of it as an experience that is curated and catered specially for you. Everything is about you – be your own main character and own it!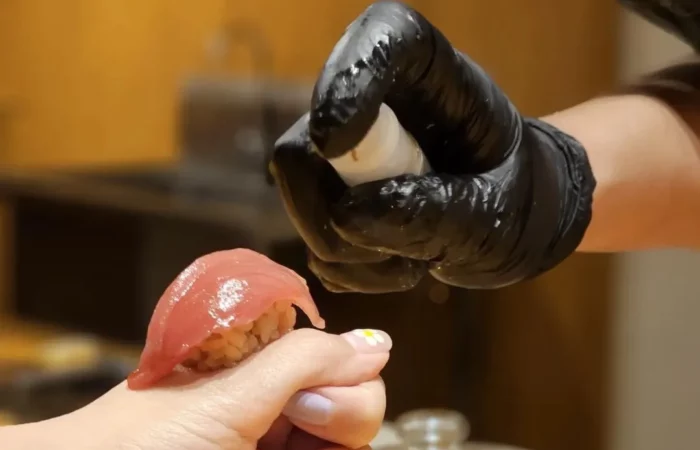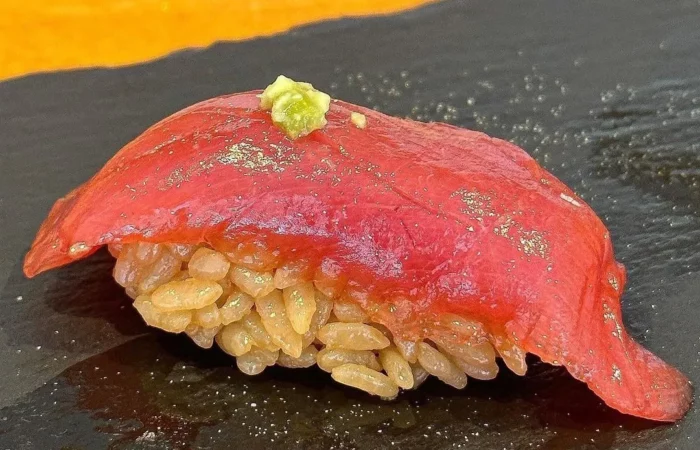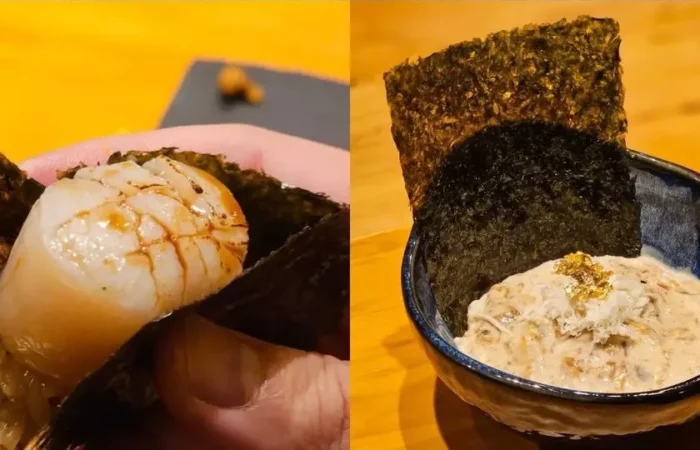 Sharing new experiences with others can be a great way to strengthen relationships and create new memories together. Trying something new, like an omakase dining experience, can be particularly beneficial for bonding as it evokes both excitement and a sense of adventure.
Taking your time to savour a special meal together can create a sense of intimacy and closeness that can deepen your connection. It demonstrates that you value their company and that you're willing to invest in the relationship.
So, if you're looking for a way to strengthen your bond with your special someone, consider trying out something new together. Not only will you create new memories and have a fun time, but you'll also deepen your connection and relationship in the process!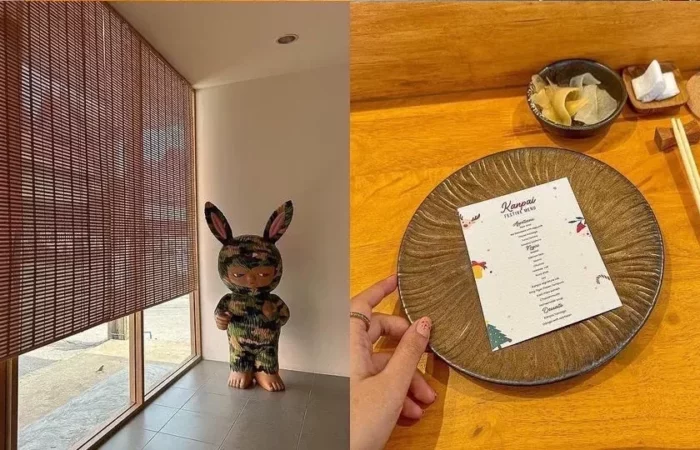 Fine dining such as an omakase meal doesn't mean that you'll have to burn a hole through your pockets. Sure, it sounds fancy and we usually think that fancy equates to pricey, but it doesn't always have to be that way!
There are high-end restaurants that offer mid-range and budget-friendly options with the same lavish experience that one would expect from the usual omakase meal. For instance, some sushi restaurants have omakase options that start at a lower price point but still feature fresh, high quality fish and creative preparations.
If you're still worried about paying a hefty sum for omakase, some restaurants practise providing a set menu that changes according to seasons so that guests have something to use as a guide when it comes to footing the bill. That way, you can have a peace of mind when treating yourself to the luxurious spread!
Where should I go to try omakase?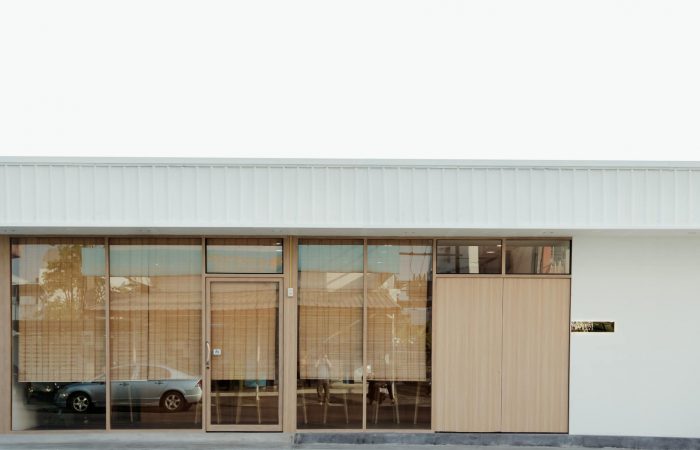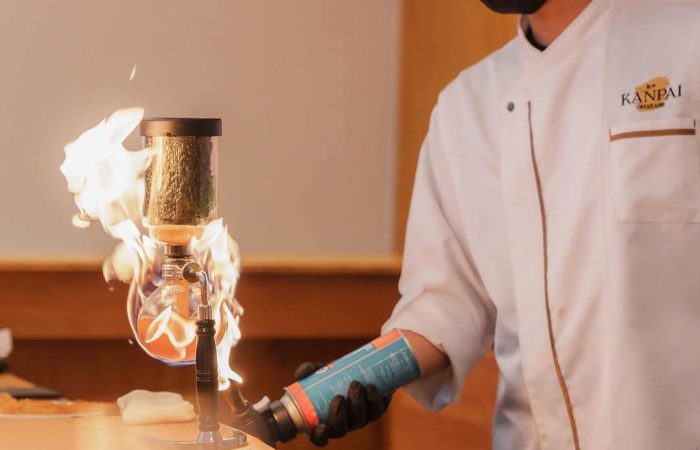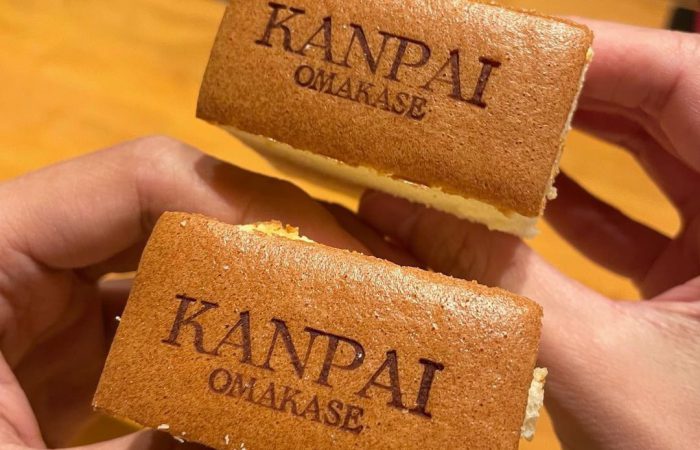 Overall, omakase dining is an experience that everyone should try at least once in their lives. Inevitably, it will cost more than a regular sushi meal but don't overlook the unparalleled quality and varied selections of fish and other ingredients. Additionally, think about the experience of having a skilled chef create a personalised meal for you! It's a unique and memorable experience that may be worth the cost.
Kanpai Omakase is located in Nonthaburi and has affordable prices for a different number of courses. Embark on your omakase journey today by booking with Hungry Hub and get unbelievably great deals at Kanpai Omakase, starting at a low of 799 Baht for an 11-course meal! Their warm and wooden interior teleports you straight to Japan while the clean and minimalistic aesthetic makes everyone feel right at home.
Incorporating premium ingredients such as sea urchin or uni, gold flakes and scallops, it is no surprise that they have garnered a whopping 4.9 out of 5 Google rating. You're in safe hands at Kanpai Omakase and is a great introduction for those who are just starting out exploring the scene.
Hour: 12:00 pm. – 8:15 pm.
Location: Opposite Krung Thai Bank, Bang Mae Nang, Bang Yai District, Nonthaburi 11140

Recommended Package: Standard Course 11 Course (12:00) (11-Courses Omakase Set!) Book through us now to get the NET price of only 799 baht!