Hey there, fellow Food Lovers, Savvy Shoppers, and Curious Cats! Joey here, a final year undergraduate student at Singapore Management University. For the past three months, I've had the incredible opportunity to intern at Hungry Hub as an English Content Writer under their dynamic Marketing department. And guess what? I'm not just doing this back in my hometown of Singapore; I'm experiencing this internship abroad in sunny Bangkok!
To say that my internship experience has been great would be a huge understatement. It has been an unforgettable adventure filled with growth, learning, and exciting challenges. As I wrap up my time at Hungry Hub, I couldn't resist sharing the countless reasons why this experience has been nothing short of amazing. So, join me as I take you through my final blog post, where I'll spill all the beans about my extraordinary journey!
What exactly do I do as an English Content Writer Intern?
Throughout my internship, I've honed my writing skills and learned the art of crafting compelling content that resonates with our audience. From brainstorming creative ideas to mastering the use of Search Engine Optimisation (SEO) keywords, every moment has been an opportunity for personal and professional growth. The support and guidance from my colleagues have been phenomenal, making every day in the office an enjoyable and inspiring experience.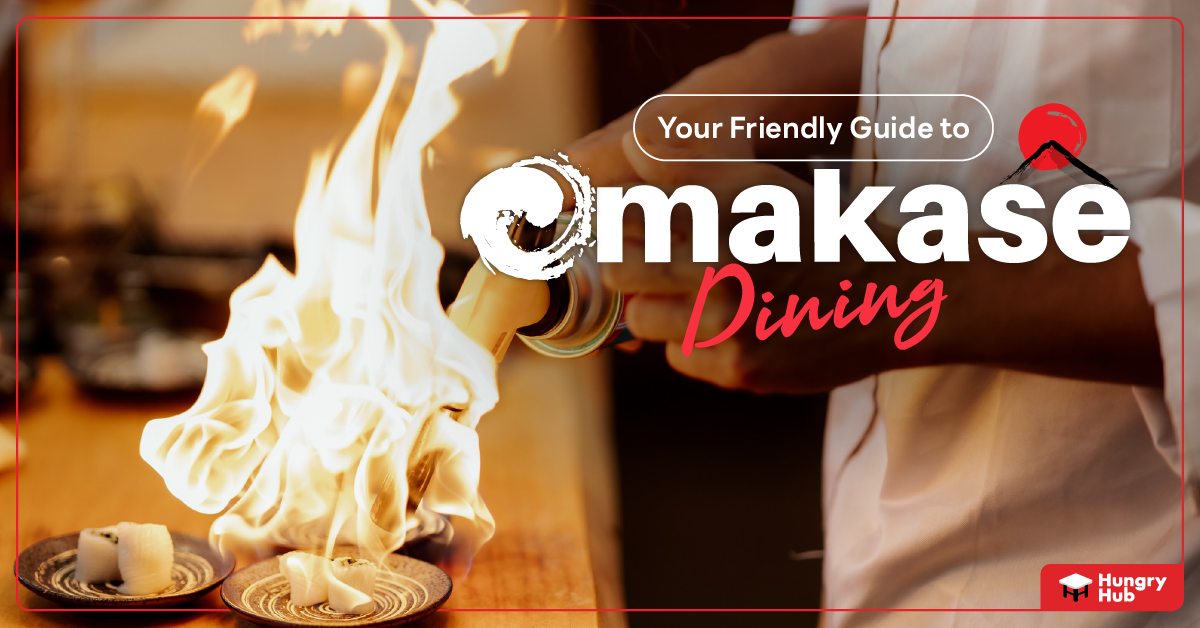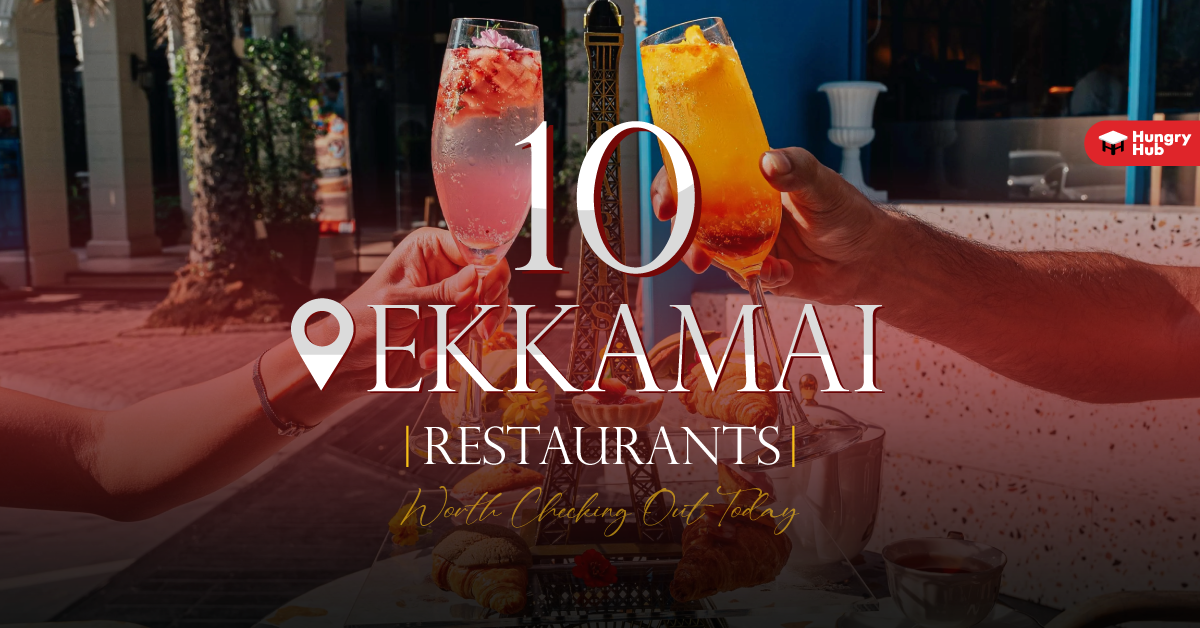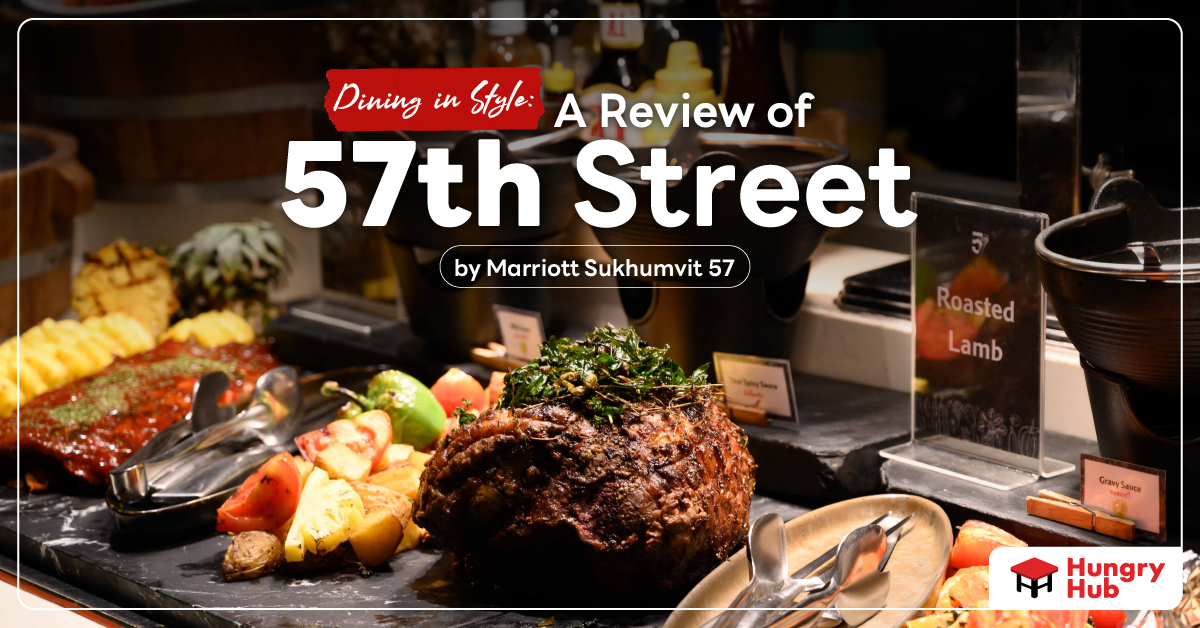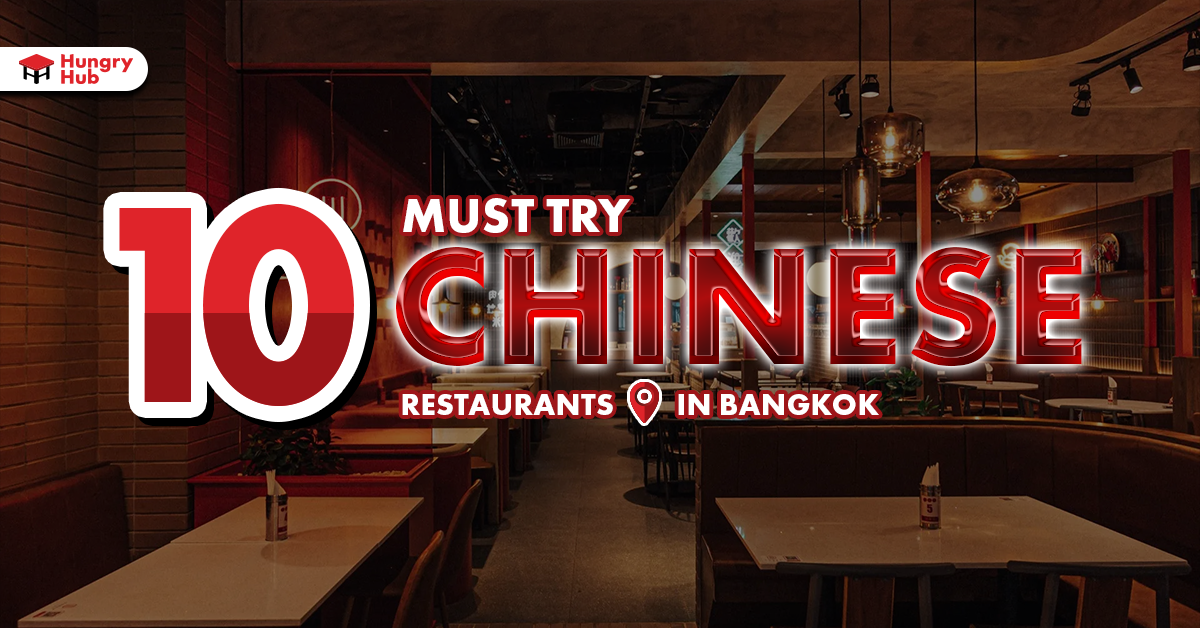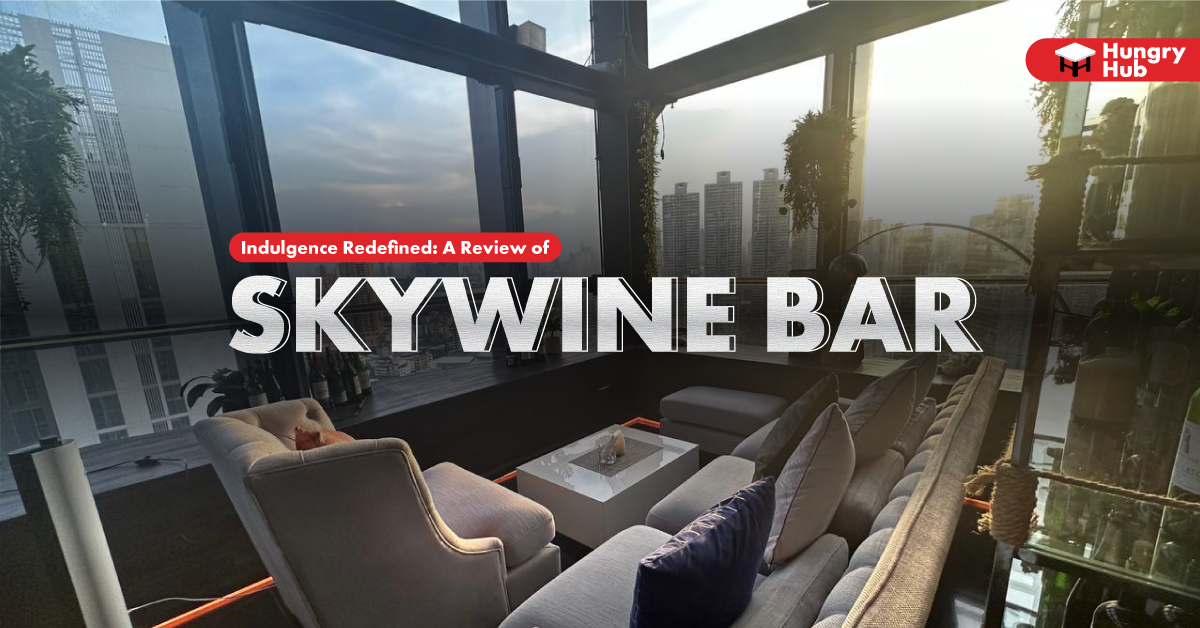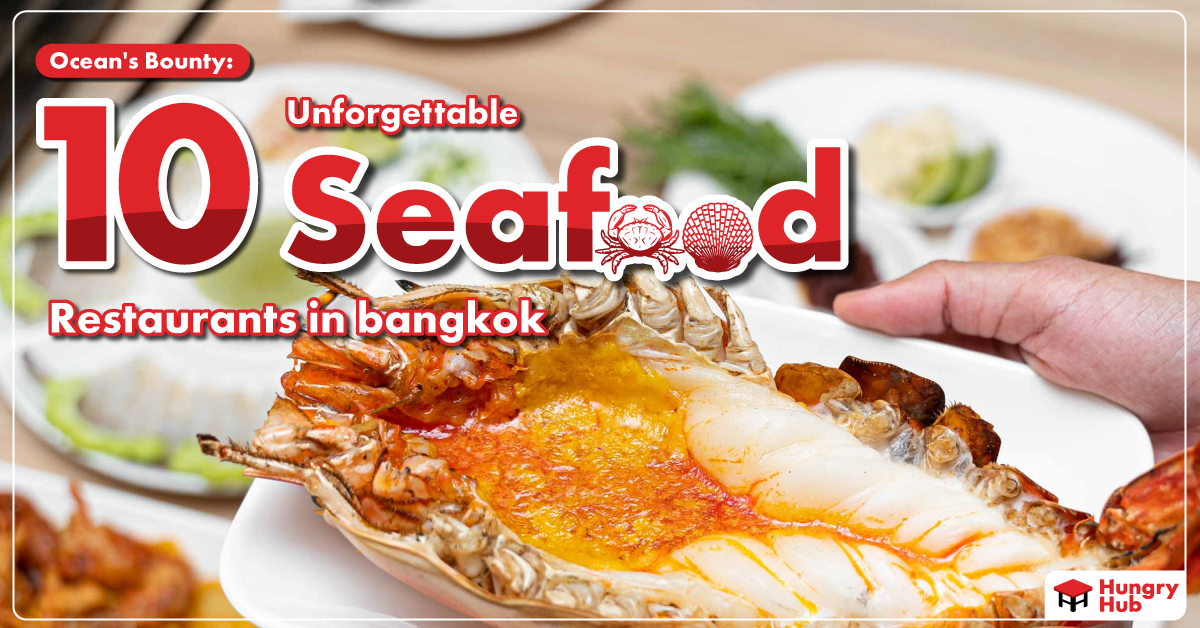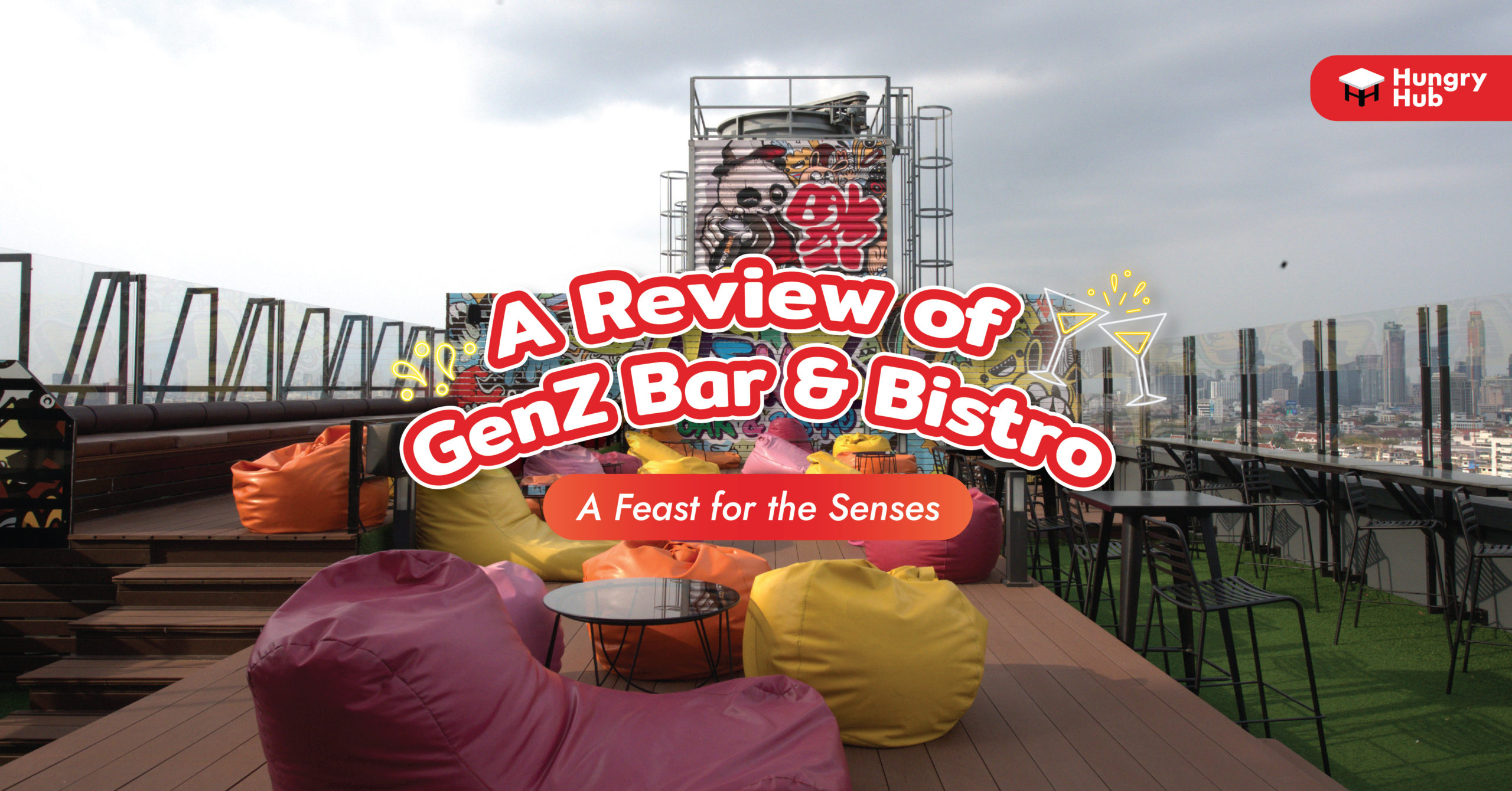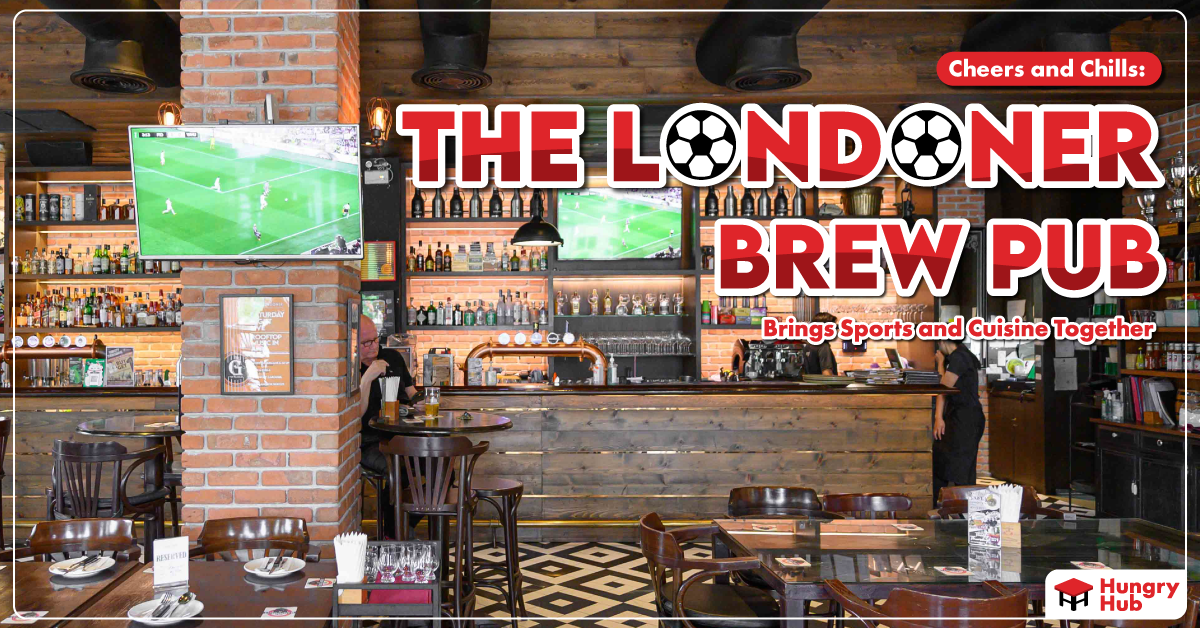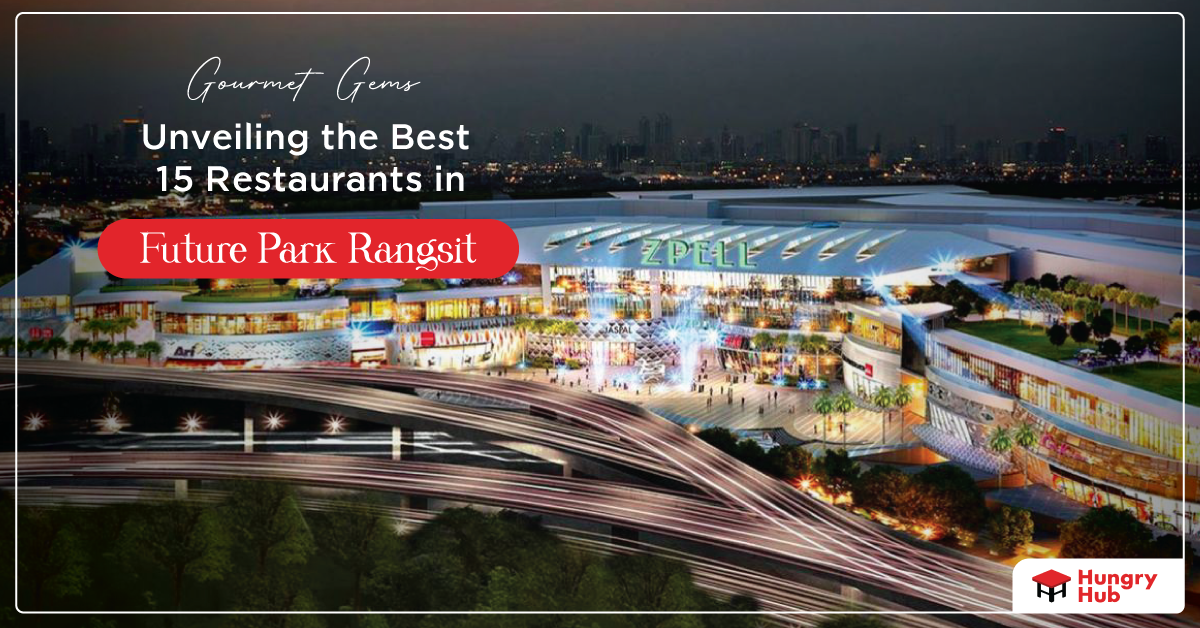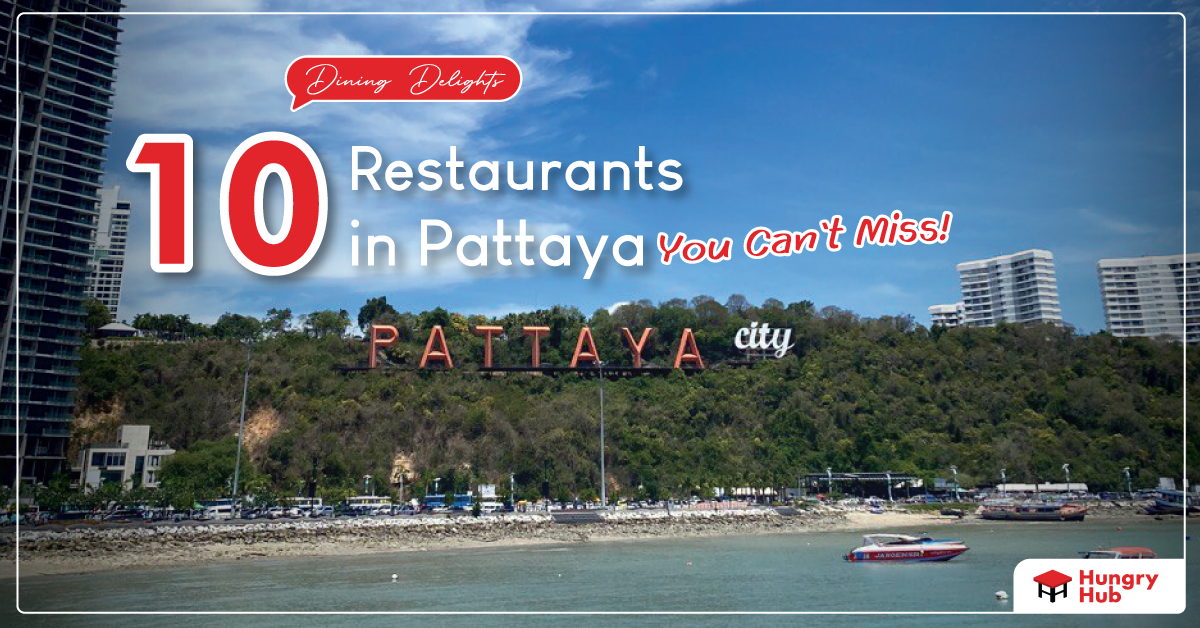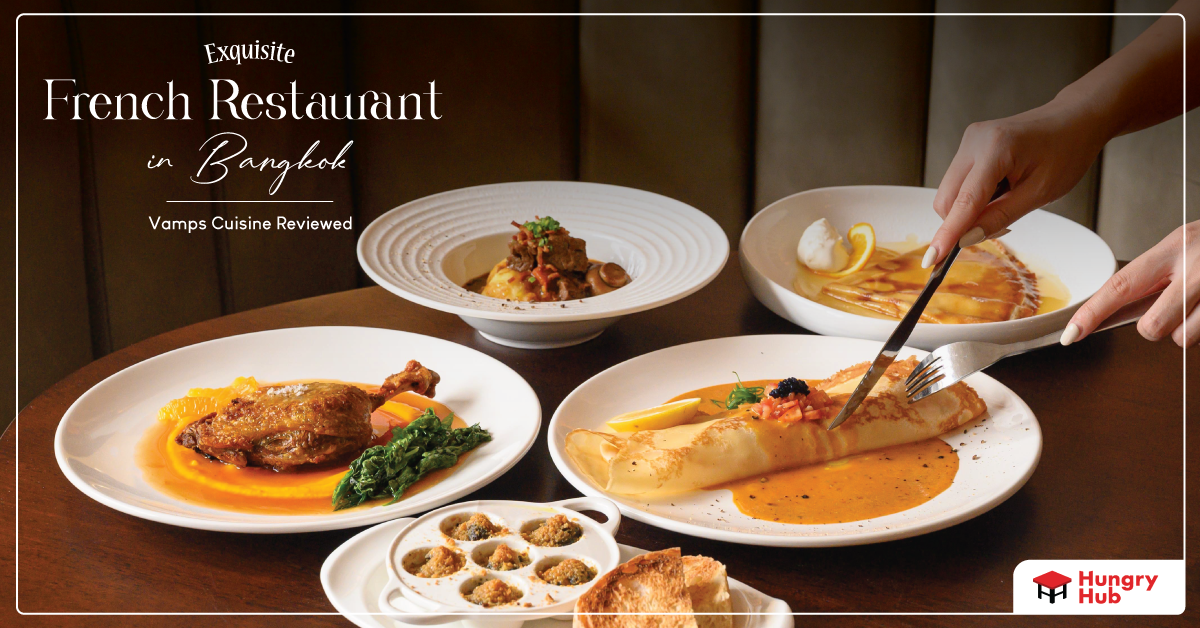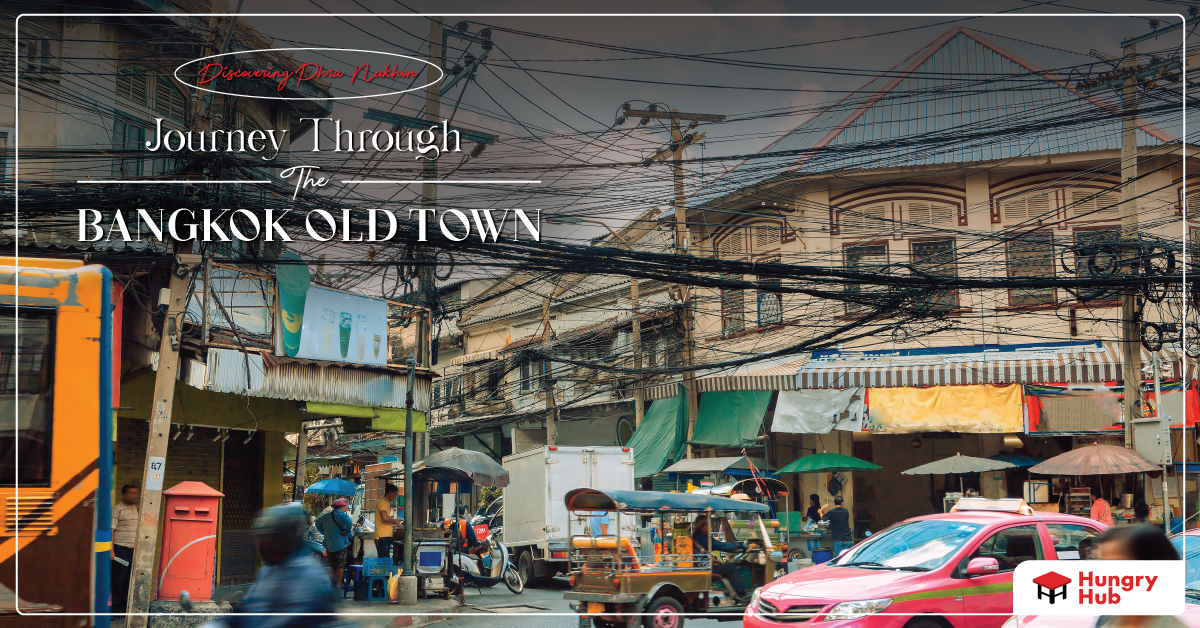 In addition to crafting captivating blogs, I've had the opportunity to contribute to Hungry Hub's mobile application as well. Collaborating with my fellow English Content Writer Intern, Rochelle, we take charge of creating engaging English notifications and crafting enticing restaurant descriptions.
When it comes to writing these notifications and descriptions, I take pride in putting myself in the shoes of a customer. By adopting this perspective, I can ensure that the information provided is not only relevant but also delivers what I, as a customer, would love to know about a restaurant. From capturing the restaurant's unique ambience to detailing its cosy seating arrangements, I aim to paint a vivid picture that entices hungry foodies to explore these culinary havens.
Through this hands-on experience, I've learned the art of creating compelling content that aligns perfectly with the app's user experience. It's a rewarding challenge that keeps me inspired to constantly improve and deliver the best possible content for our users.
What's the experience like working for Hungry Hub?
It's been an incredibly fulfilling experience, to say the least. Writing professionally has always been a childhood dream of mine, and this internship has not only allowed me to live that dream but also so much more. I'll admit, when I first stepped into the world of content writing, I had my doubts and insecurities. However, I quickly learned that becoming a skilled writer requires seeing things from different perspectives and lots of practice. There are no shortcuts to producing great work—you just have to put in the effort.
But let me tell you, the support and mentorship from my colleagues were invaluable. Their guidance fueled my passion for writing and encouraged me to keep pushing forward.
And can I just say, the work culture and environment here at Hungry Hub are beyond amazing! It's so comfortable and far from what I expected. I sit near the marketing department, and at times, all you hear are the rhythmic sounds of keyboards typing away, but in the next moment, laughter and chatter fill the office. It's like we follow the motto "work hard, play harder," which aligns perfectly with my own beliefs.
I feel incredibly fortunate to be surrounded by such warm and talented individuals at Hungry Hub. They've made it a point to get to know me, even as an intern. Don't hesitate to reach out to anyone here for help; they're all so open-minded and approachable. Conversations with them feel more like talking to friends than someone in a senior position!
What's your favourite part about working at Hungry Hub?
Honestly, my time at Hungry Hub was full of delightful surprises, and one of the highlights was undoubtedly the photoshoots at new accounts. At first, I believed my role was to observe and shadow the full-time Hungry Hub employees as they worked their magic, communicating with restaurant managers and capturing mouth watering images of delectable dishes.
Little did I know that my journey in this internship would take an unexpected turn. One fine day, while at a photoshoot for a new account, the team surprised me by asking if I'd be willing to step in front of the camera and become the model! At first, I hesitated, feeling a mix of excitement and nervousness, but after a reassuring pep talk from the team, I mustered the courage to take on this new challenge.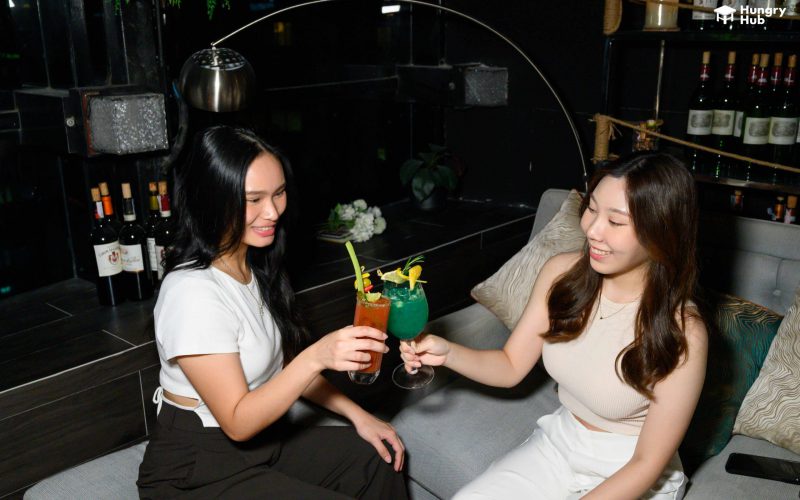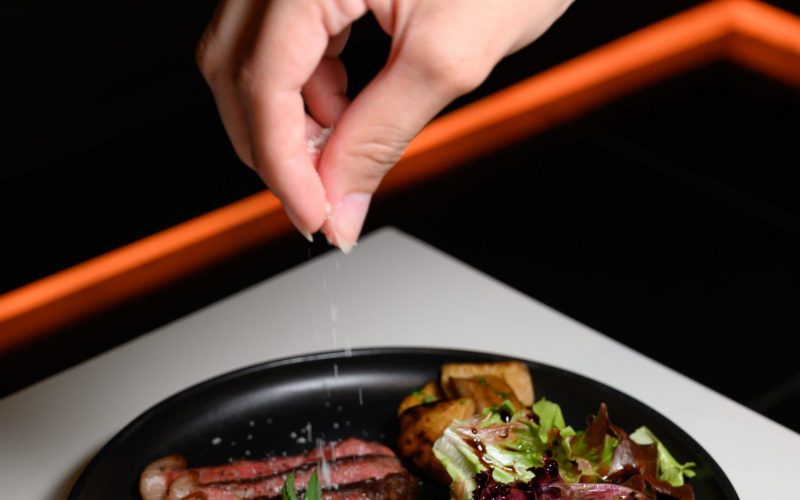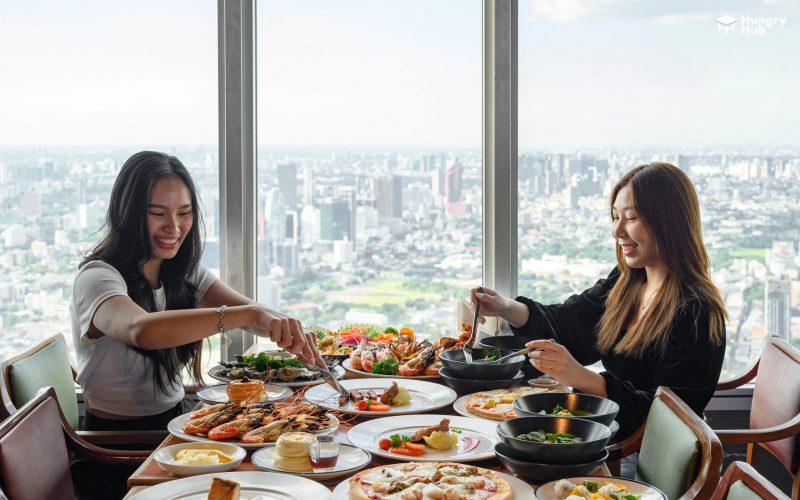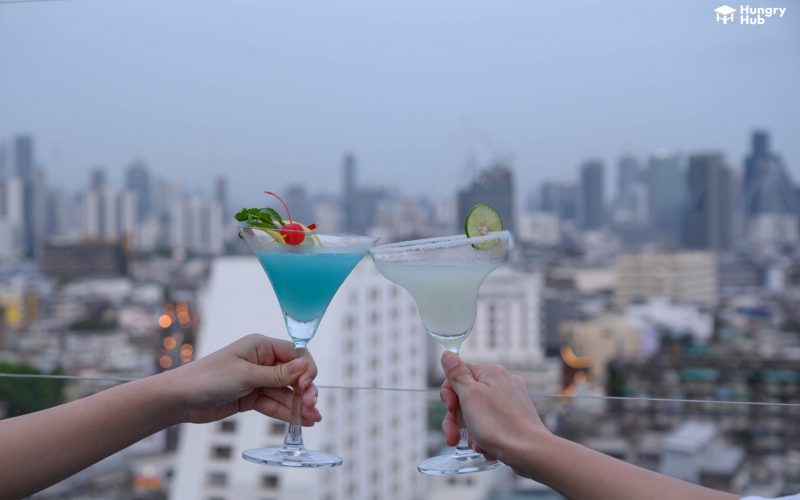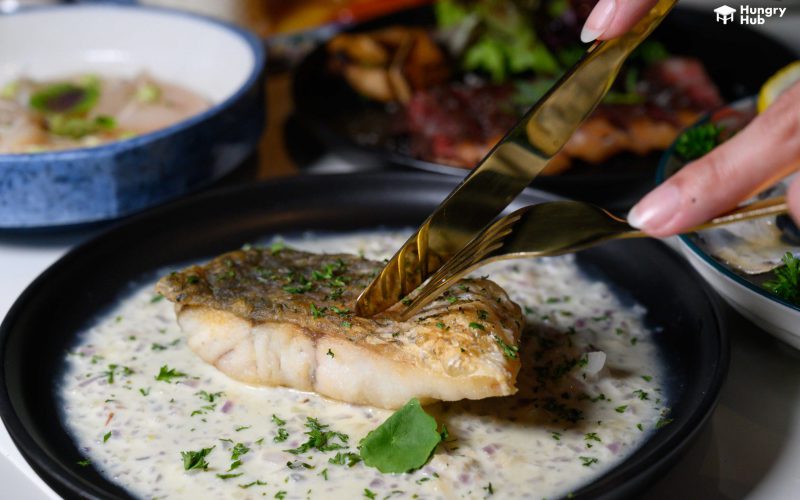 Stepping into the spotlight as a model was a completely unexpected and fun part of the job that I will undoubtedly miss dearly when I return to Singapore. It was a fantastic experience to be on the other side of the lens, helping to bring the restaurant's ambience and delectable dishes to life. Whether it was posing with an irresistible platter of steak or indulging in a delightful cocktail, every moment in front of the camera added an extra dash of excitement to my internship.
I couldn't have asked for a more supportive and creative team to work with during these photoshoots. Their encouragement and guidance made the whole experience memorable and enjoyable. Plus, seeing those images used on Hungry Hub's platform and contributing to the restaurant's appeal brought an incredible sense of fulfilment.
Adapting to local culture as an international intern in Bangkok
As I mentioned earlier, my time at Hungry Hub was truly an overseas adventure. It all began when I applied for this exciting opportunity through a special programme offered by my university. After going through the standard interview process, I was thrilled to secure the internship abroad. As soon as my school semester ended, I hopped on a plane to Bangkok, ready to embark on a new chapter in my life.
Despite having visited Bangkok multiple times with my family for holidays, immersing myself in the city's daily life as a working professional brought an entirely different experience. The real culture shock hit me on my very first day in the office. Excited and eager to impress, my friends and I arrived at 9 AM, impeccably dressed in formal business attire. To our amusement, we soon discovered that the workday for us began at 10 AM, and as interns, we had the luxury of knocking off at 6 PM. Talk about a pleasant surprise!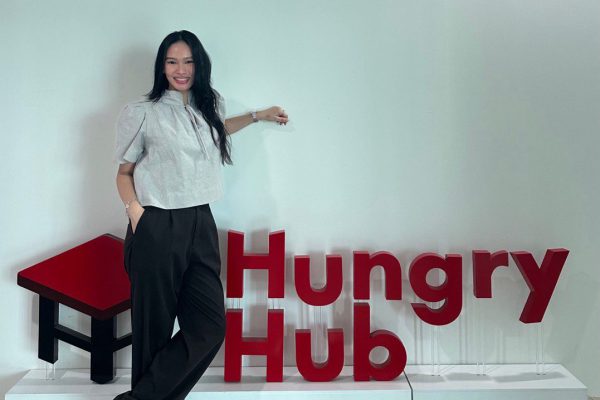 One of the aspects I instantly fell in love with was the incredible Thai hospitality and the genuine kindness of everyone I met. Despite the language barrier, as English wasn't widely spoken, the locals made sure we felt warmly welcomed and found unique ways to communicate with us. A valuable pro-tip I quickly learned was that the way to win over your Thai colleagues was through their stomachs! Sharing snacks and food with them created an instant bond and left lasting impressions.
The Thai culture and the delightful people I encountered at Hungry Hub made my experience truly memorable. Each day was filled with learning, laughter, and unforgettable moments that have forever left a mark on my heart.
What I've learned through this experience
One of the most valuable skills I acquired during my time at Hungry Hub was mastering the use of SEO keywords to boost the visibility of my articles on Hungry Blog. Understanding how to strategically incorporate these keywords has been a game-changer in driving views and engagement. It's incredibly satisfying to see my articles reach a broader audience and make a positive impact.
In addition to the technical skills, my internship allowed me to immerse myself in the local culture and enhance my Thai speaking abilities through daily conversations with my colleagues (hehe!). Interacting with them in their native language not only strengthened my language skills but also deepened my connection with the team on a personal level.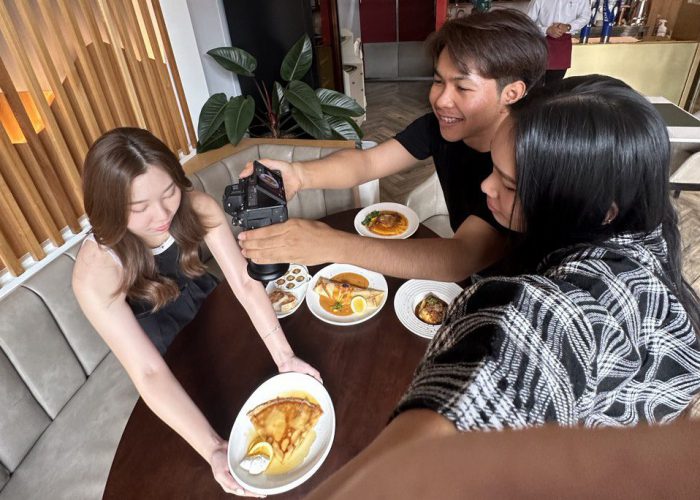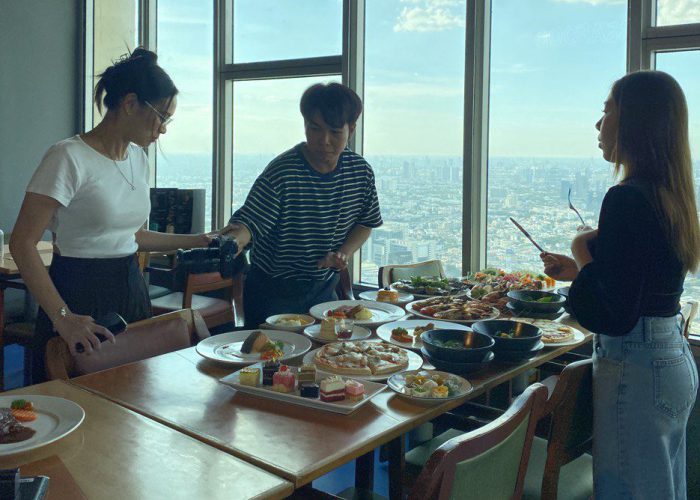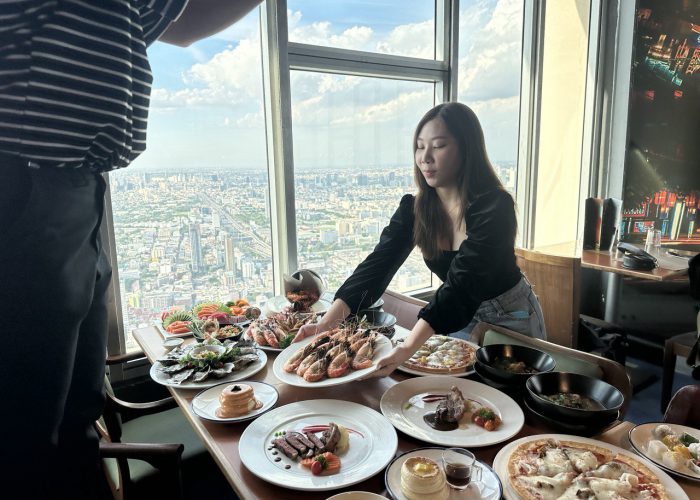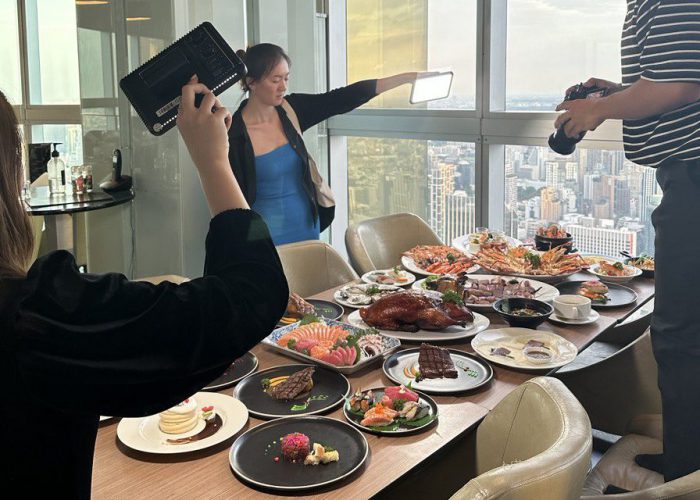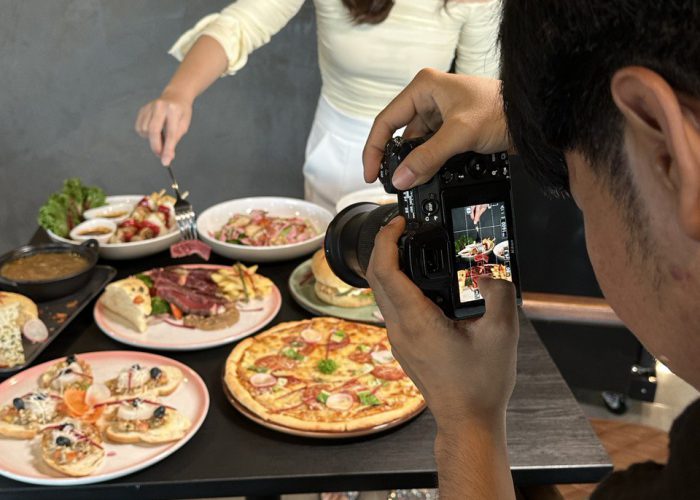 One of the most exciting aspects of my internship was participating in photoshoots for new accounts. As a creative at heart, being behind the scenes and witnessing other creatives in action was both inspiring and enlightening. Observing how they captured the essence of a restaurant and its dishes through their lenses gave me a fresh perspective on my own work. It reinforced the belief that as a creative, embracing diverse viewpoints is vital to delivering captivating content.

However, what truly left a lasting impression on me was the unwavering unity of the Hungry Hub team during challenging times. Witnessing how everyone came together to support and uplift each other was truly inspiring. This collaborative and supportive work environment set a powerful example for the kind of company I aspire to work for or even build in the future. I've been fortunate to be surrounded by talented individuals who are truly passionate about their craft and have become role models for me.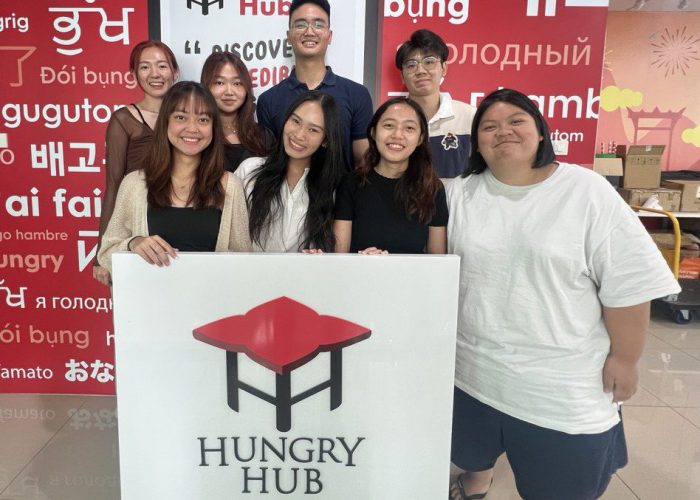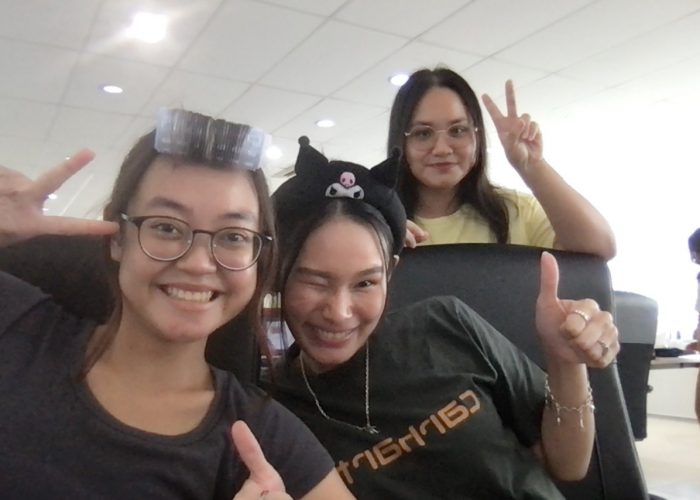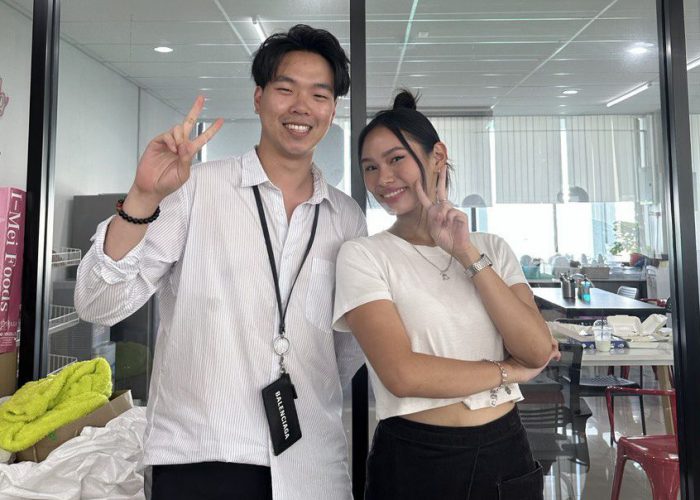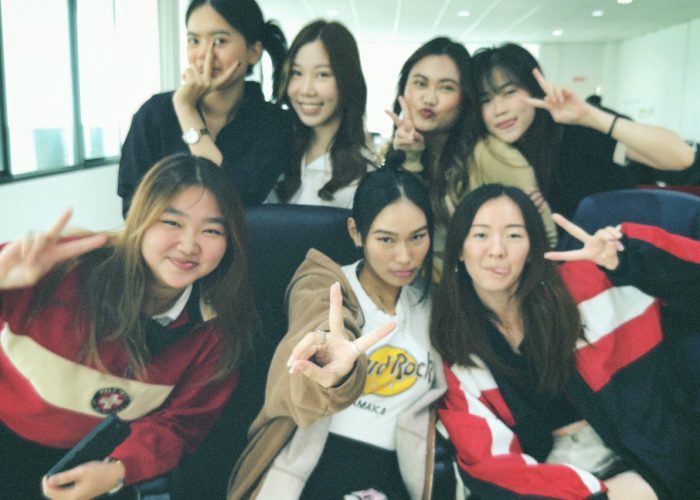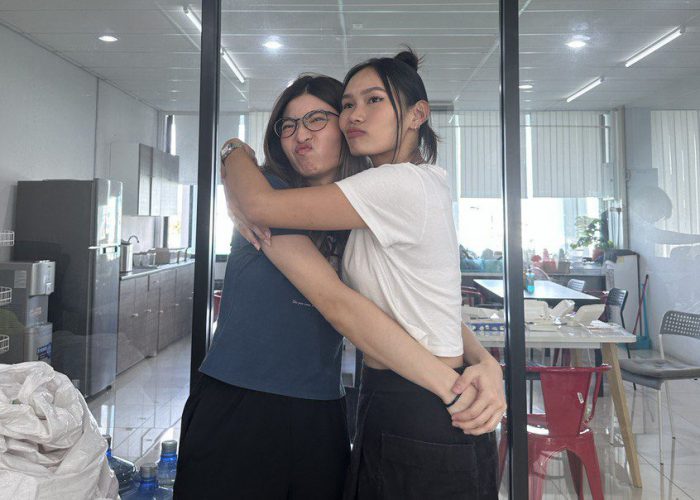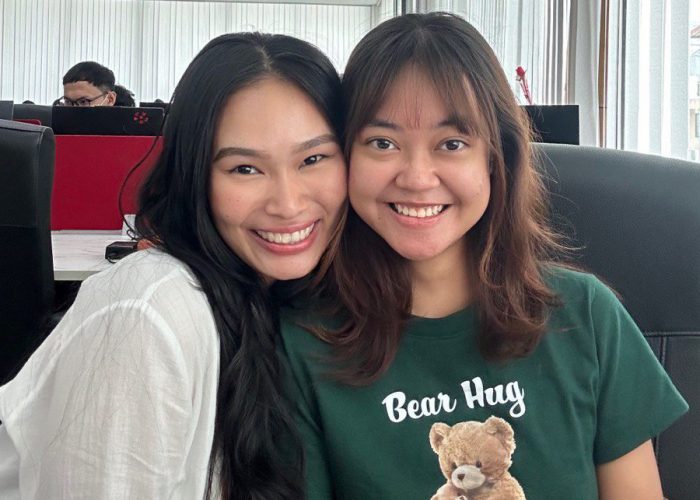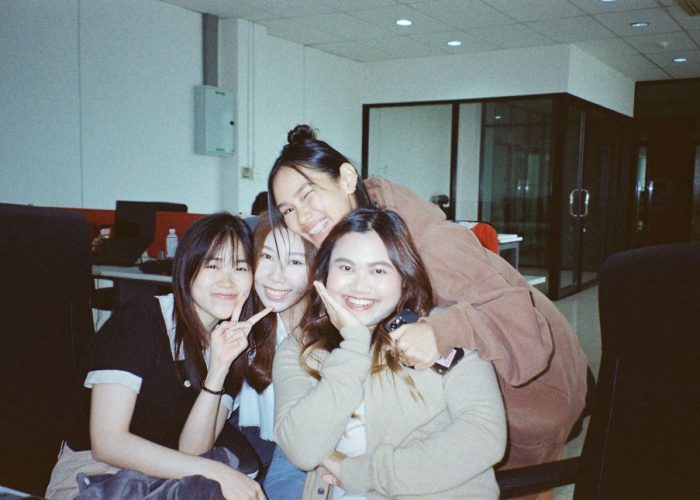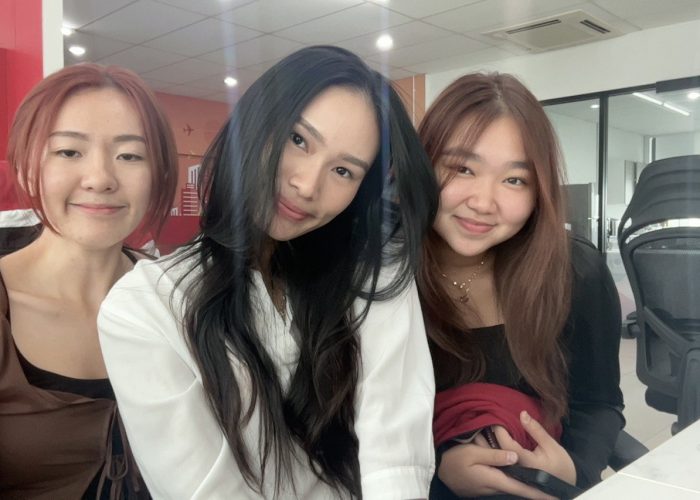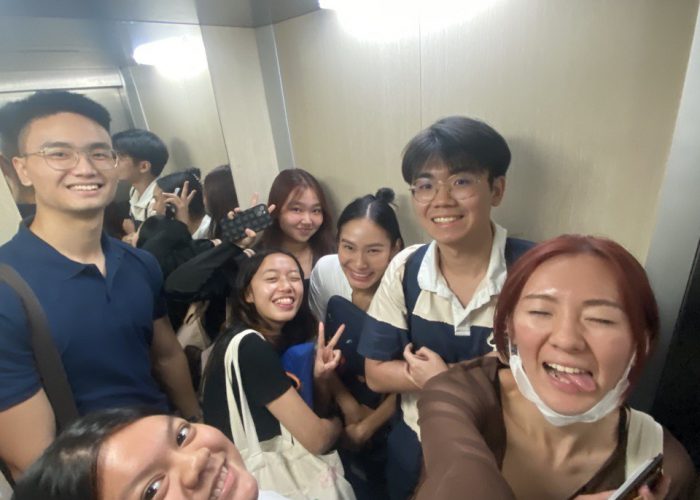 First and foremost, I want to extend my deepest gratitude to the CEOs and founders of Hungry Hub, K.Sit, K.Ravi, and K.Bow. Thank you for opening your doors to me and allowing me to be part of this extraordinary journey over the past three months. Working alongside such passionate and visionary leaders has been an honour, and this experience will undoubtedly hold a special place in my heart as my favourite internship ever.
I must also dedicate a heartfelt thank you to my superwoman of a supervisor, P.Mam. Her dedication and support went far beyond the role of a supervisor; she became a true friend and a sister, always looking out for us little interns from Singapore. P.Mam's mentorship was invaluable—guiding me in my work, offering constructive feedback, and constantly seeking ways to ensure both of us benefited from our relationship. She played a pivotal role in shaping my growth during this internship, and I will forever cherish the wisdom she imparted.
A special shout-out goes to P.Bond, our Head of Marketing, who skillfully oversaw our English Content Creator team. His leadership and guidance were instrumental in helping us excel in our roles and achieve remarkable results.
I cannot go without mentioning my four office besties—P.Ping, P.Been, P.Deaw and P.Mild. Despite the language barriers, they always made an effort to engage and connect with me. Their warmth and camaraderie turned the office into a home away from home, and I am immensely grateful for the friendships we've formed.
Lastly, to my fellow Singaporean interns and Thai interns whom I've forged wonderful friendships with, thank you for opening your hearts to me and welcoming me with open arms. The time we've spent together might have been short, but the memories we've created while in one another's companies will always be dear to me.
To all of you at Hungry Hub, thank you for making my internship abroad a profoundly rewarding and pleasant time. Your support, encouragement, and the unforgettable memories we created together will forever be etched in my heart. I leave with a renewed sense of inspiration and a profound admiration for the incredible team that makes Hungry Hub the exceptional company it is.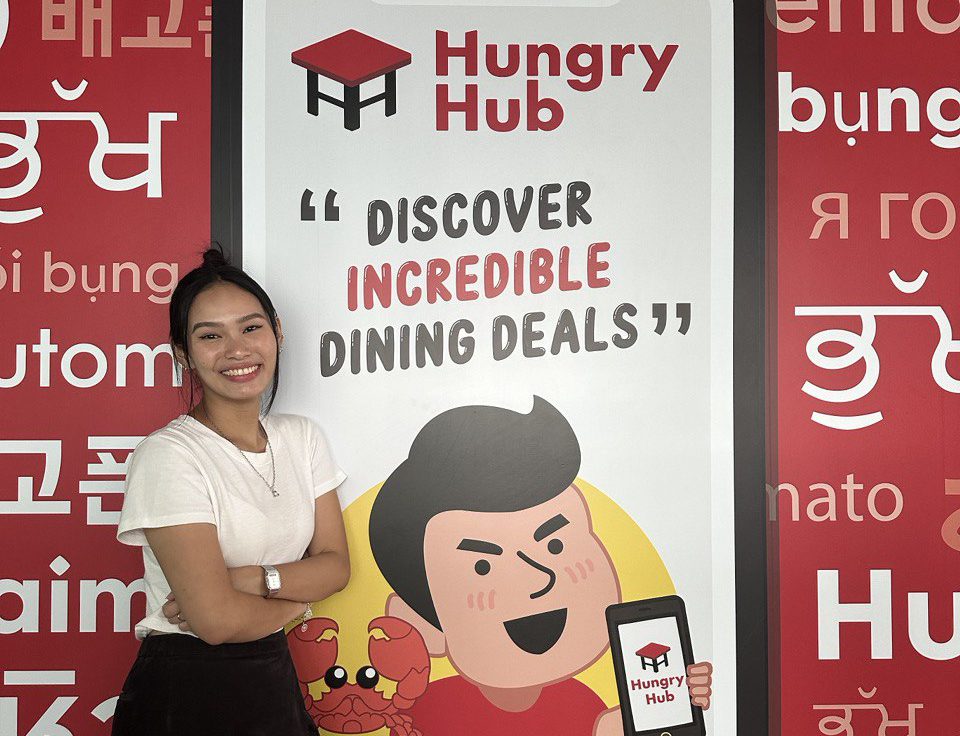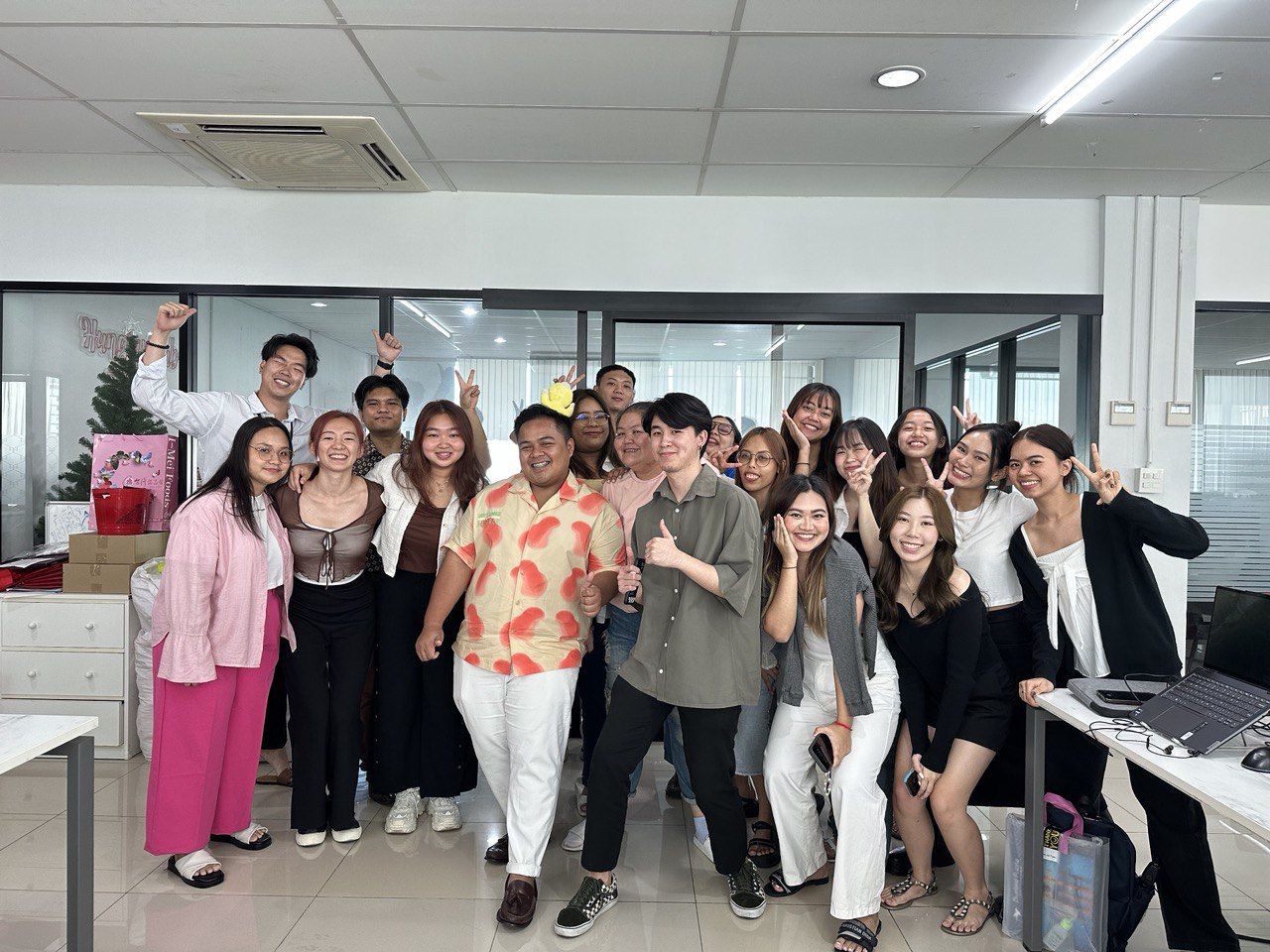 Here we are, at the end of this enchanting chapter, and I wouldn't have had it any other way. My time at Hungry Hub was a truly splendid experience, filled with invaluable insights into the world of start-ups outside of Singapore. What made it even more special was the opportunity to connect with passionate individuals who were truly dedicated to their craft.
Throughout my journey, I've had the privilege of meeting inspiring people who have taught me the true meaning of determination and perseverance. Their passion for what they do has left an indelible mark on my heart, and I'm grateful to have been a part of such an exceptional company. The grit and determination I've witnessed firsthand here are the driving forces that will undoubtedly propel them towards even greater success. When that day comes, I'll be the first to cheer them on with unbridled enthusiasm and pride.
I extend my deepest gratitude to both my university and Hungry Hub for providing me with this incredible opportunity. The skills, insights, and experiences I've gained here are immeasurable, and I leave with a heart full of gratitude and inspiration.
As I bid farewell, I carry with me the cherished relationships and invaluable lessons forged during my time here. This internship abroad has instilled in me the confidence and determination to pursue my dreams with unwavering dedication. Hungry Hub will forever hold a special place in my heart, and I eagerly anticipate the day our paths may cross again in the future!
With heartfelt gratitude,
Joey Chew ♡♡