Do you guys enjoy various delicious cuisines delivered in front of your door steps? Well, Hungry Hub is launching a "30 km free delivery".

This campaign is all about providing free delivery within a 30 km radius from the restaurant's location.

Here're the Top 5 Restaurants from our 30 km free delivery campaign.
1.Copper Buffet (Delivery)
Copper Buffet is the most famous international buffet restaurant amongst Thais. The buffet serves a great variety of foods at a worthy price.They just added 30 new menus last month. People eating, chatting, lots of big groups of friends and family members arrive there to spend their time together to eat and laugh which brings the positive vibes in the restaurant.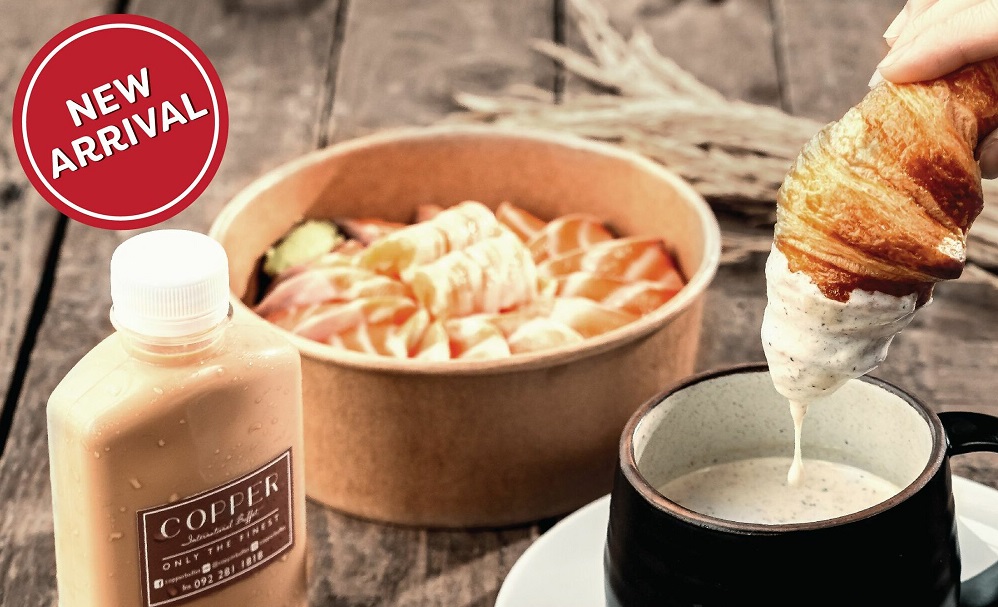 "We love freedom" is the most recommended package to order as you can order in huge varieties as you can choose up to 12 dishes. You can choose from a menu such as Baked Canadian Lobster 1 Pcs., Spaghetti Wagyu, Australian Wagyu Beef Steak, Grilled River Prawns, Truffle Soup, Salmon Steak, Chocolate Lava and More. The " we love freedom" price is 1,999 Baht.

Copper Buffet is located at 2nd Fl, The Sense Pinklao Bangkok, and you can order it at home through this link

2.Rod Dee Ded The Steakhouse
This is one of the top Steak and Grills restaurants in the entire bangkok. Rod Dee Ded The Steakhouse has been famed for its famous "Dry -Aged" steak. It is a technique in which beef is tenderized and increases its flavor in a temperature-controlled environment. A beef Incubator will encourage you to savor signature dishes such as Ribeye and Sirloin steak.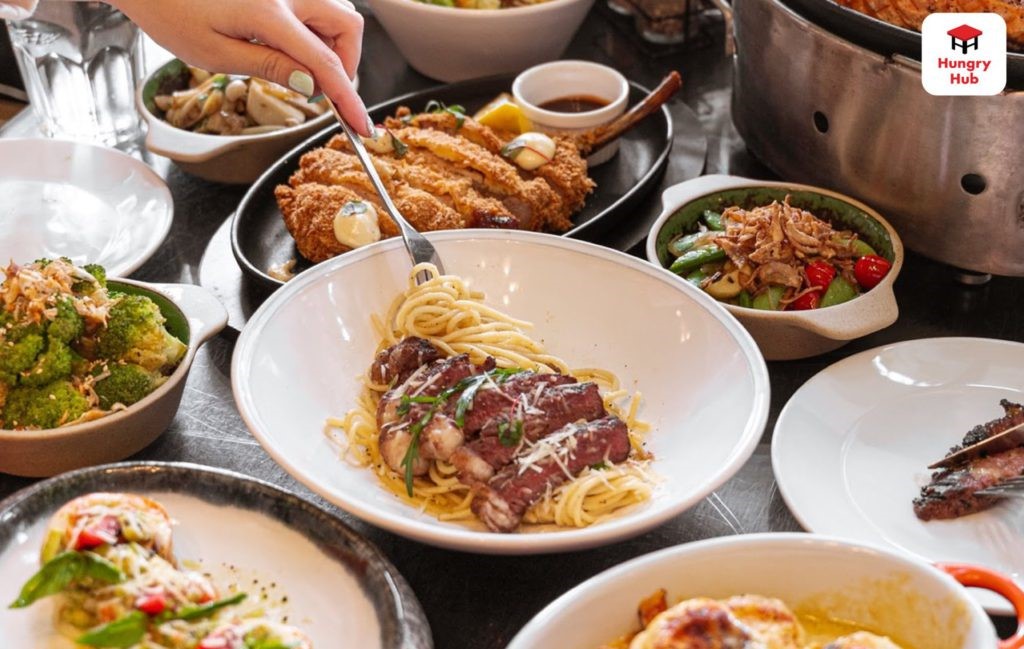 Premium dining set is the most recommended one to order as there are 8 Menus: Recommended for 4 People Can choose the menu such as Hanger "Happy" steak , "London broil" Paleron herbs butter , "Kaprow" Thai wagyu Beef , Baked Cheese clams, garlic bread , Roasted mushroom soup (V) other menus.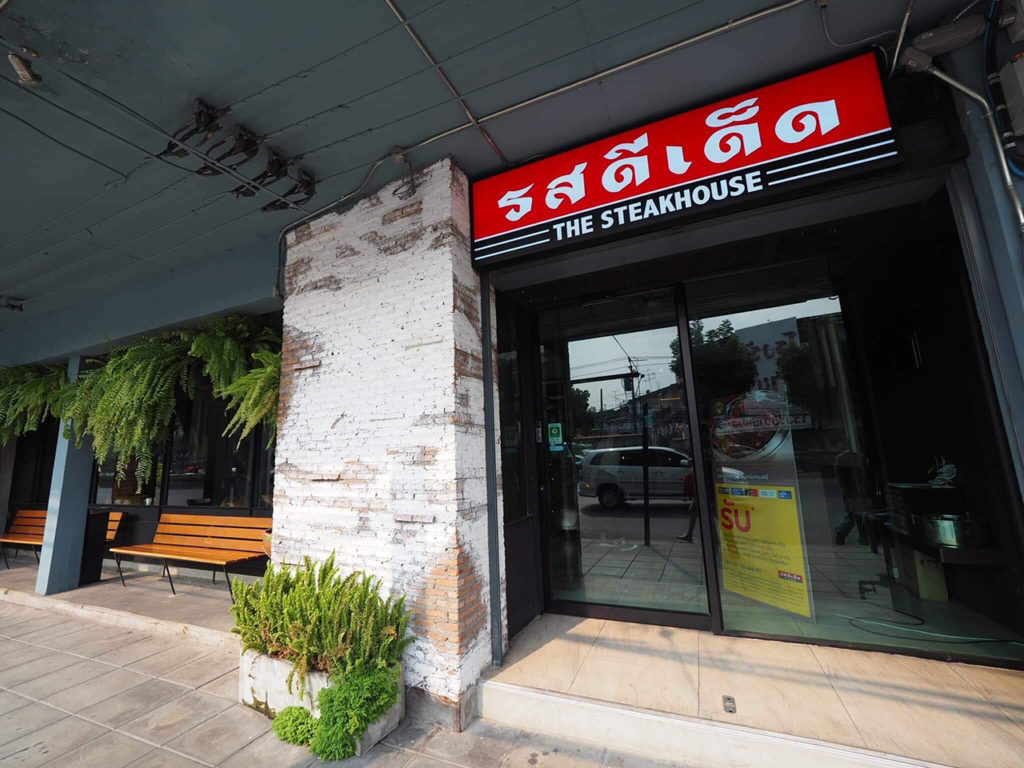 The opening hours are from 11 AM to 12 AM located in Rama 4 road Pathum Wan district. You can make an order from this link

3. Audrey Cafe
Audrey is an ordinary cafe & restaurant with an extraordinary lifestyle. They're offering an absolute memorable and cozy ambiance as well as the excitement of tastes. The taste of every dish's variety which runs from her childhood comfort foods to a twisted Thai and European dishes to offer and that too with huge and different varieties.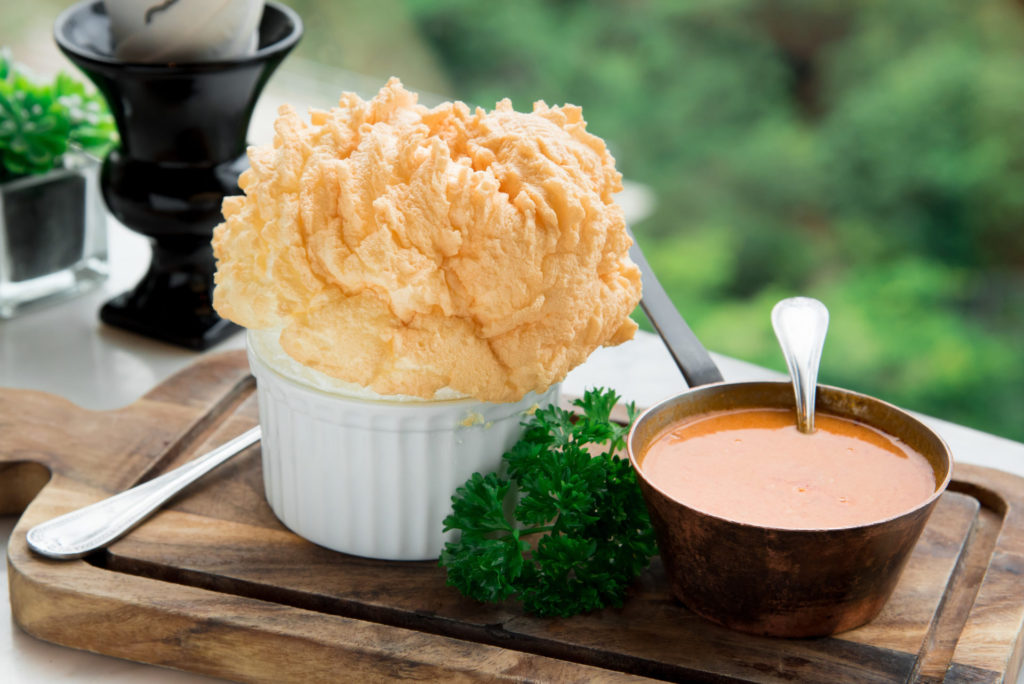 Ordering special dining set is the most recommended because it has set 9 menus in which you can order up to 9 items such as "Duck Confit" Boned In Crispy Duck Thigh , "Coq Au Vin" Roasted Chicken Thigh Mushroom in Red Wine Sauce served with Mashed Potatoes , Grilled Salmon with Cream of Lemon Sauce , Audrey's Cream of Mushroom soup with Truffle Oil Infused , Thai juicy omelette with prawn served with steamed rice, Grilled marinated pork wrapped in white noodles and so on.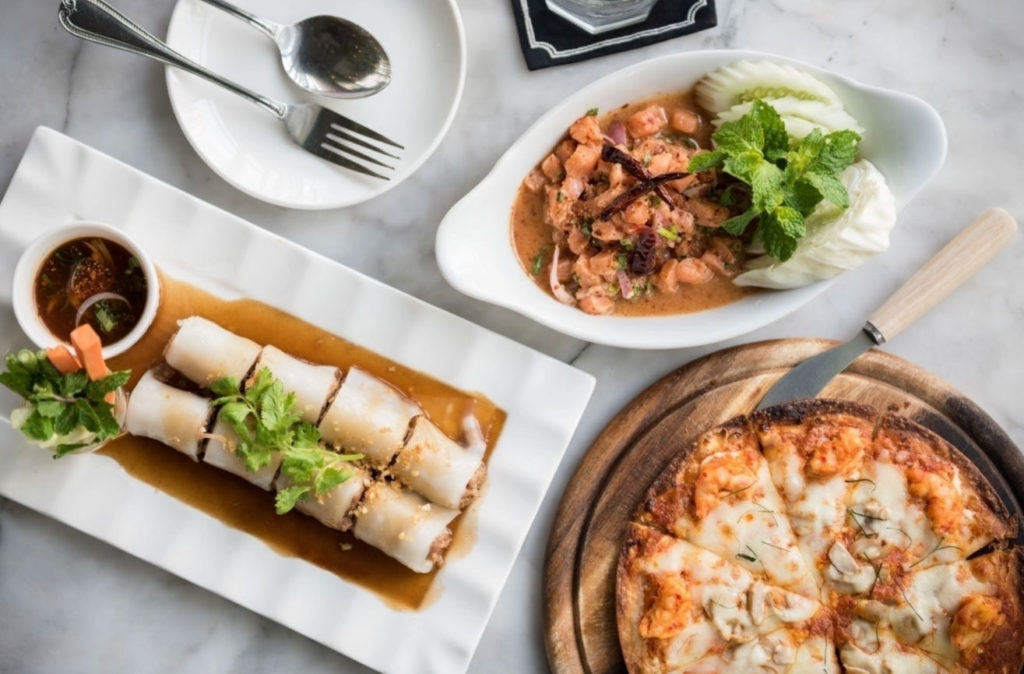 The price for the special dining set is 1699 Baht. Audrey Cafe is located in Thonglor soi 11. You can do your order on this website

4. Chowpati
Indian cuisine provides flavorsome dishes at Chowpati Indian Street Food Bangkok. This place guarantees you perfectly cooked chicken tikka, chaat and naan as well as great tea. The cosy atmosphere of this spot makes guests feel relaxed and have a good time.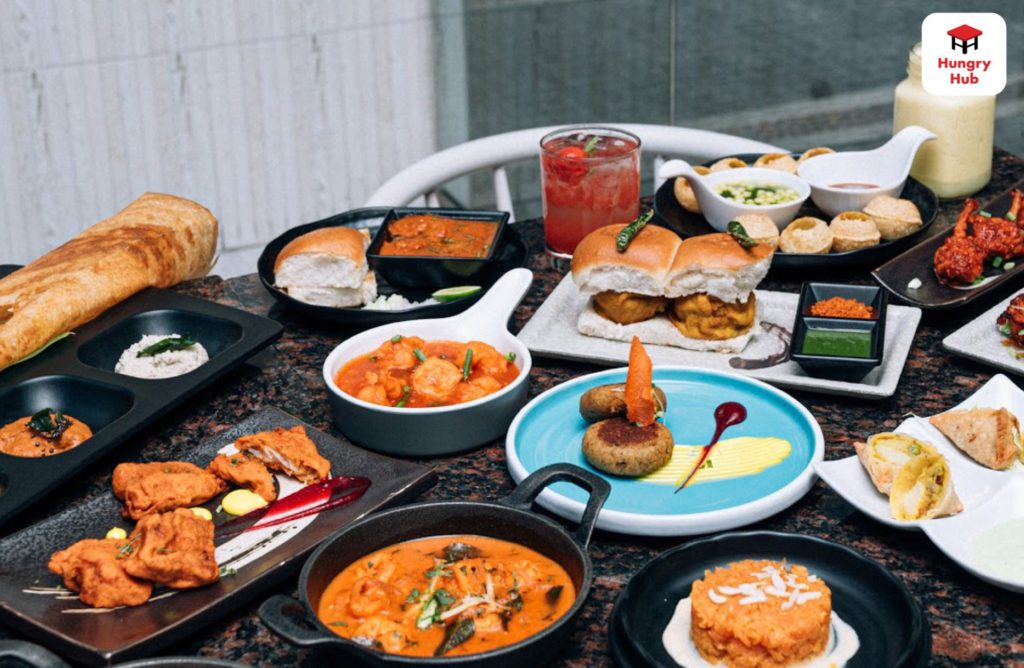 Ordering a premium dining set is the most recommended as it has 10 set Menus: Recommended for 2-3 People (Cooking Time: 30 minutes) Can choose the menu items such as Butter Chicken, Tandoori Chicken, Shammi Kebab, Keema Mutter and so on. Ordering a premium dining set is 999 Baht which is quite worth it.

Chowpati is located in Sukhumvit soi 13 near BTS nana. You can do your reservations on this websit

5.Ms. Maria and Mr. Singh
This restaurant gives a reflection of a love story between a mexican hometown girl and a small town indian boy. The menu merges with home style mexican cooking and indian curries which offers a perfect blend of flavors. A place to witness some of the greatest inventions of all time from chef Gaggan. A place where you will find most magnificent fusion of salsa and curries, in which every bite is a delight.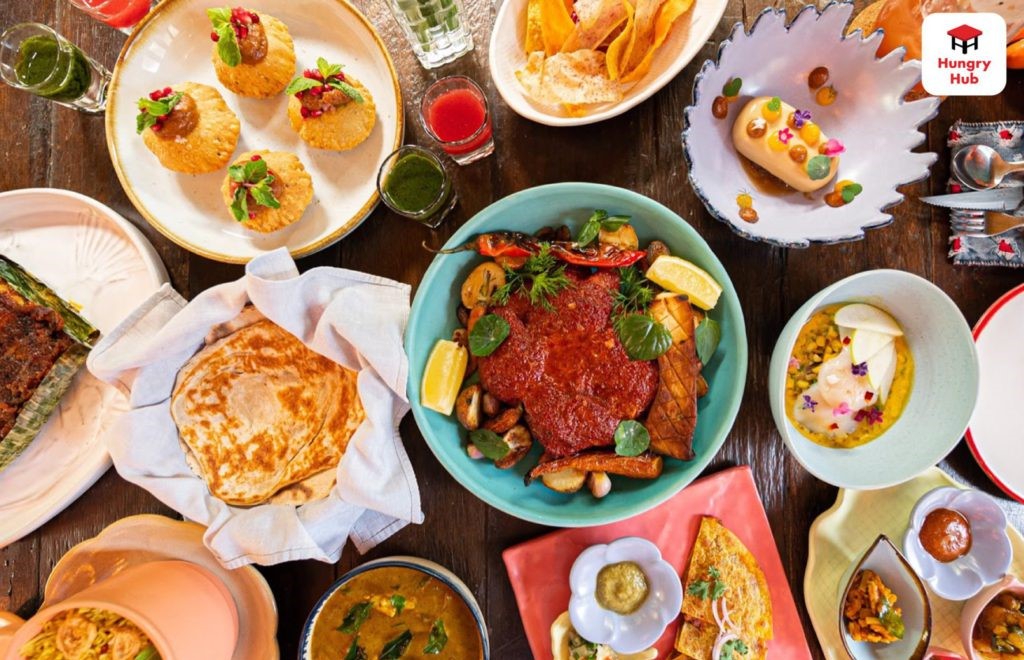 Special dining set would be very recommendable because it has Set 14 Menus : Recommended for 6 People Can choose the menu such as Piri Piri a la Joao, Gaggan's Crab Curry, Beef Tongue or Seafood Biryani, Kosha Mangsho and More MenusIt is located at Ekkamai soi 6 Sukhumvit 63. You can order via this link

So, What are you waiting for? Hurry up and quickly order various cuisines. We have more than 25 restaurants that joined our 30 km free delivery campaign. See 'em all on Hungry Hub!