Welcome to Terminal 21, Asok's premier shopping destination that not only offers a fantastic retail experience but also a gastronomic journey like no other. With an array of 10 remarkable restaurants in Terminal 21, this spectacular mall beckons food enthusiasts from all walks of life. Whether you crave authentic Thai dishes or seek international flavors, this blog will guide you through the culinary delights awaiting you at Terminal 21. Get ready to indulge your taste buds and embark on a culinary adventure!
Top 15 Must-Try Terminal 21 Restaurants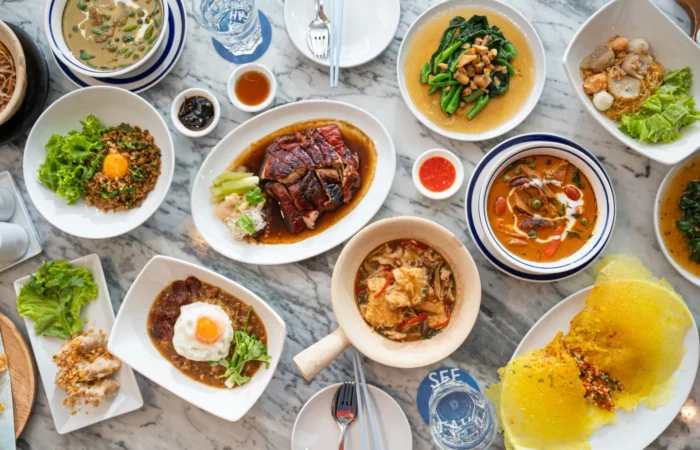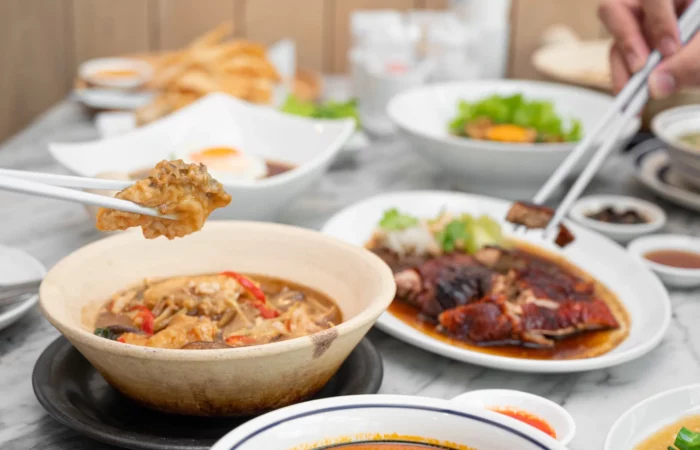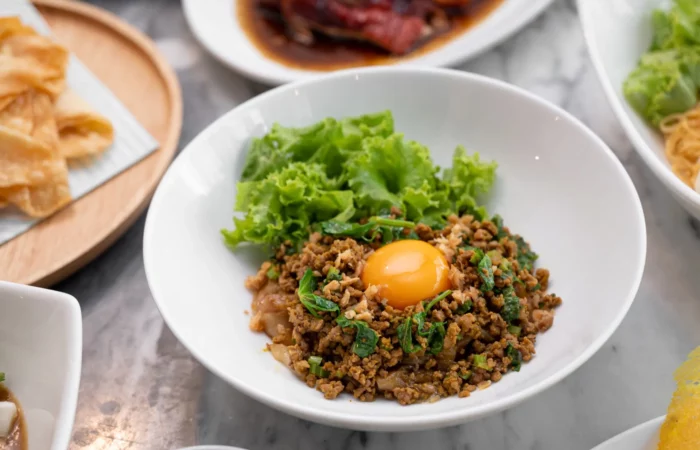 SEE FAH, located on the 4th floor, is an eatery that focuses on every step of the cooking process. It is a traditional Thai/Chinese restaurant that has been serving delectable food for over 85 years. SEE FAH customers' beloved menus, such as Tom Yum Kung Seafood, Chili Paste with Beef Tenderloin, Red Curry with Roasted Duck, or Tom Kha Gai, are created with top-notch raw ingredients that are guaranteed to be clean, fresh, and definitely worth trying!
Hour: 11 am – 9 pm
Location: 4th floor
Recommended Package:

New: Sharing Set 4 Dishes for 2 People

(

sharing set of 4 dishes for 2 people such as Seafood Tom Yum Shrimp, Chili Paste with Beef Tenderloin, Roasted Duck Red Curry, Tom Kha Gai and m

ore menus

) Book through us now to get the NET price of only 620 baht.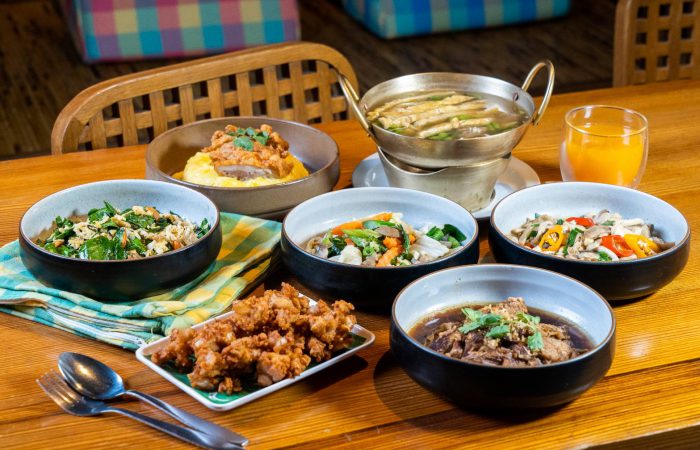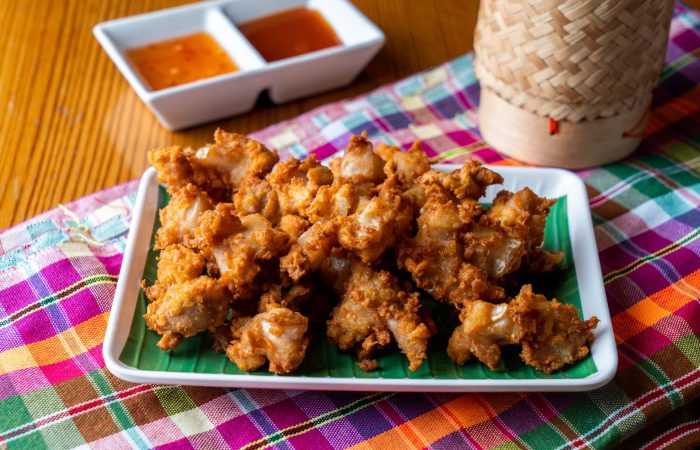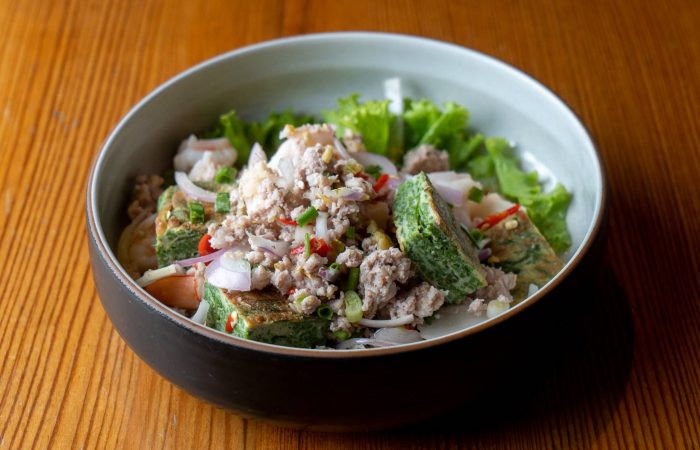 Baanying (on Level 5), a Thai restaurant that has expanded from a single shop to now have numerous outlets in Bangkok, is famous for using the menu from "aunt Ying," who is passionate about cooking Thai food for the family. Aunt Ying's distinctive menu features delectable dishes such as roasted chili shrimp, stir-fried clams with chili paste, roasted pork basil, and others.
Hour: 1 pm – 9:15 pm
Location: 5th floor
Recommended Package:

Sharing Set for 2 Persons

(set menu of 4 dishes such as Clamp with Chilli Paste, Steamed Herbal Chicken and more menus with 1 rice + herbal drink/person) Book through us now to get the NET price of only 880 baht.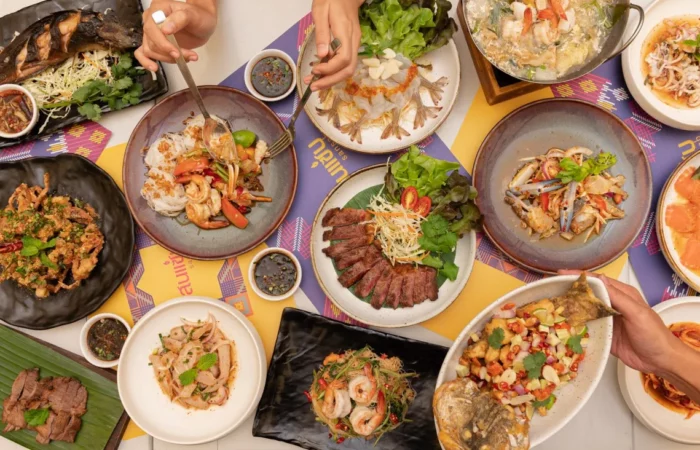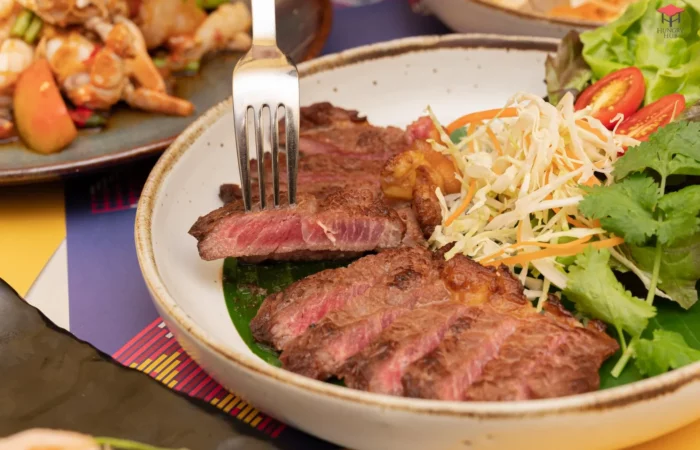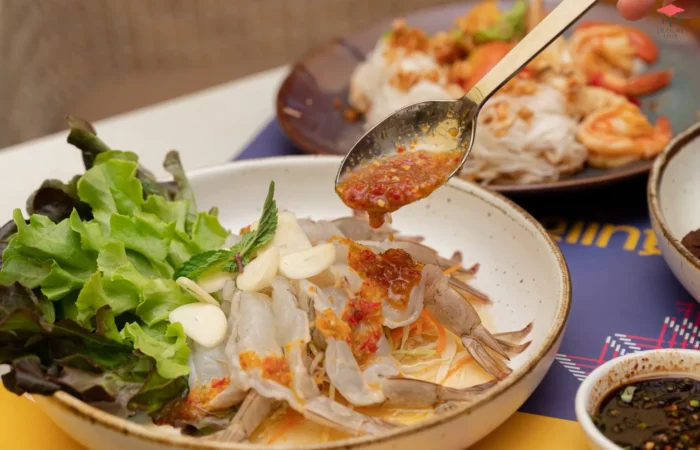 Sansab, a modern Isaan-style restaurant, serves delectable dishes made with high-quality ingredients, making it perfect for people who love spiciness and strong flavors. The restaurant's menu includes a variety of dishes such as spicy soup with pork ribs, crispy fried morning glory salad, papaya salad with fermented fish, pickled dishes, and numerous others. This splendid restaurant is essential if you love Isaan cuisine or street food!
Hour: 11 am – 9 pm
Location: 5th floor
Recommended Package:

ALL YOU CAN EAT Premium

(Thai Isaan buffet and premium menus such as Soy Sauce Pickled Salmon, Soy Sauce Pickled and more menus (including drinks)) Book through us now to get the NET price of only 479 baht.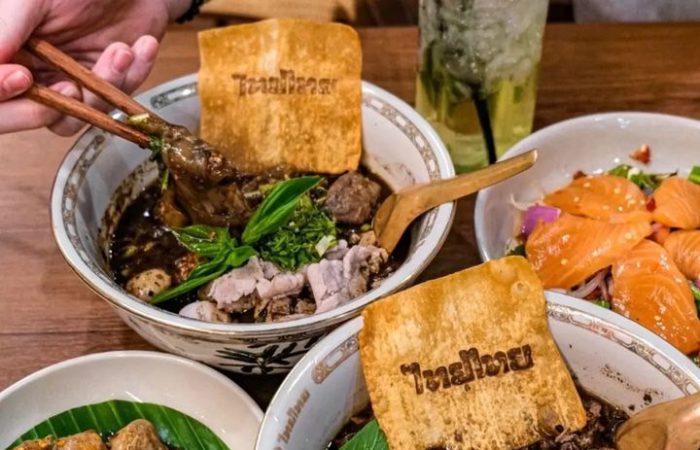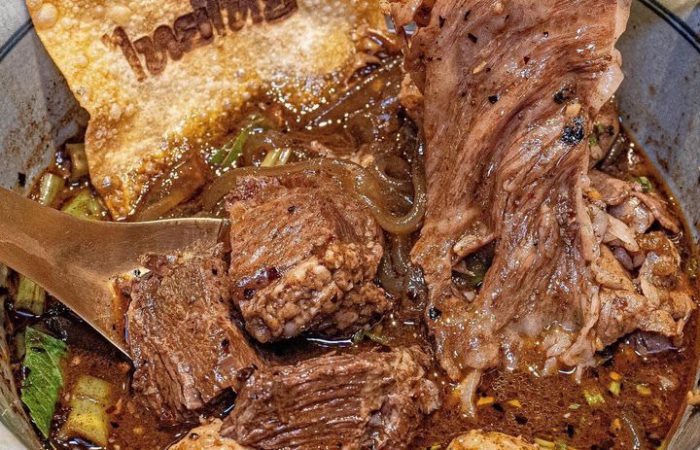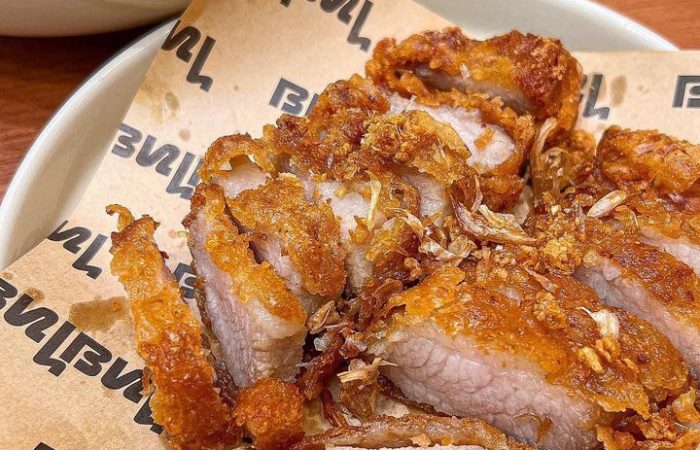 Thai Thai Boat Noodle on the 4th floor is a must-try for authentic Thai boat noodles. This restaurant serves bowls of flavorful broth with tender meat, noodles, and aromatic herbs. Thai Boat Noodle offers the rich flavors of Thai street food culture to satisfy your cravings for a truly authentic Thai experience.
Hour: 11 am – 9 pm
Location: 4th floor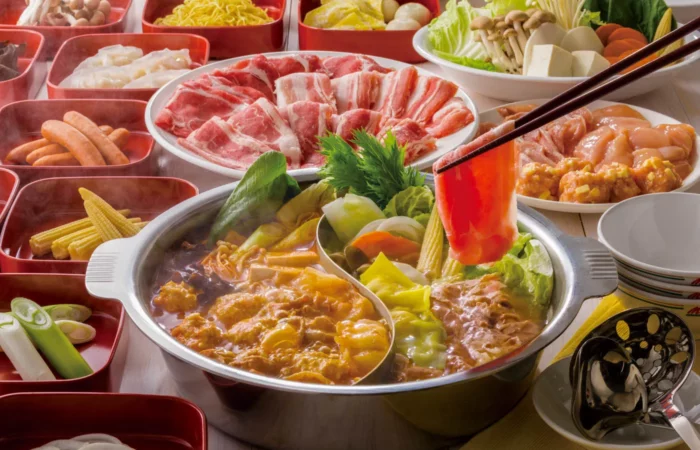 MK Restaurant is well-known for its hot pot dining experience and one of the most popular restaurants in Terminal 21. Choose from a variety of fresh ingredients and cook them right at your table in a bubbling pot of flavorful broth. MK Restaurant is a local and tourist favorite for its extensive selection of meats, seafood, vegetables, and dipping sauces.
Hour: 10 am – 10 pm
Location: 4th floor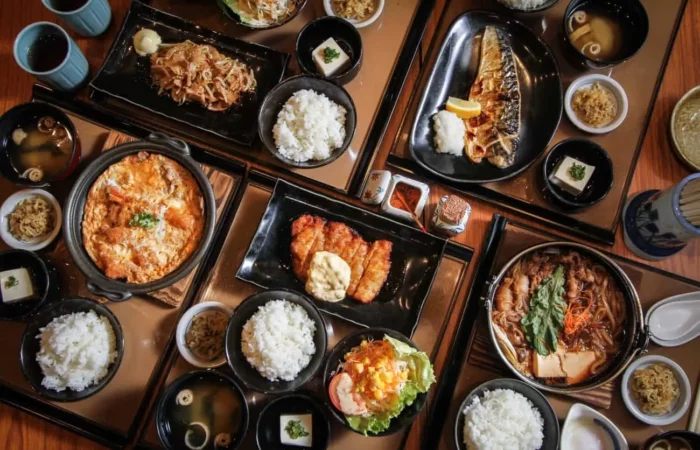 Yayoi on Level 4 is essential if you're craving Japanese cuisine. This popular restaurant serves a wide variety of traditional Japanese dishes, such as sushi, sashimi, and teppanyaki. Yayoi's sleek and modern decor creates an inviting atmosphere for diners to enjoy their meal.
Hour: 10 am – 9 pm
Location: 4th floor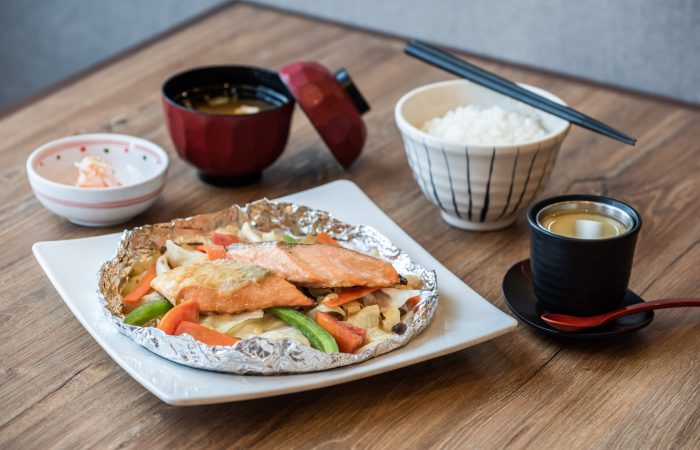 Ootoya, which also resides on Level 4, is well-known for its authentic Japanese comfort food. Tonkatsu, Tempura, and Donburi are among the home-style dishes on their menu. Ootoya is a go-to spot for those looking for a taste of Japan's culinary delights, thanks to its cozy atmosphere and hearty portions.
Hour: 10 am – 10 pm
Location: 4th floor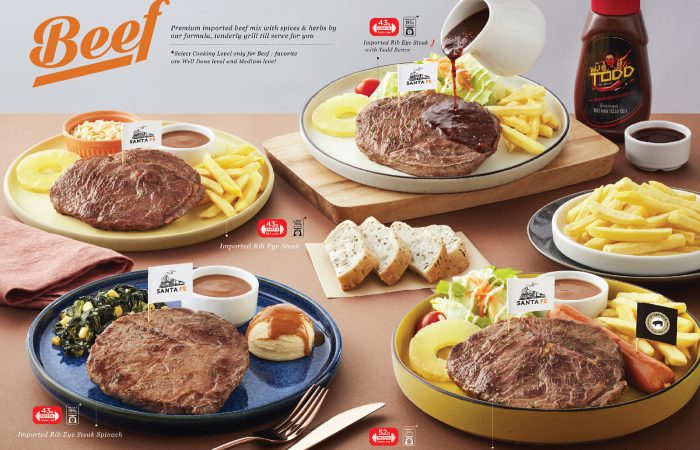 For meat lovers, Santa Fe Steak on Level 5 is a carnivorous paradise. This American-style steakhouse offers premium cuts of beef cooked to perfection. Sink your teeth into tender steaks, juicy burgers, and succulent ribs, all accompanied by classic sides like mashed potatoes and grilled vegetables. Indulge in the hearty flavors of Santa Fe Steak for a truly satisfying meal.
Hour: 11 am – 10 pm
Location: 5th floor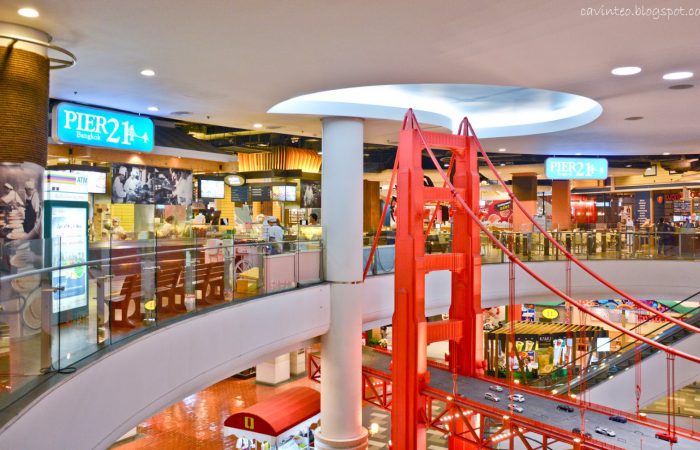 Pier 21, located on Level 5, is another food court that shouldn't be missed. This bustling spot features a wide selection of local and international cuisines, including Chinese, Japanese, Indian, and Western dishes. With its affordable prices and diverse offerings, Pier 21 is an excellent option for those seeking a quick and fulfilling meal.
Hour: 10 am – 10 pm
Location: 5th floor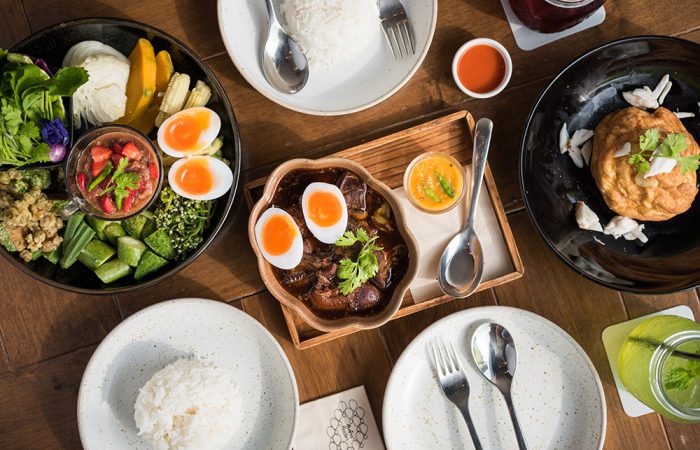 When talking about restaurants in the Iberry Group, the intensely flavorful Thai restaurant "Kub Kao' Kub Pla" must be mentioned. The restaurant's highlight is the homemade cooking method, which uses Miss Pla's secret recipe that has been passed down through the generations. The menu includes spicy smoked salmon salad, caramel pork legs, crispy fried Hoi Jor crab, betel leaf crab curry, and many other dishes.
Hour: 10 am – 10 pm
Location: 5th floor
Whether you choose to indulge in the local street food experience at Pier 21, explore the upscale Thai cuisine at SEE FAH, or savor the international dishes at Yayoi or Santa Fe Steak, all Terminal 21 restaurants promise a memorable dining experience. So, the next time you find yourself in Asok, make sure to visit Terminal 21 and embark on a gastronomic adventure. Discover the flavors of Thailand and the world, all under one roof!