Nestled in the northern part of Thailand lies a region that truly comes alive during the winter months! Northern Thailand, renowned for its picturesque landscapes, rich cultural heritage, and pleasant weather, is a haven for travelers seeking an authentic Thai experience. From misty mountains to serene temples, here are the top 10 provinces to visit in northern Thailand during the winter season.
10 Best Towns in Northern Thailand to Visit on Your Winter Trip!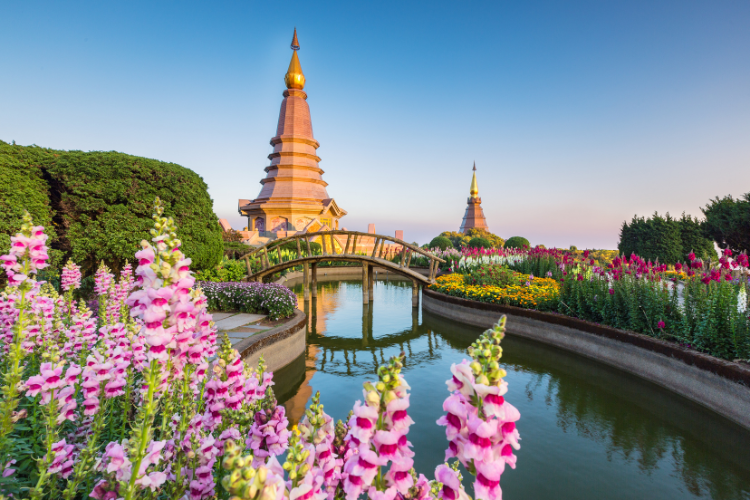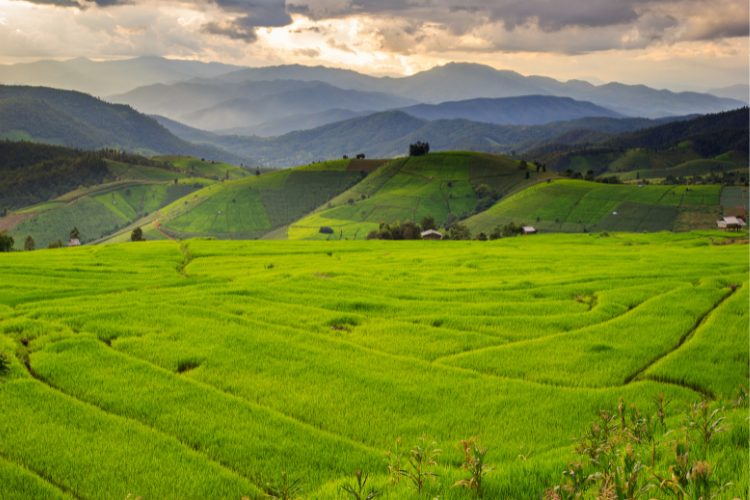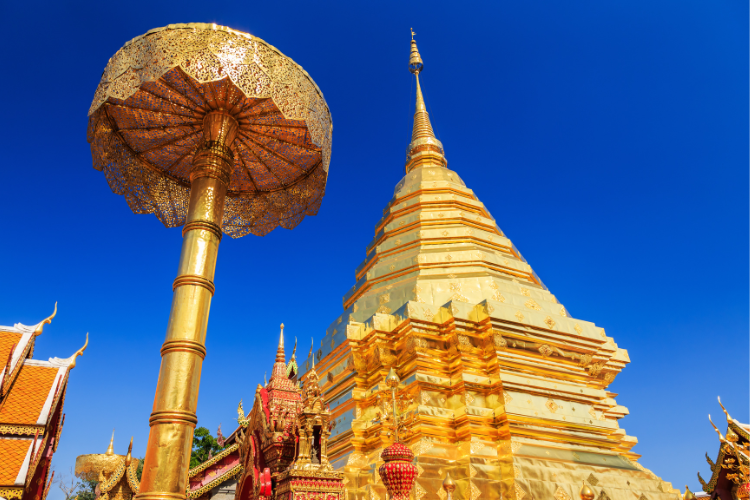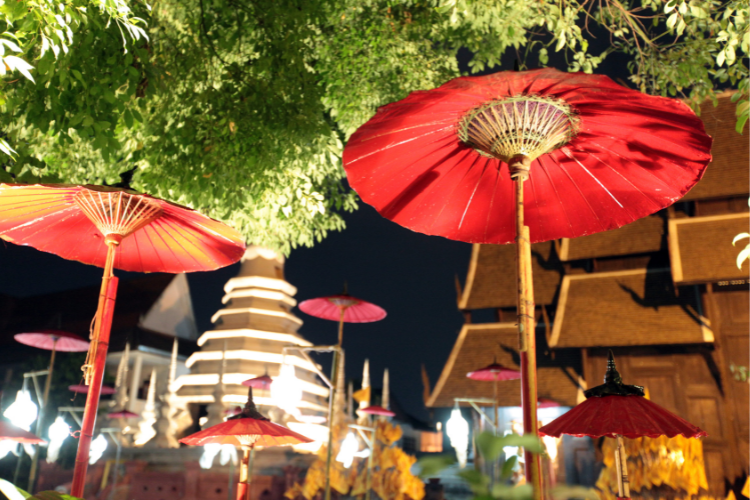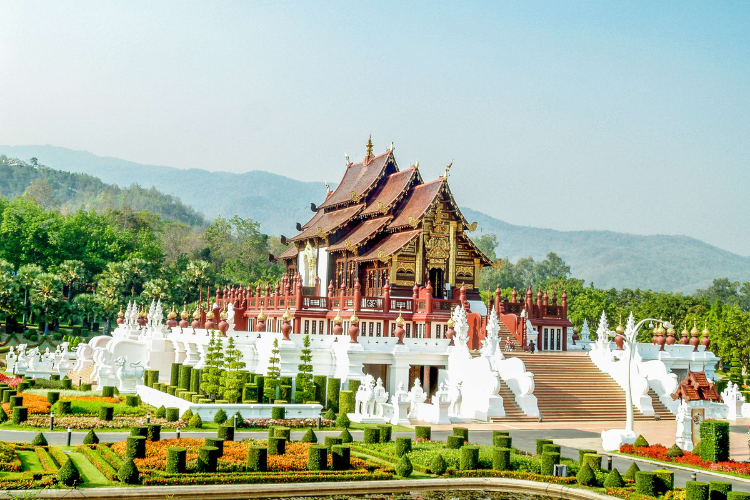 Chiang Mai, often referred to as the "Rose of the North," is a destination that captures the essence of northern Thailand during winter. The city enjoys a cool and comfortable climate, making it the perfect time to explore its treasures. Chiang Mai boasts a wealth of historic temples, such as Wat Phra Singh and Wat Chedi Luang, where you can marvel at the intricate Lanna architecture.
The city's vibrant night markets come alive during winter evenings, offering a plethora of street food, handicrafts, and local art. Don't miss the opportunity to participate in the Yi Peng Lantern Festival, a magical event that lights up the night sky with thousands of lanterns, creating an enchanting atmosphere.
Recommended Blog for Your Chiang Mai Trip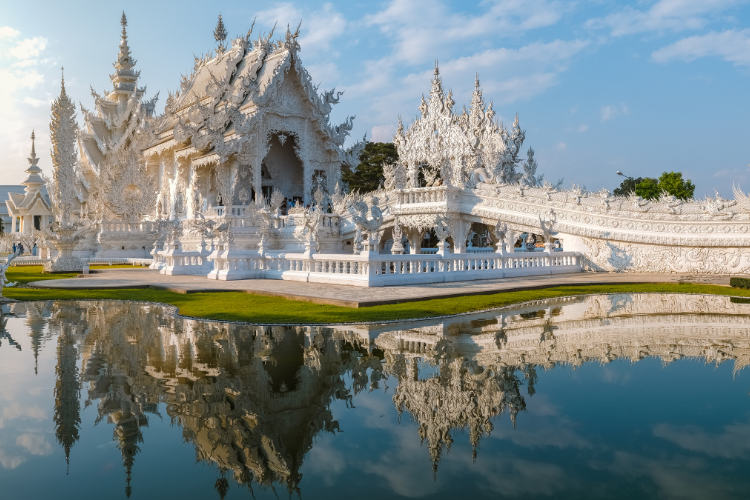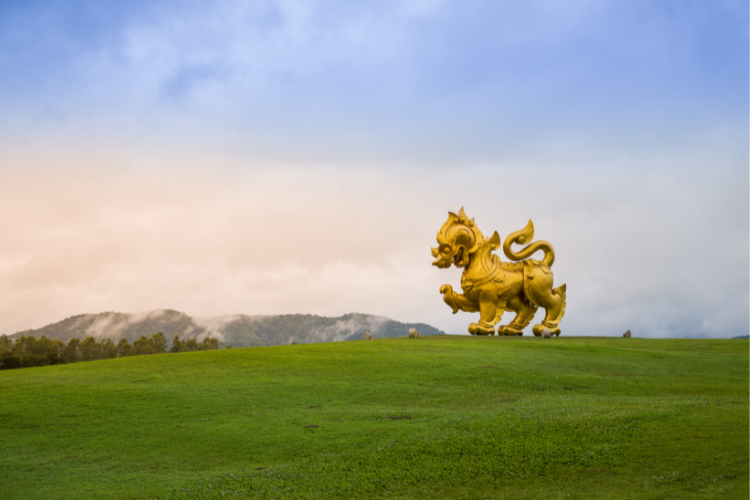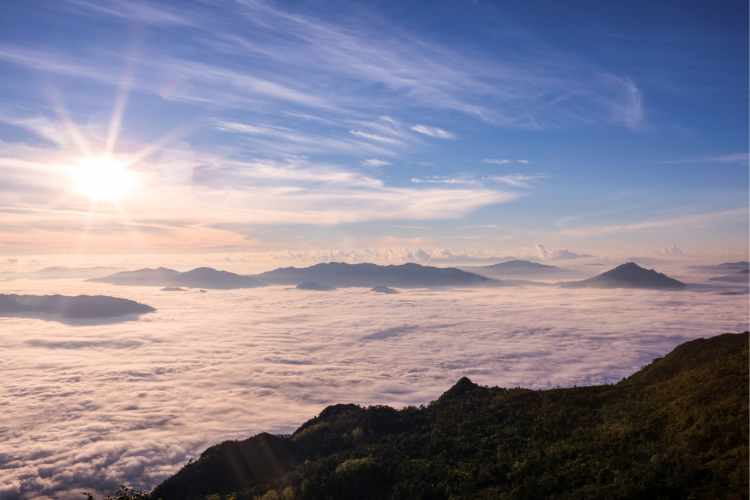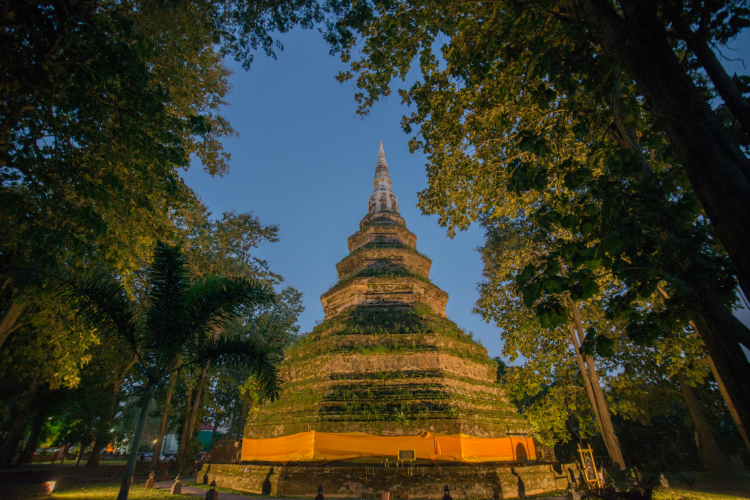 Chiang Rai, a province not far from Chiang Mai, is known for its mild winter weather and unique landmarks. The White Temple, or Wat Rong Khun, is a contemporary masterpiece that captivates visitors with its dazzling white exterior and surreal, intricate designs. This temple is a symbol of Thailand's artistic creativity and a must-visit during your winter expedition.
Another gem in Chiang Rai is the Blue Temple (Wat Rong Suea Ten), with its mesmerizing blue and gold color scheme, creating a serene ambiance for meditation and exploration.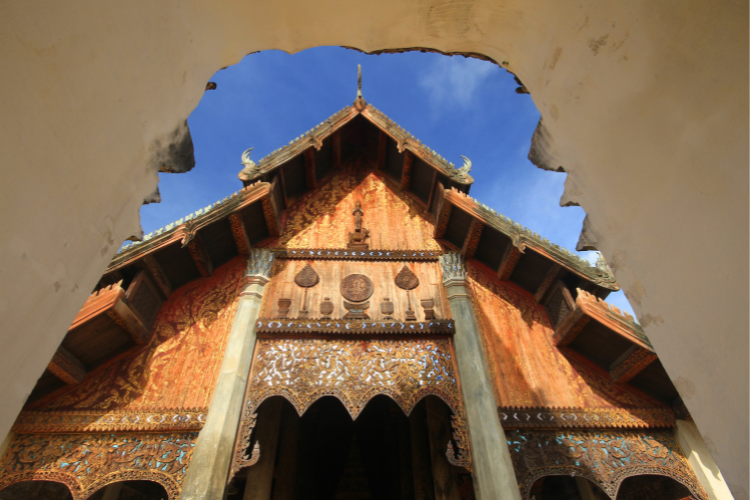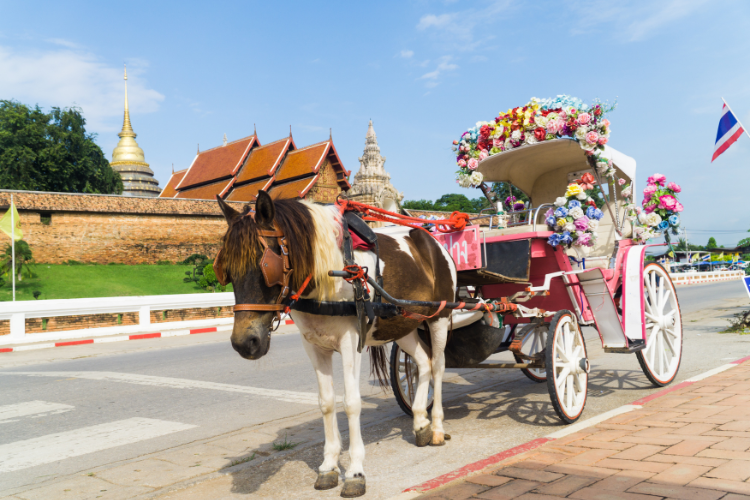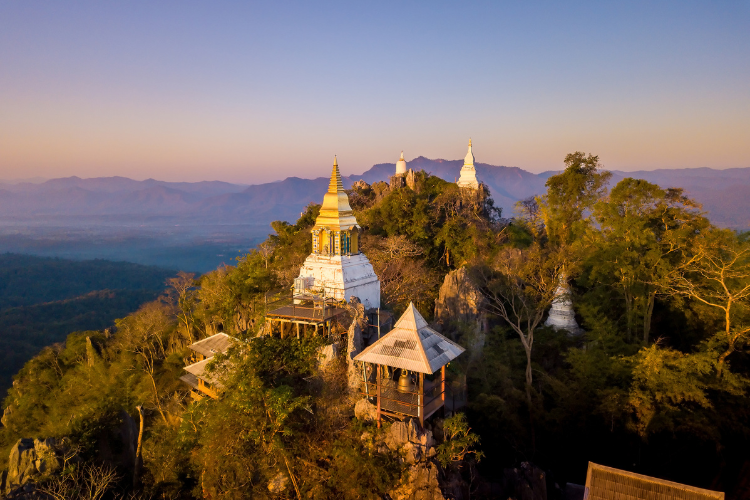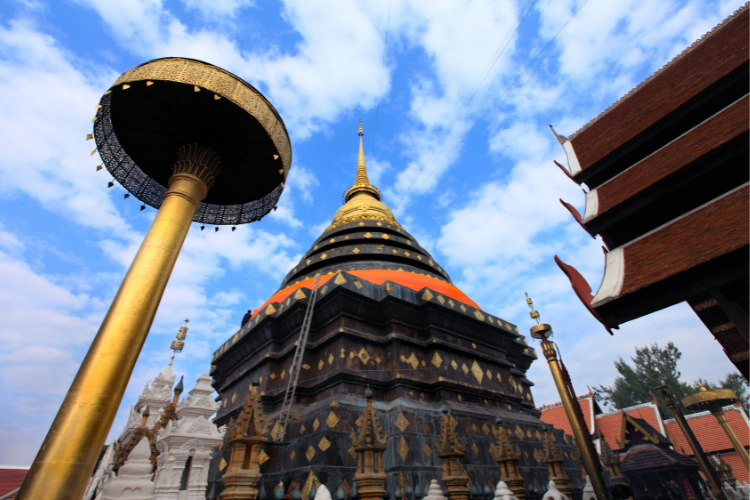 Lampang, with its horse-drawn carriages and well-preserved traditional wooden houses, exudes old-world charm that is particularly enchanting during winter. The city's cultural heritage is best explored during this season. Visit Wat Phra Kaeo Don Tao, a temple that houses a revered Emerald Buddha statue, and take a leisurely ride through the city's streets on a horse-drawn carriage, a unique mode of transportation that adds to the province's distinctive character.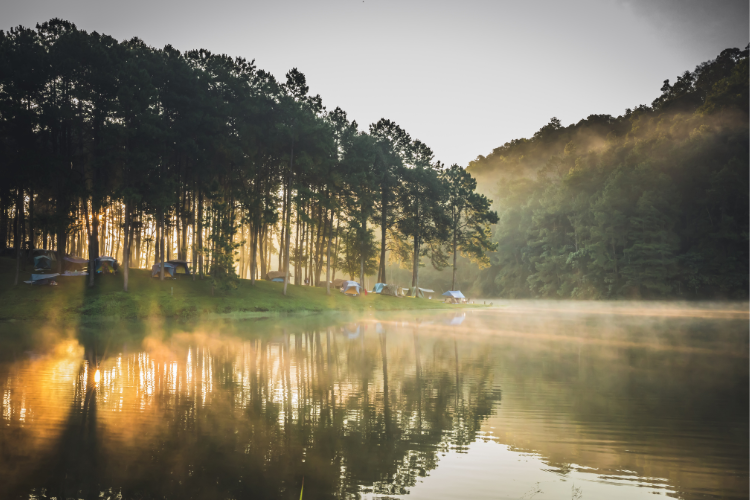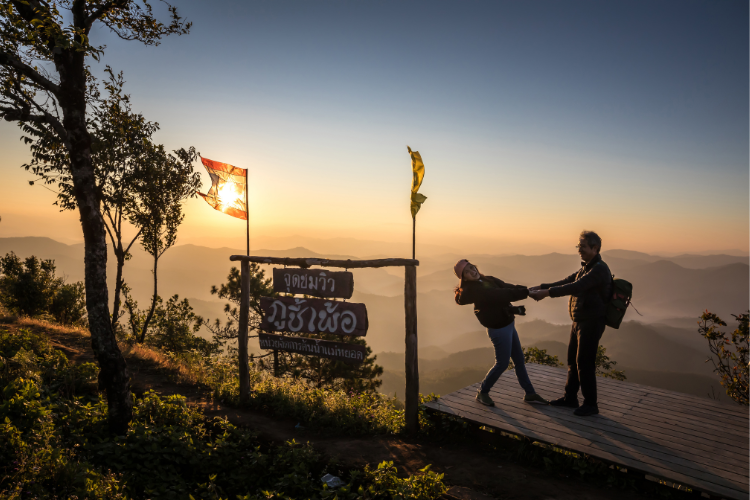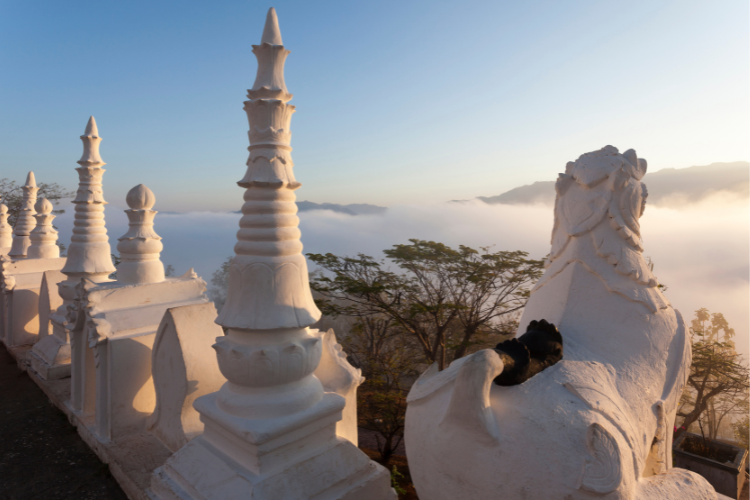 Mae Hong Son is a province known for its tranquil beauty and pristine natural landscapes, making it a perfect winter retreat. The town of Pai, located in this province, offers a laid-back atmosphere that attracts travelers looking to escape the hustle and bustle of city life. Here, you can relax in hot springs, visit Pai Canyon with its winding paths and breathtaking vistas, and explore the surrounding mountains on hiking trails that offer panoramic views of the lush terrain.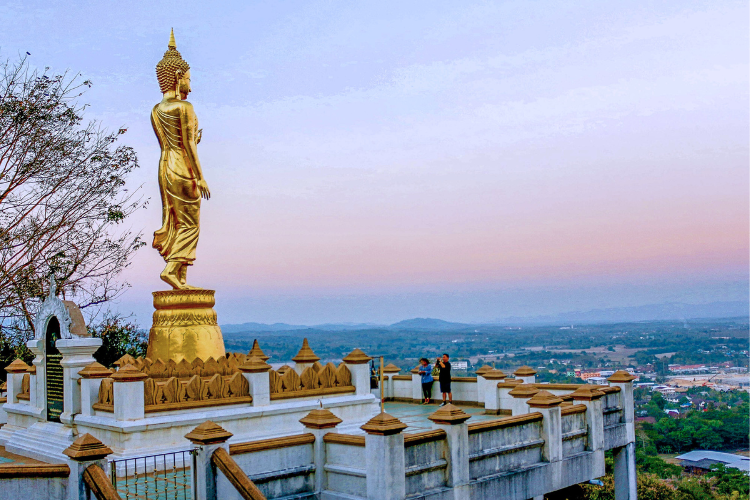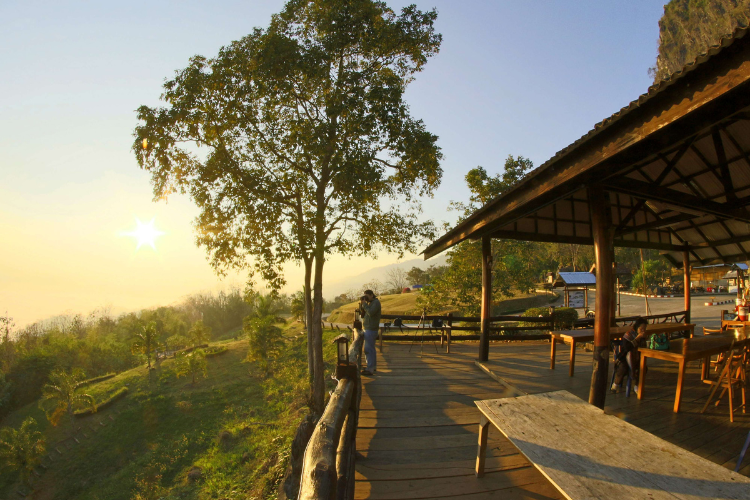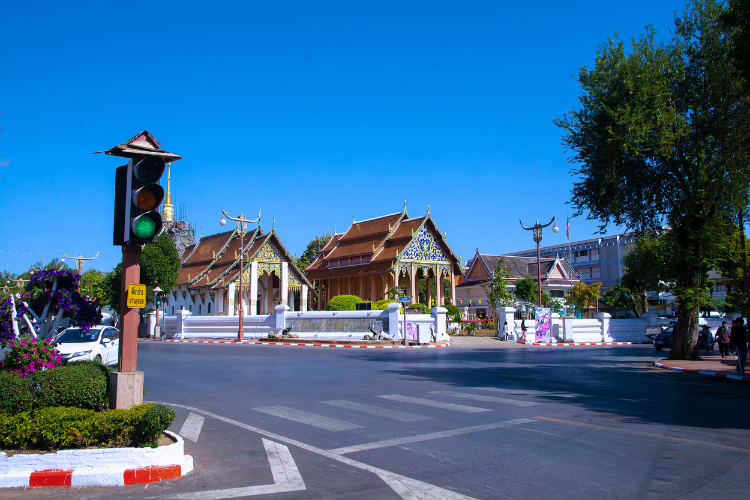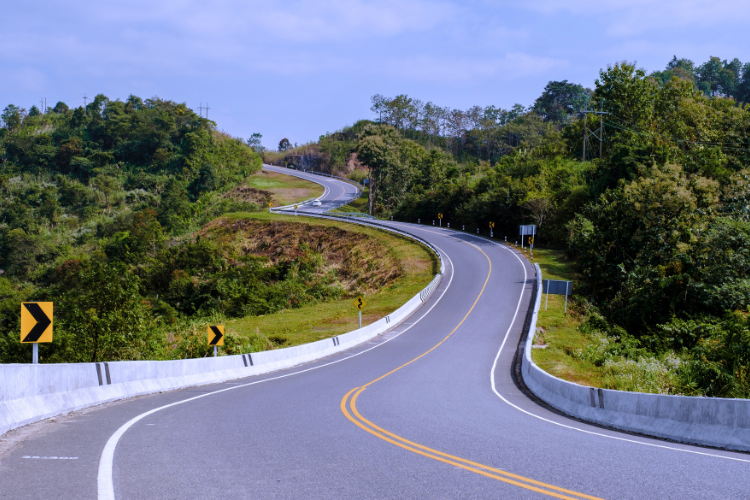 Nan, a province rich in history and natural beauty, shines even brighter during the winter months. Its unique temple, Wat Phumin, features a cruciform design and intricate murals that provide a window into the province's cultural heritage. Nan is also an excellent destination for outdoor enthusiasts. Doi Phu Kha National Park offers hiking trails through lush forests, pristine waterfalls, and the opportunity to connect with the natural beauty of the region.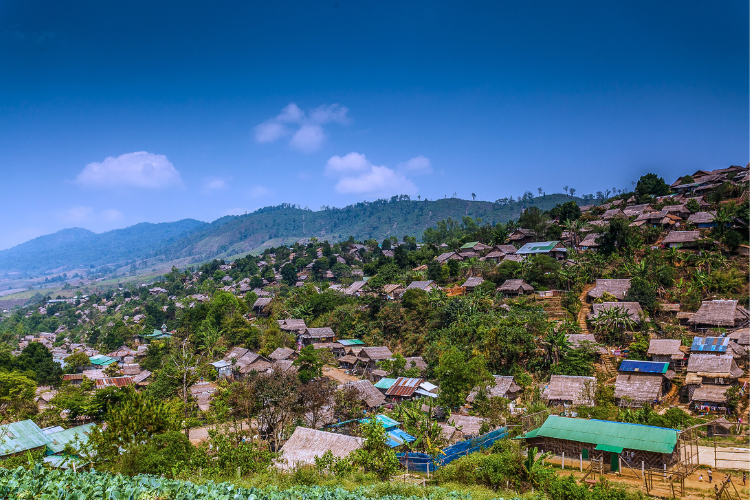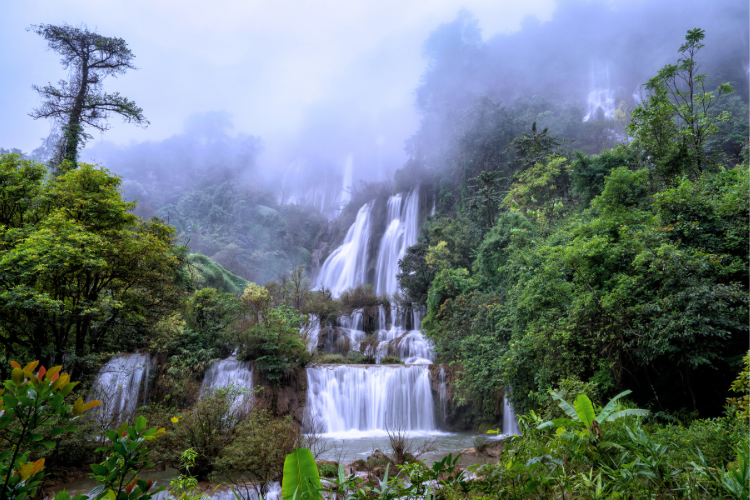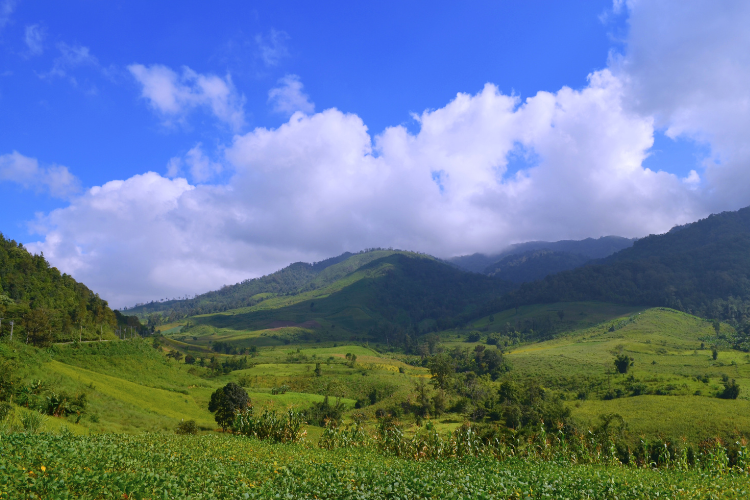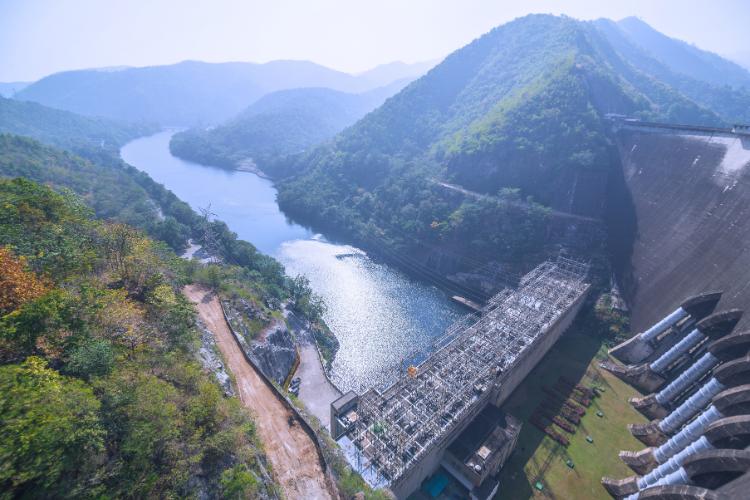 Tak, with its rugged landscapes and cultural richness, is a hidden gem waiting to be discovered during the winter season. Winter provides the ideal weather for exploring the province's natural wonders and cultural traditions. The Thi Lo Su Waterfall, located in Umphang Wildlife Sanctuary, is a breathtaking natural marvel and the largest waterfall in Thailand. Tak is also an excellent destination for trekking, allowing you to immerse yourself in the local culture and enjoy the region's diverse landscapes.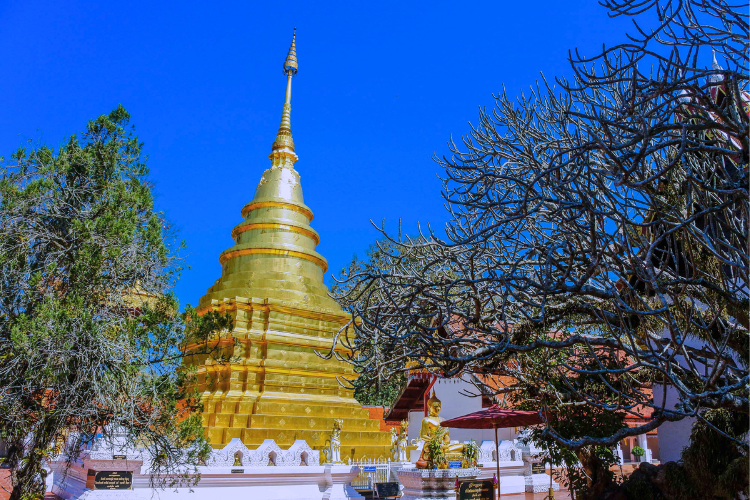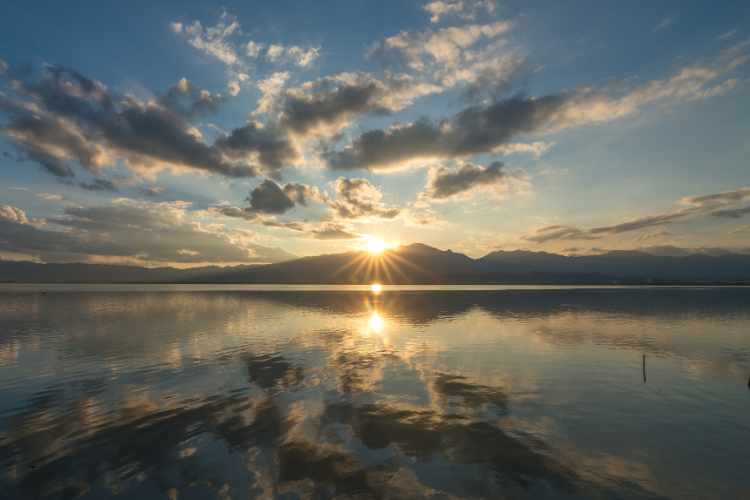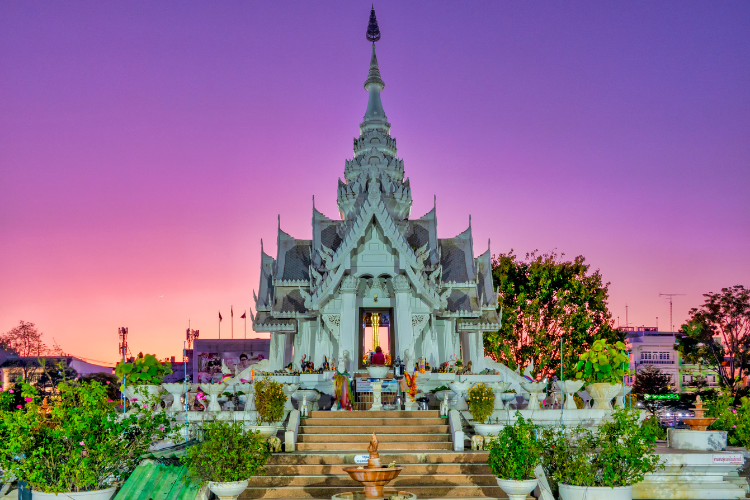 Phayao, a serene province, becomes particularly enchanting when it starts to get cold. At the heart of this province lies Phayao Lake, also known as Kwan Phayao, a picturesque setting where you can take leisurely strolls along its shores. Wat Si Khom Kham, a temple situated on the lake's edge, adds to the province's cultural richness. Phayao is known for its unique culture, and you can witness traditional Lanna dance performances and craft demonstrations that showcase the artistic talents of the local community.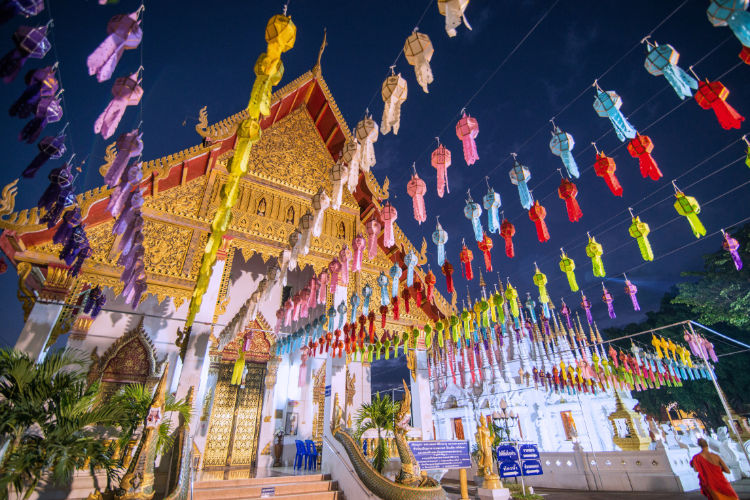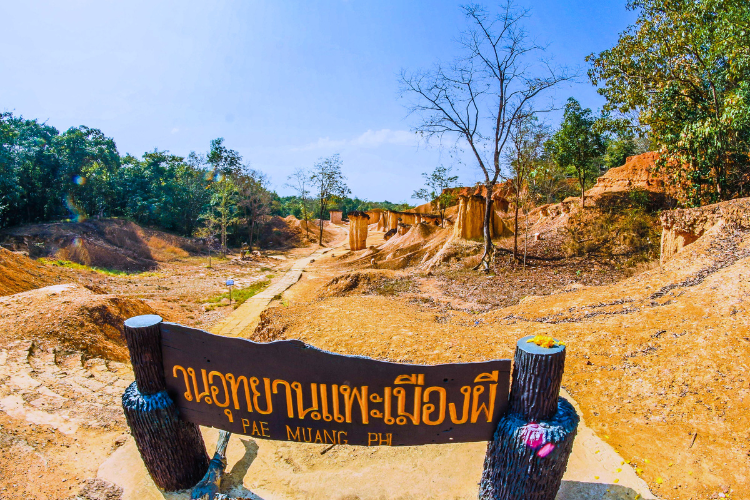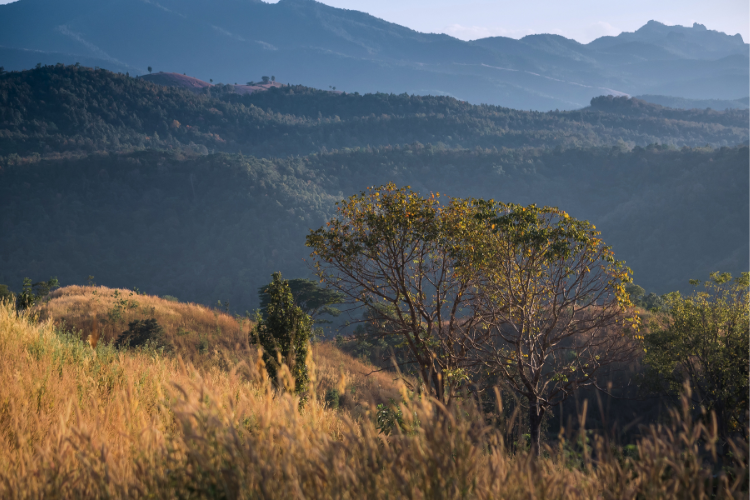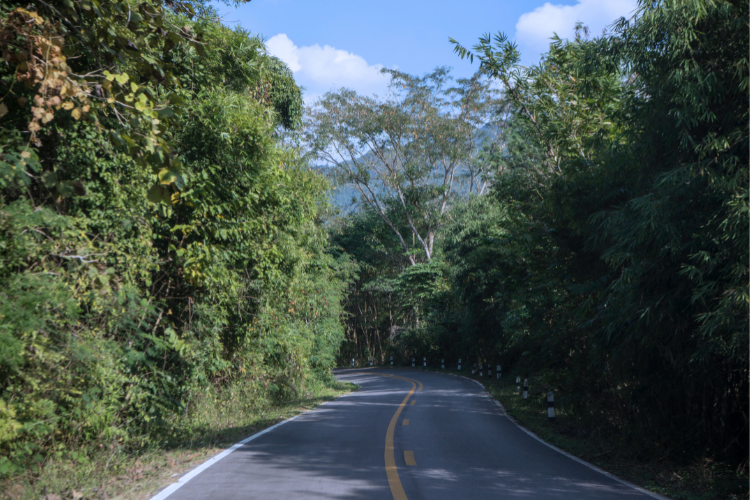 Phrae, a province steeped in teakwood architecture and cultural significance, reveals its true beauty during the mild winter weather. Wat Phra That Cho Hae, a temple that stands out for its remarkable beauty, is a cultural gem that's worth exploring. Phrae's old town exudes charm with its well-preserved historic buildings, providing a glimpse into the province's rich heritage.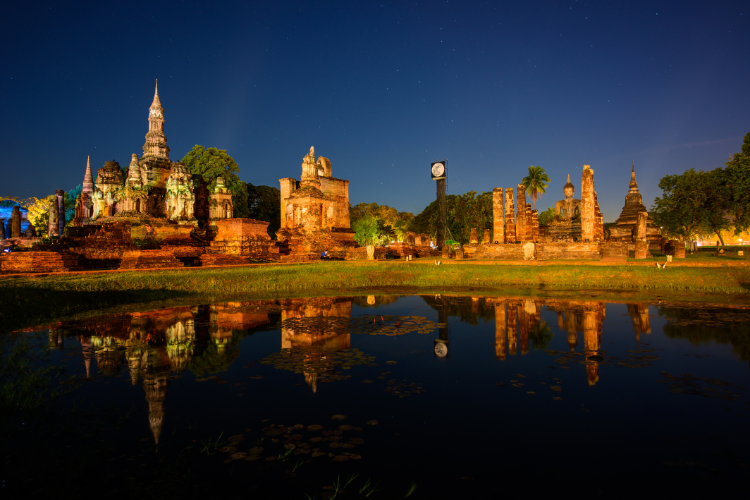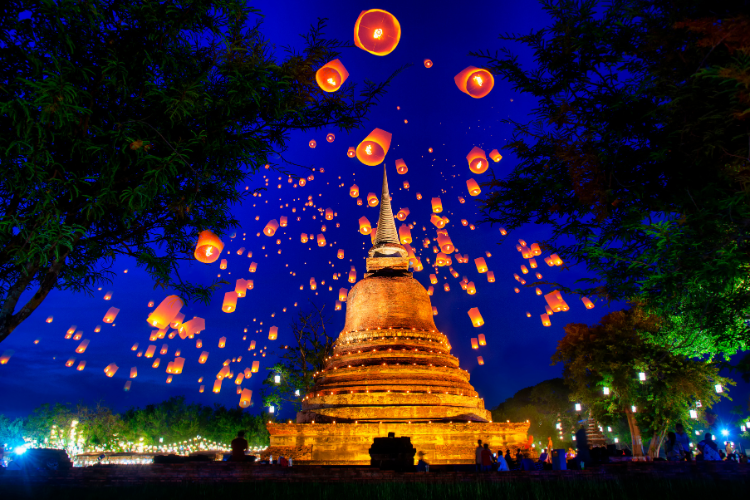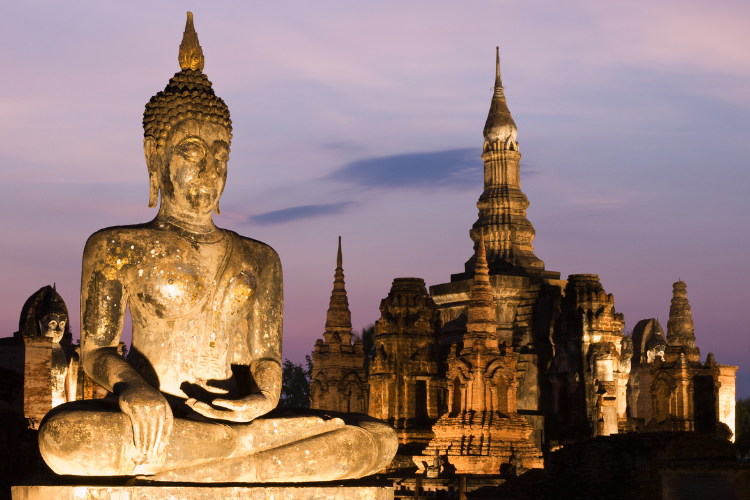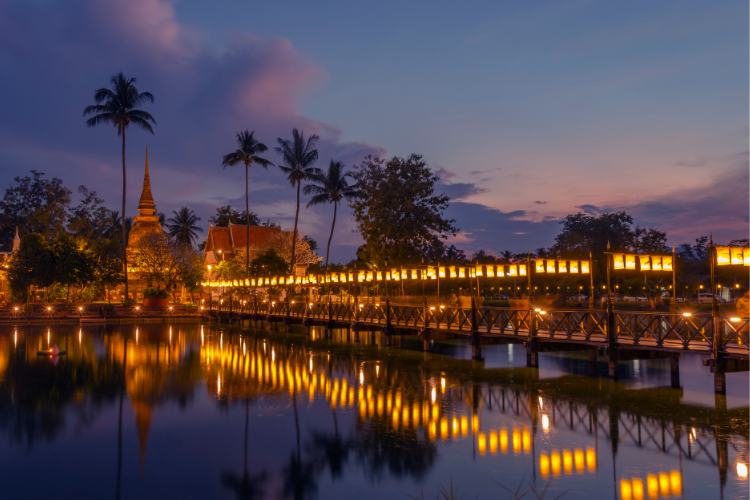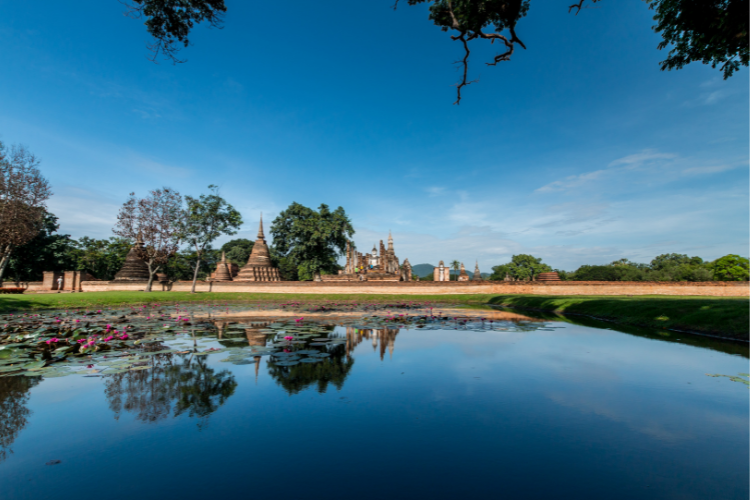 Sukhothai, often referred to as the cradle of Thai civilization, offers a fascinating historical experience that is best enjoyed during the winter season. Explore the Sukhothai Historical Park, a UNESCO World Heritage Site, where you can wander among ancient ruins, intricately crafted Buddha statues and serene lotus ponds. Sukhothai is a place where you can step back in time and learn about Thailand's rich cultural and historical roots.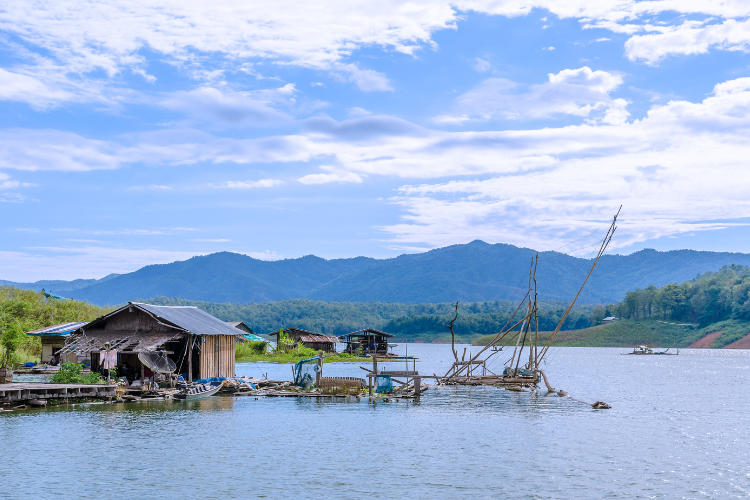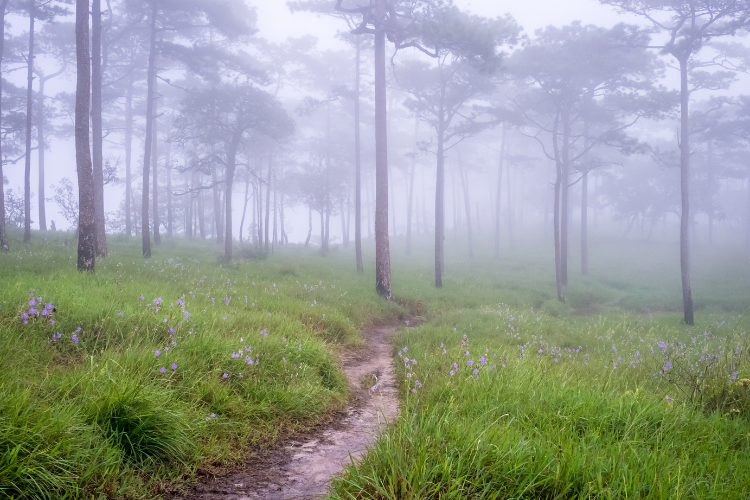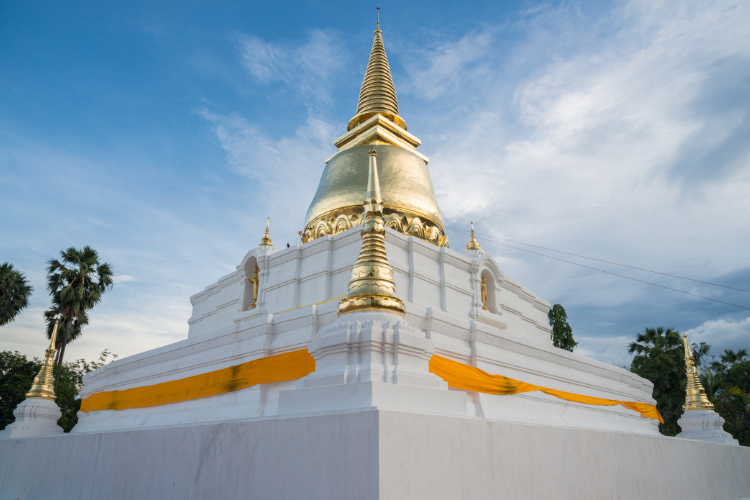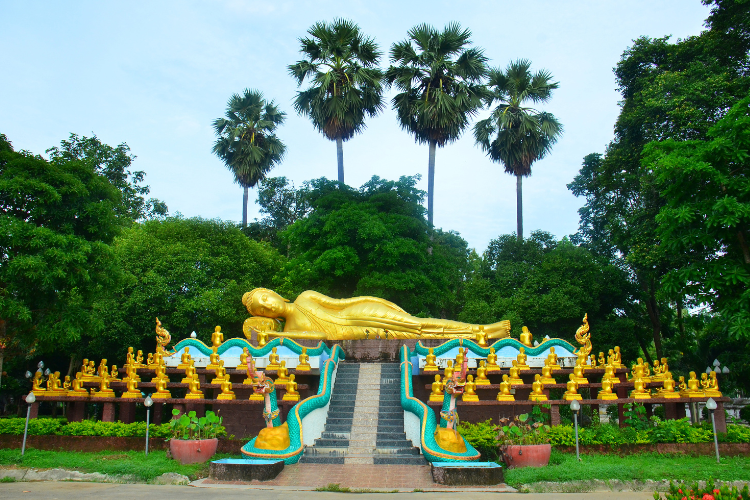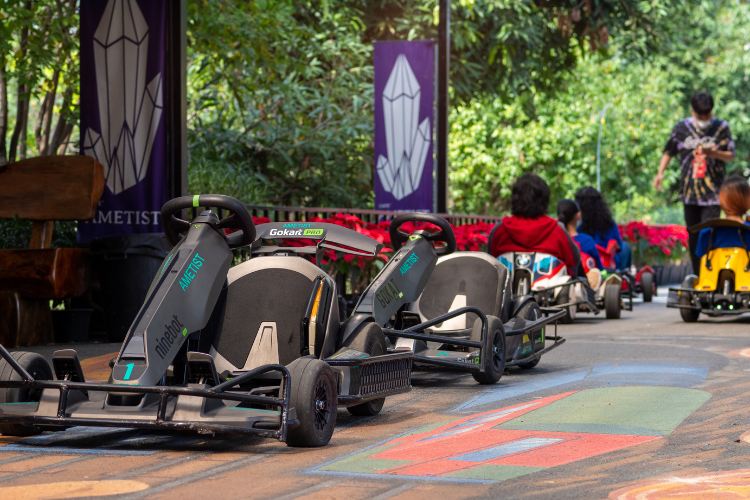 Uttaradit, a province rich in spirituality and natural beauty, is a destination that comes to life during winter. The Laplae Buddha Footprint, a sacred site, is a place of deep spiritual significance where it is believed that Lord Buddha left his footprint. The province's serene atmosphere and natural beauty create a peaceful setting for reflection and exploration.
Northern Thailand is a traveler's paradise during the winter months, offering a diverse range of experiences, from exploring ancient temples and trekking through lush forests to immersing yourself in local culture and admiring breathtaking natural landscapes. These top 10 provinces and their distinct charms will undoubtedly leave you with unforgettable memories of an enchanting winter journey in northern Thailand! This region has it all during the winter season, whether you're looking for cultural enrichment, outdoor adventure, or simply a peaceful escape.