Are you looking for a Hotel Buffet? It's nearly Loy Krathong festival and New Year is coming, if any of you haven't found one, Hungry Hub is now suggesting you 18 updated hotel buffets welcoming the end of 2021. Let's see if any restaurant will impress you.
18 Hotel Buffet that you must try (2023)
Mojjo Rooftop Lounge & Bar
Skyview Hotel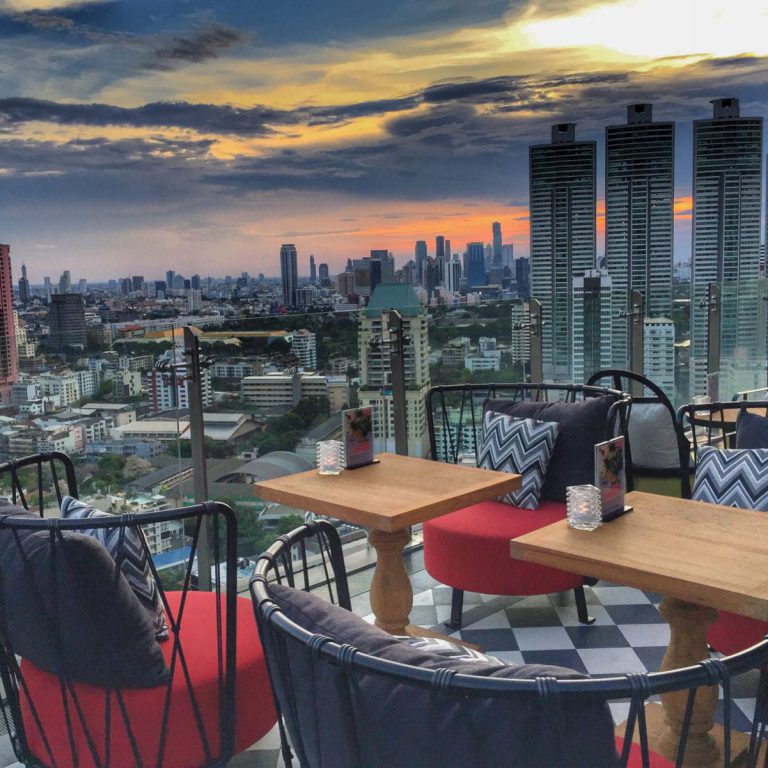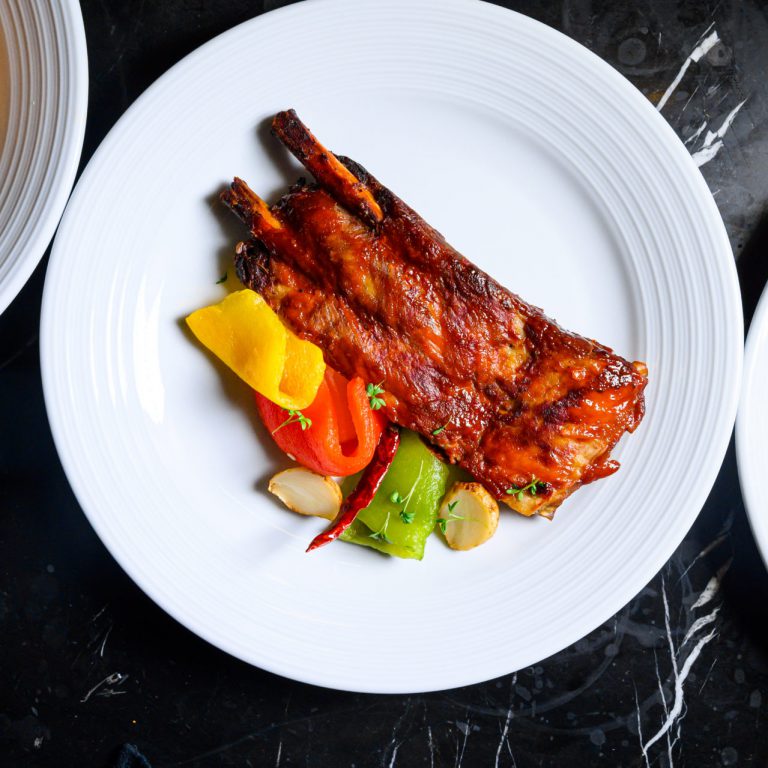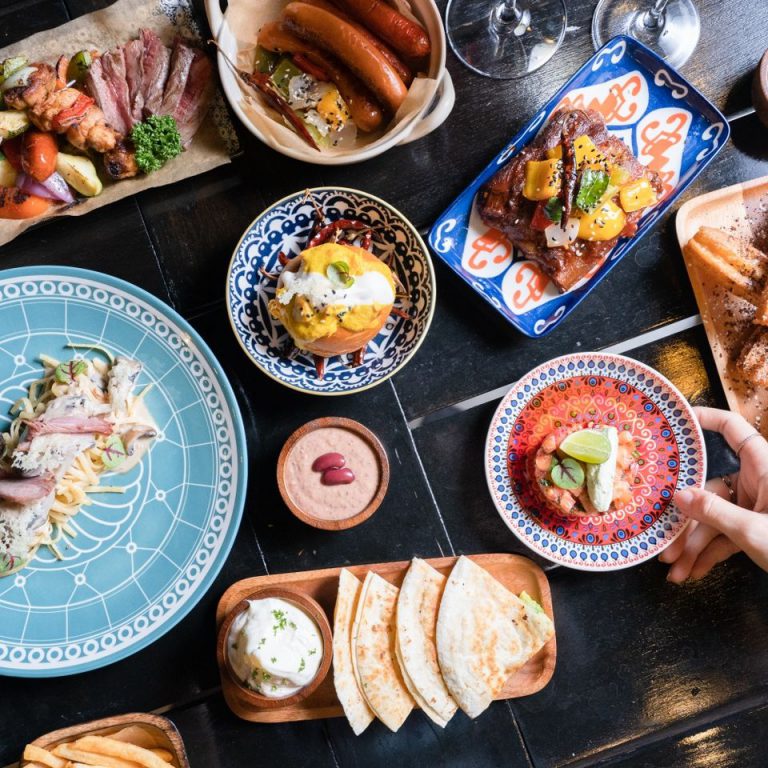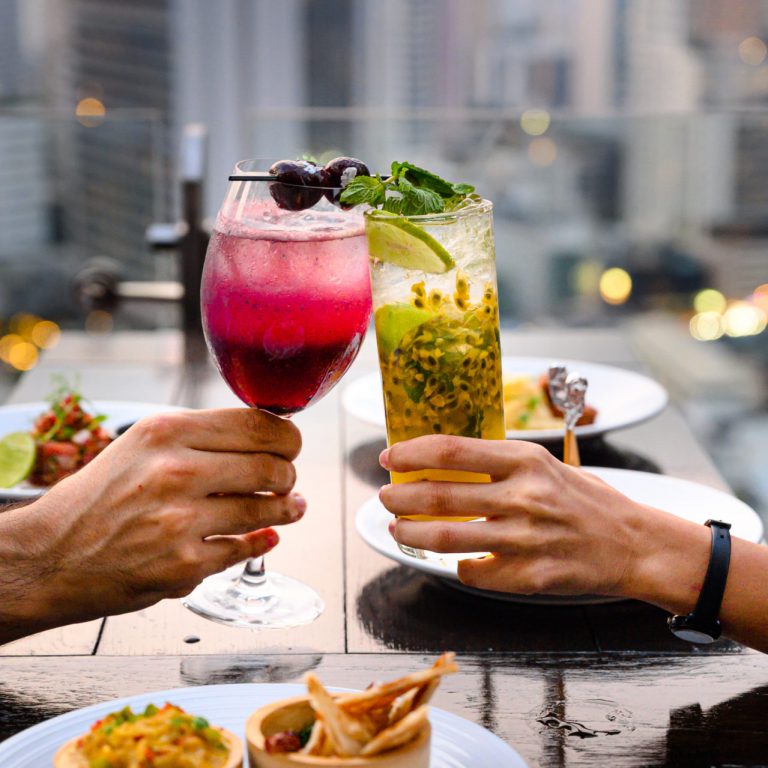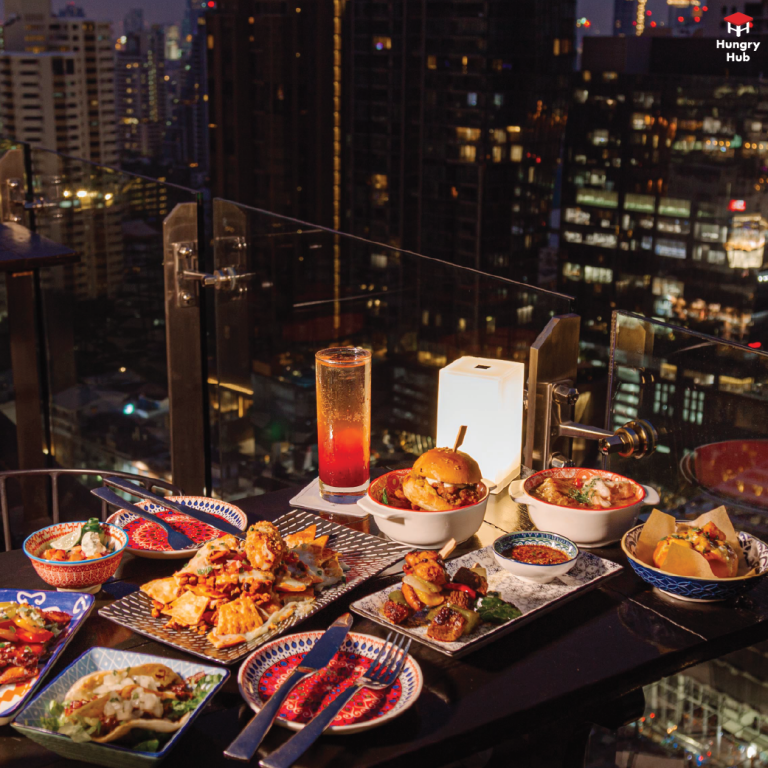 Start with the popular rooftop, Mojjo Rooftop Lounge & Bar. The reastaurant is nearby Prompong BTS station. It allows you to immerse yourself in the atmosphere whether you want to watch the sunset or take photos. Moreover, the restaurant served international dishes. There are plenty of menus for you to choose from such as South American Style Grilled Chicken and Beef, Mexican Style Salmon Salad with Beef Cheek Taco, and Free Flow Mocktail.
The House of Smooth Curry - The Athenee Hotel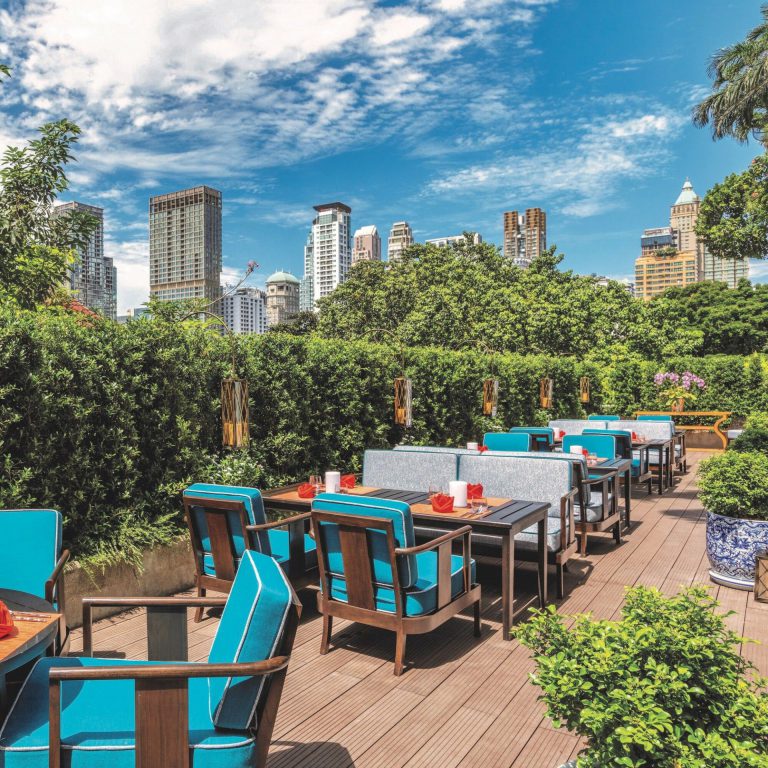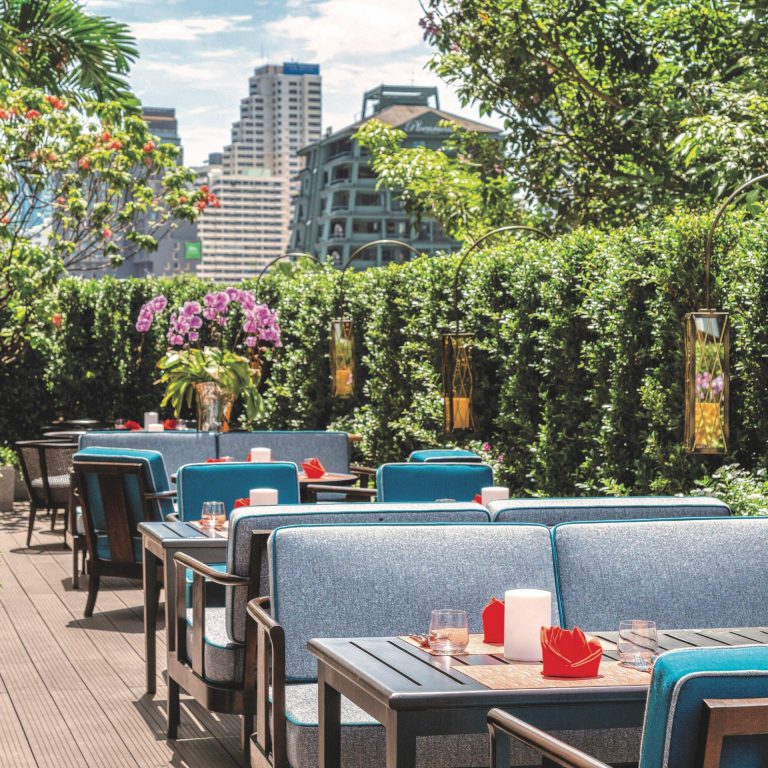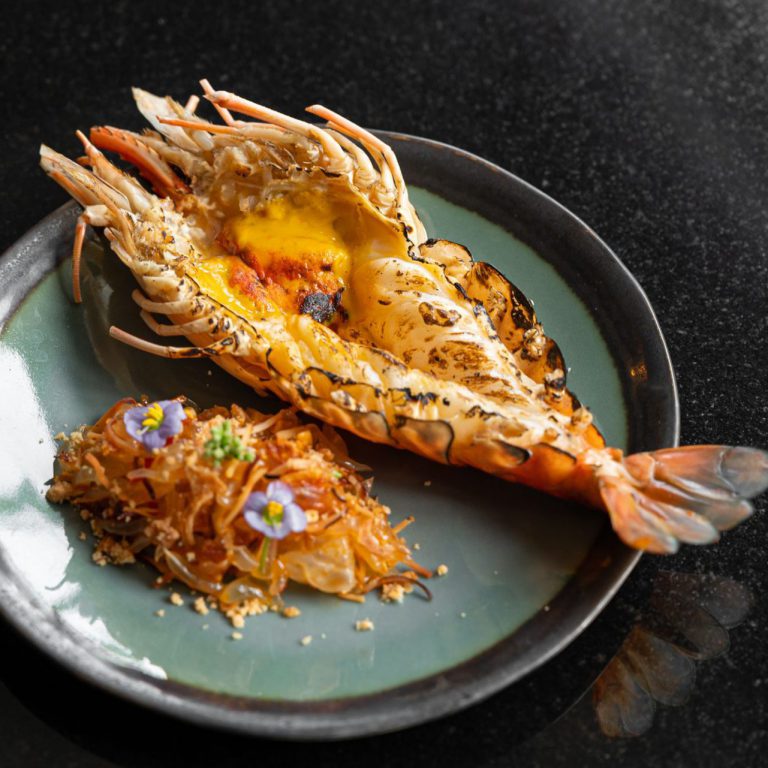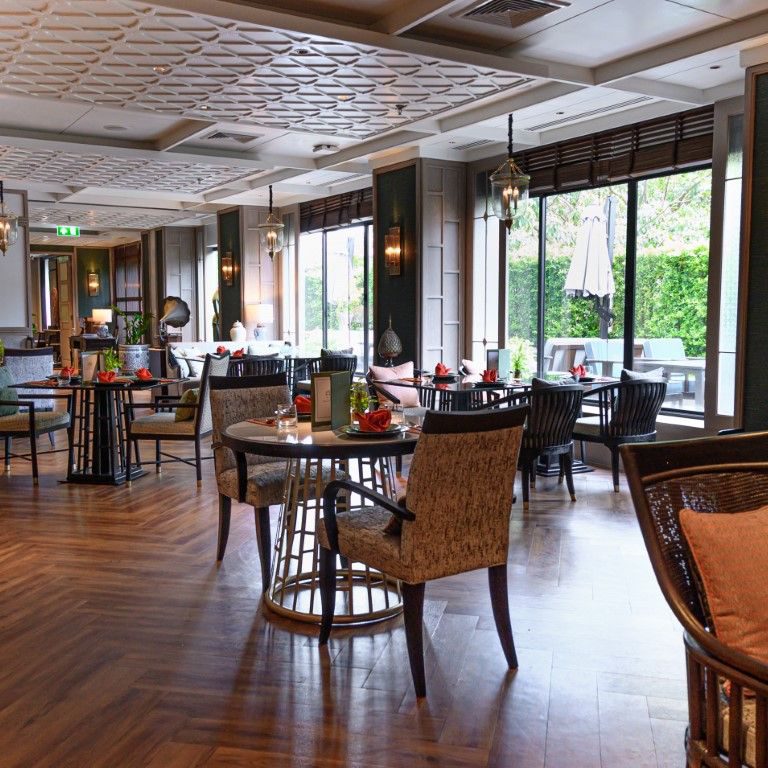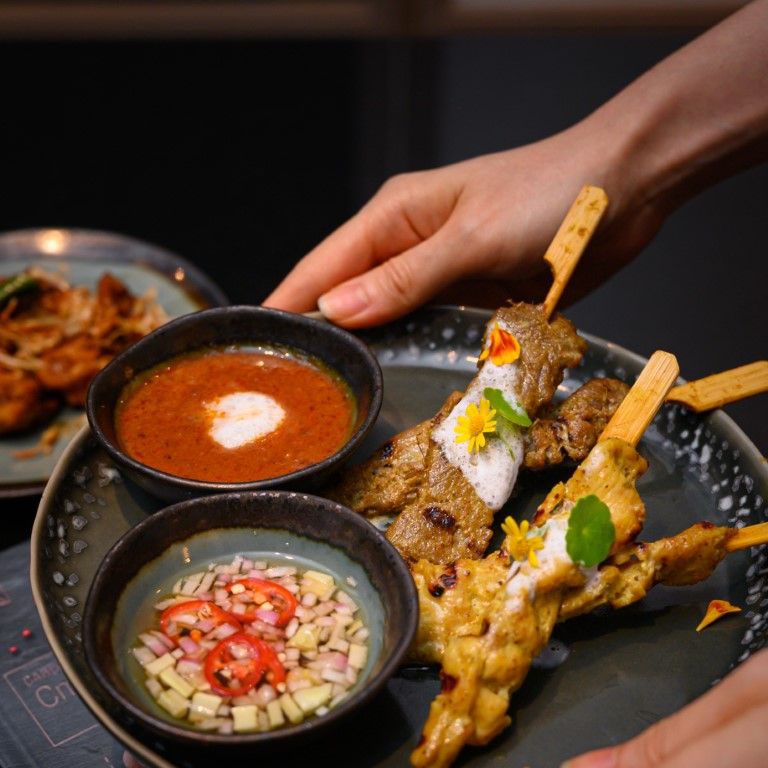 The House of Smooth Curry, Thai fine dining buffet near Ploenchit BTS station. The meals are taken care of by chef Montri Jiratitankit or chef Ton, guaranteeing deliciousness and hygienic. There are various menus that you should try like the ancient palace menu such as Run Juan Beef Curry, Crab Curry with Betel Leaves which lead with sweetness, and Coconut Dumplings in Sweet Coconut Milk. Apart from that, there are also appetisers and many more.
SEEN Rooftop Avani Riverside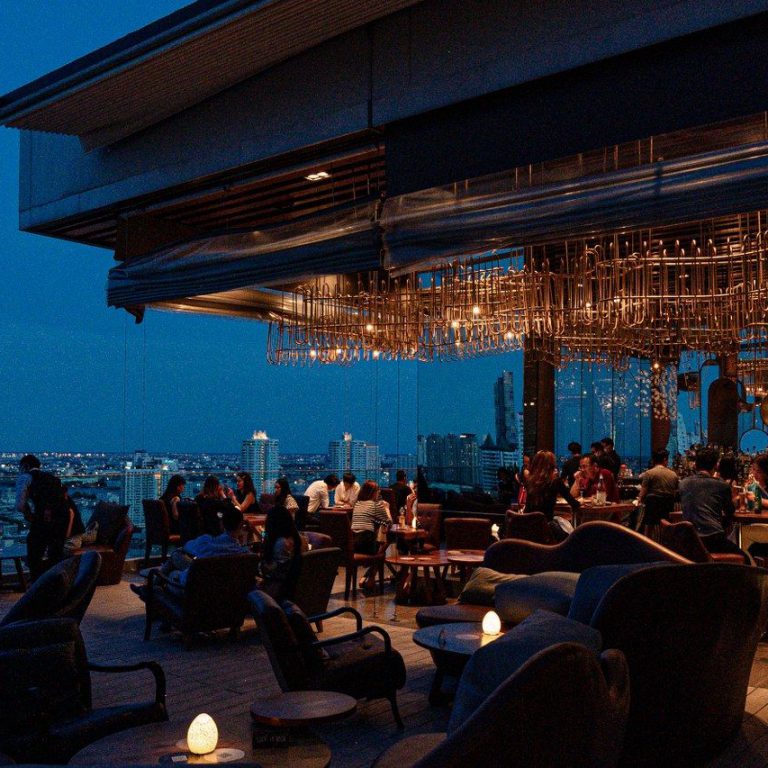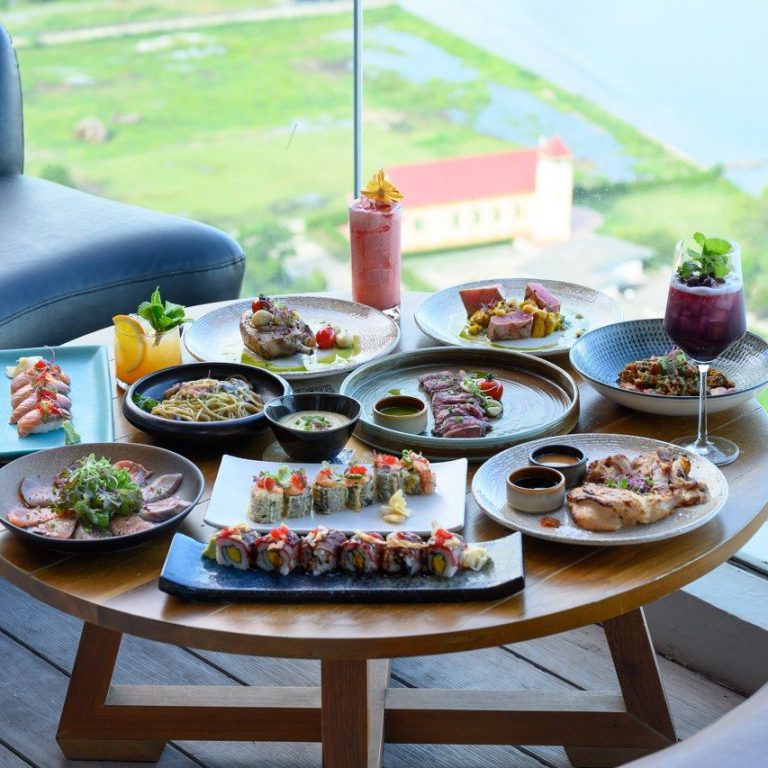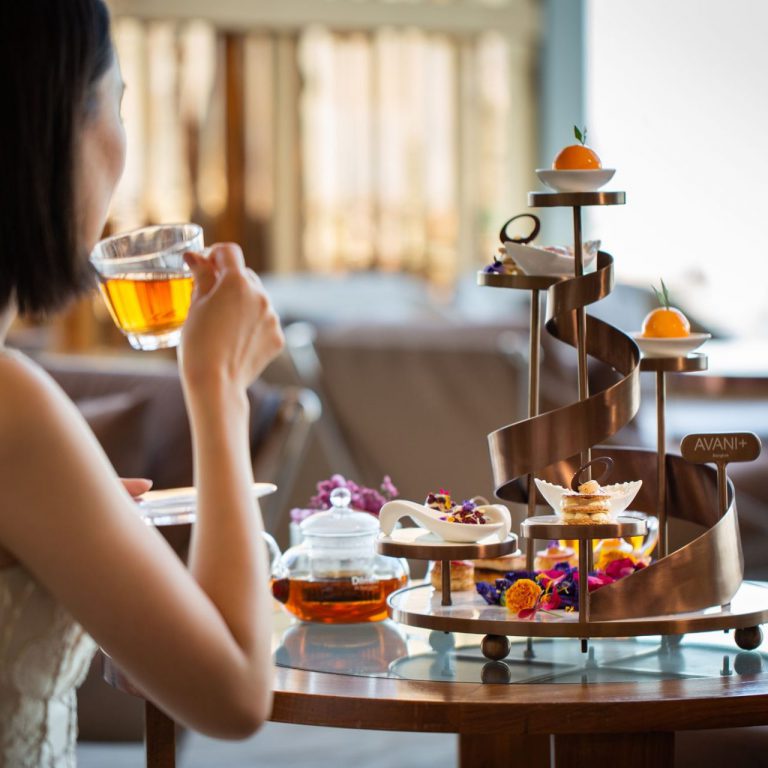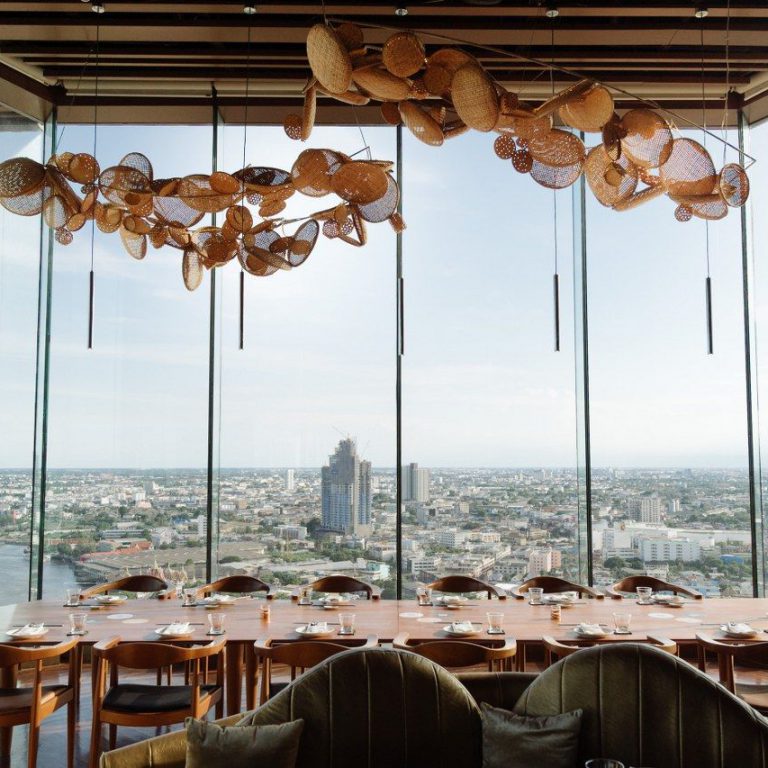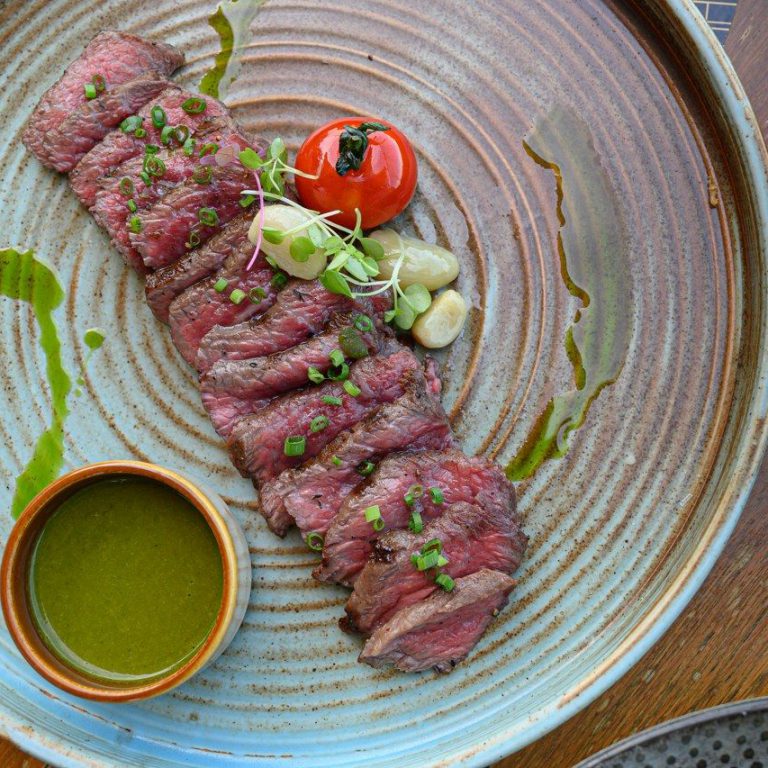 Surrounding with the luxurious atmosphere by Jao Phraya River with SEEN Restaurant & Bar. Served Portuguese fusion cuisine along with a modern style bar decorated in 80s Art Deco. The must try menus are Tuna Steak, Wagyu Steak, Truffle Spaghetti, and Free Flow drinks.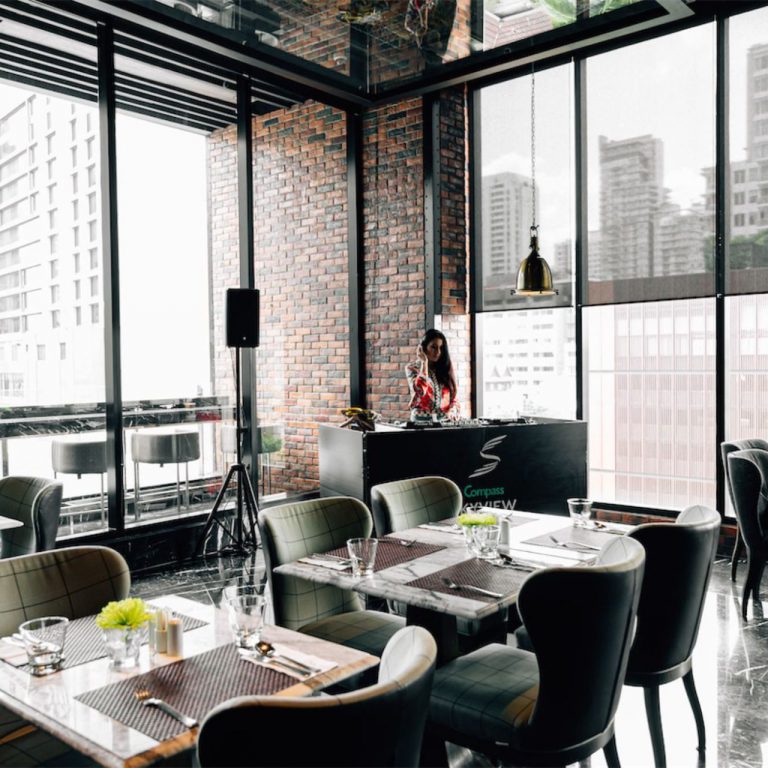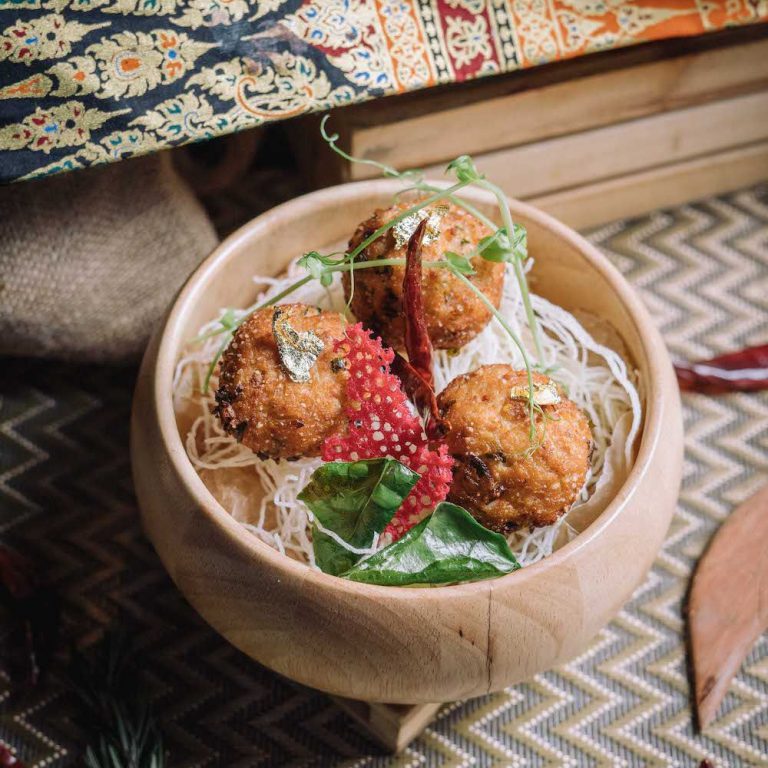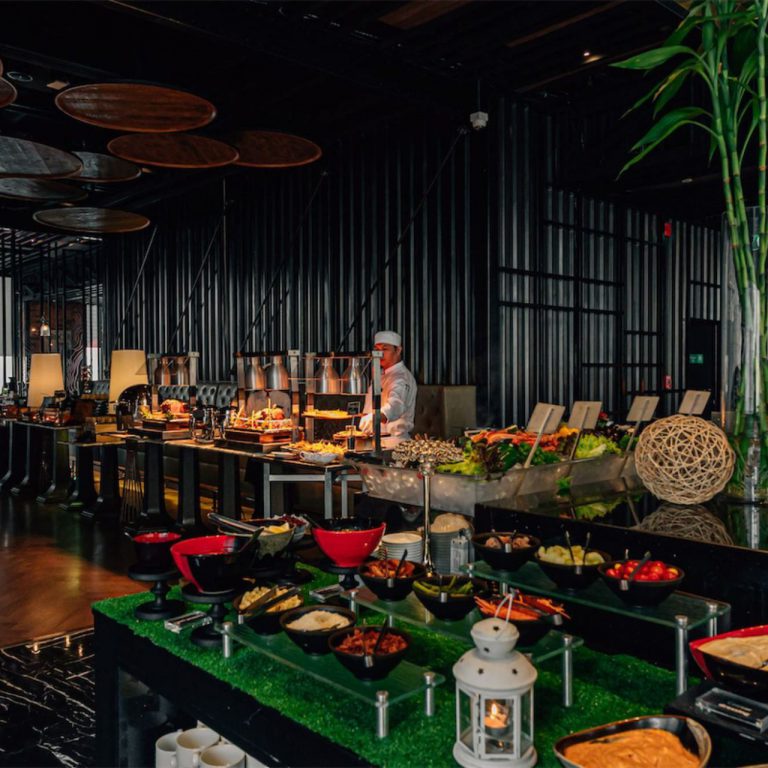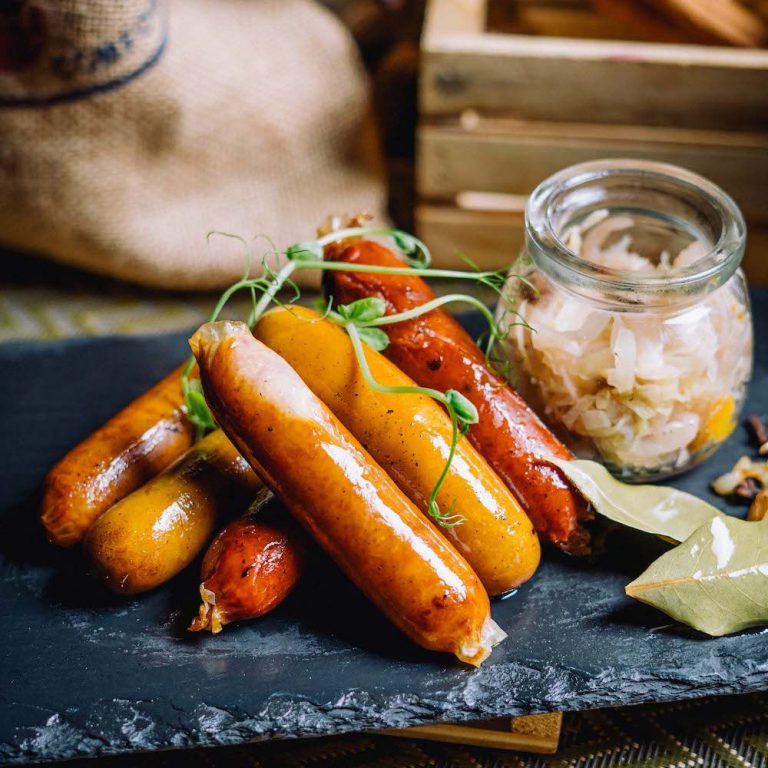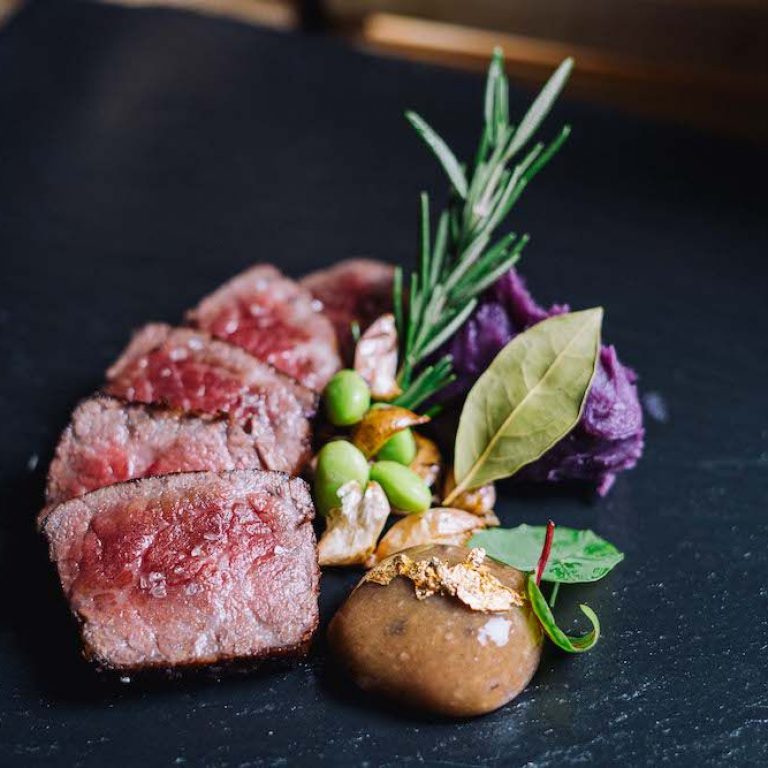 Continuingly, International buffet, Prime SkyView Hotel that brings you deliciousness. by top chefs with sophisticated atmosphere and 5 stars service. Buffet line served high quality ingredients whether it is Grilled Pork Ribs with Mongolian Style Sauce, African Style Chilli Pandanus Chicken, Conchigile Stuffed Wagyu Beef Ragout, or Open Rainbow Lasagna with Pork Bolonaise and Spinach. Also, Free Flow drinks included.
Octave Rooftop Lounge and Bar Bangkok Marriott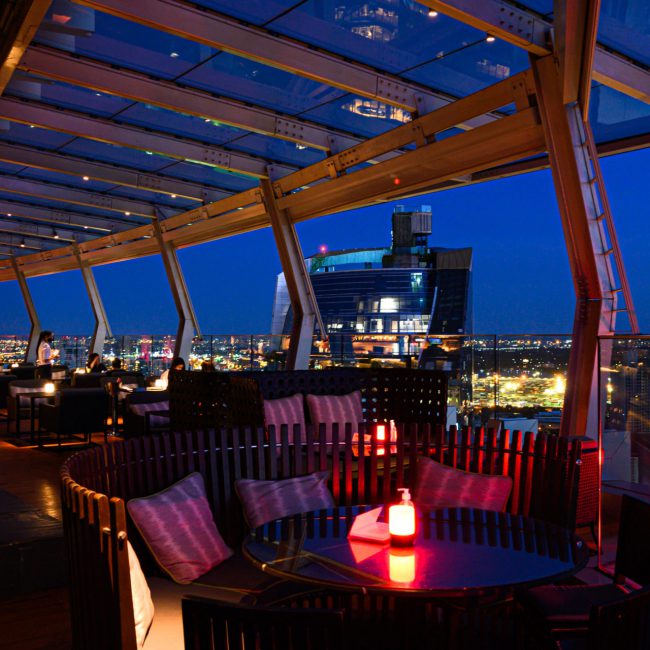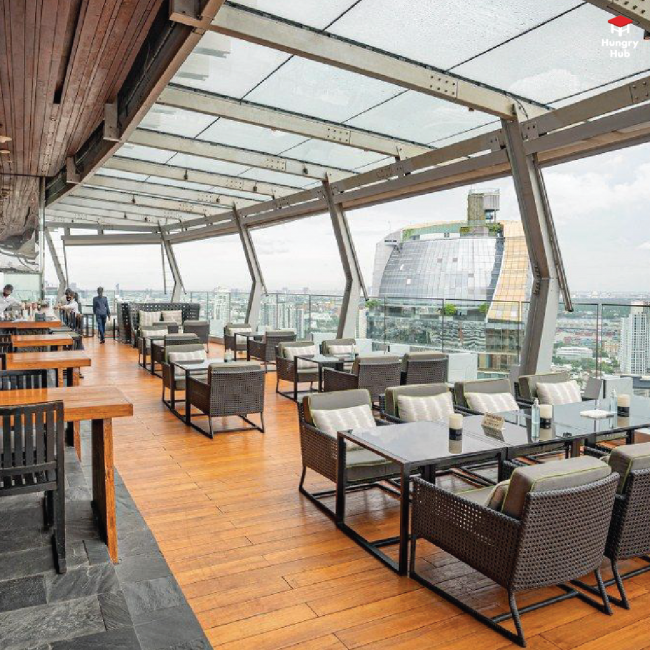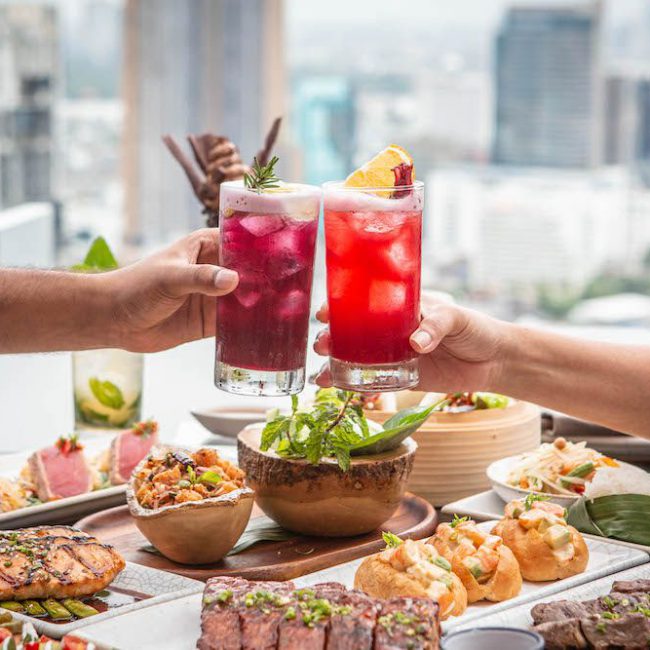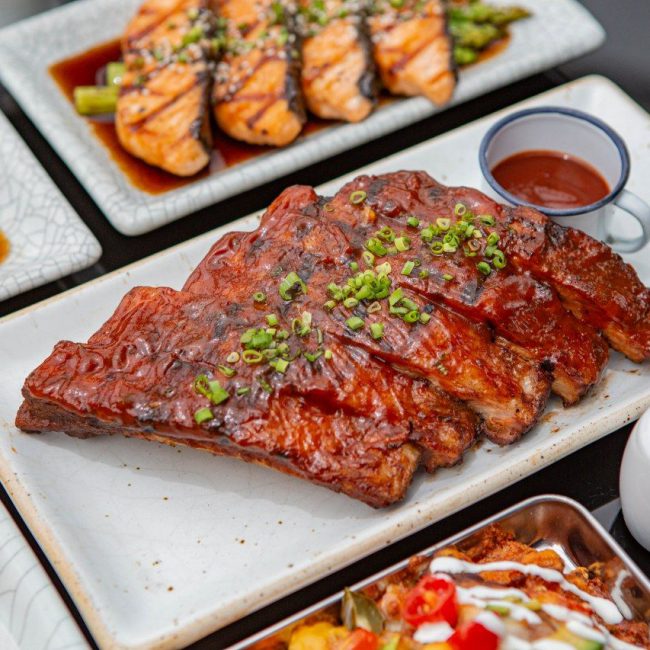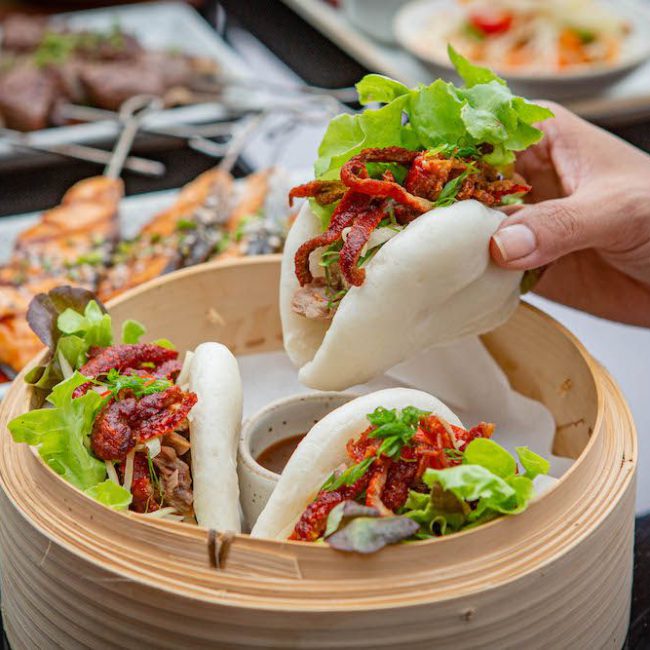 One of the rooftops in the center of Thonglor, 45 floor Marriott Hotel Sukhumvit, gives you the feeling of luxuriousness alike you are having a dinner in foriegn countries. The view can clearly see the city widely. Apart from that, they served international dishes which made from top-notch ingredients such as Australian Beef Barbecue, Prawn Burger, Pork Ribs Barbecue, Fried Pork Larb, along with drinks for your extraordinary dinner.
Benihana Avani Atrium Bangkok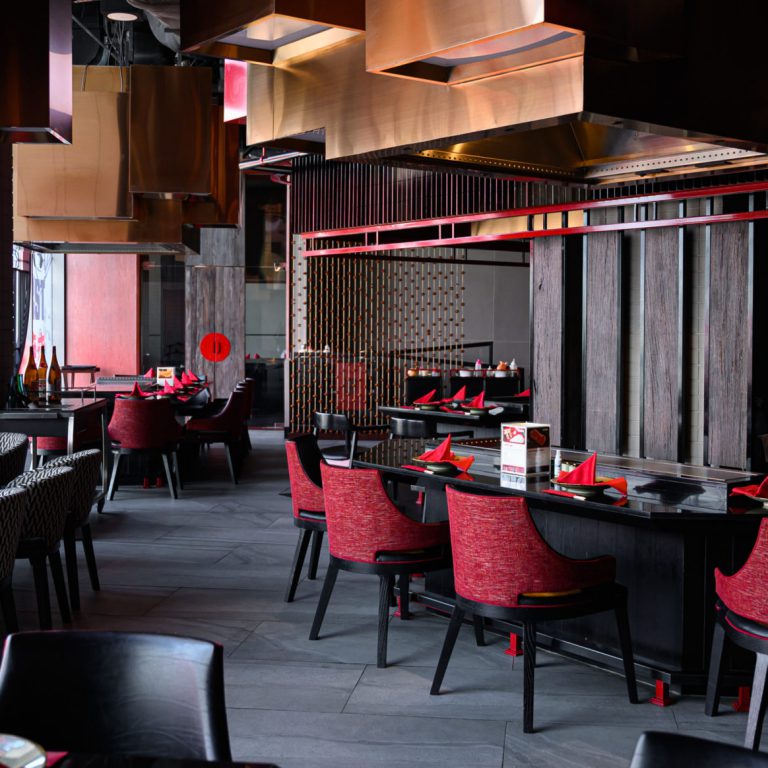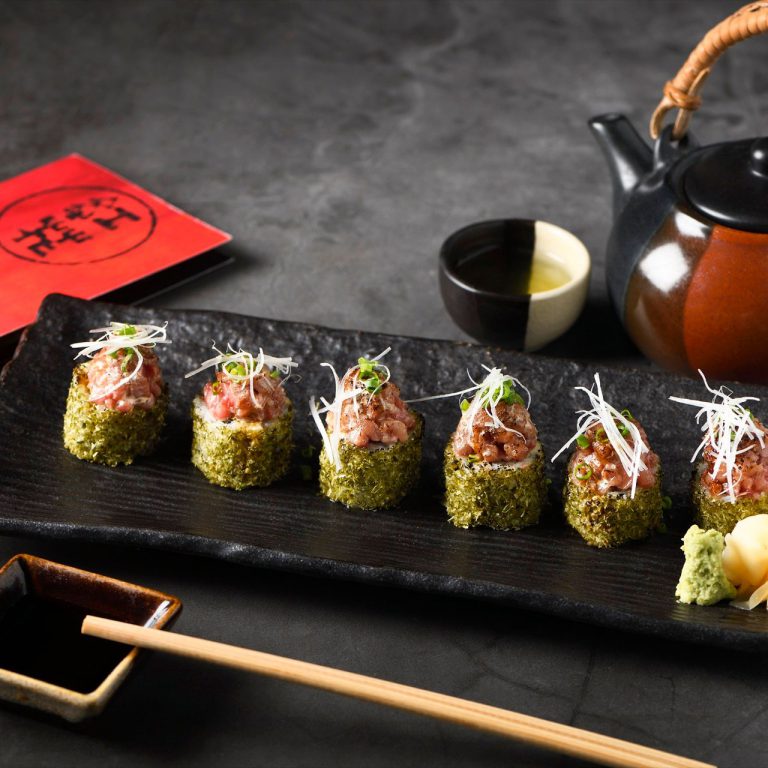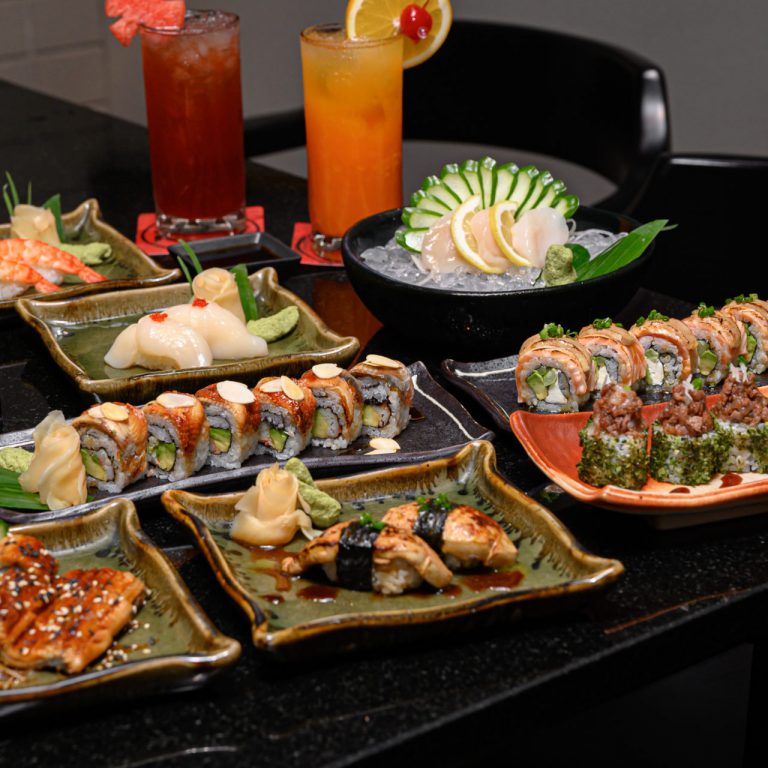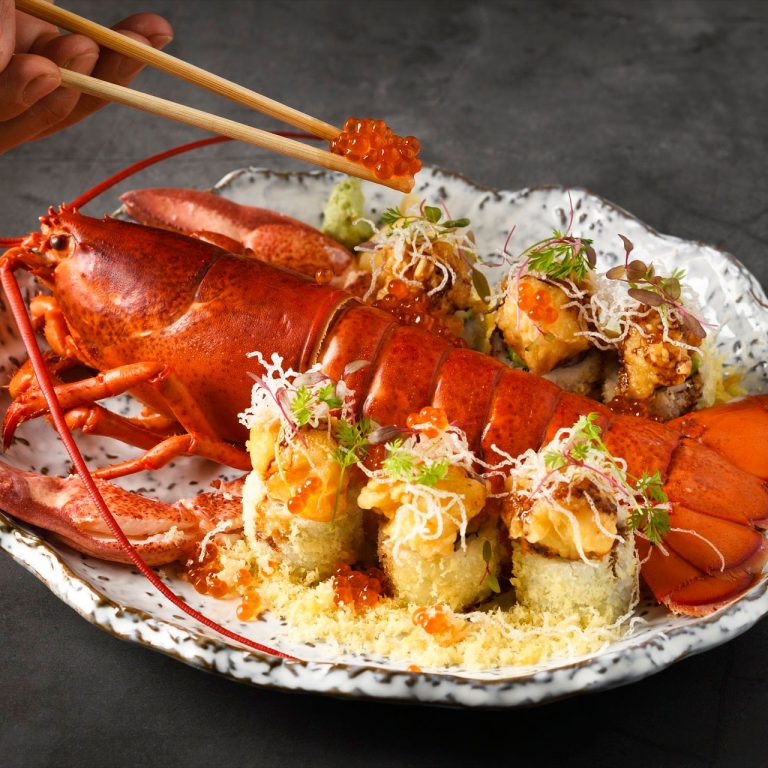 After several International dishes, let's change the mood. This restaurant is a Japanese style buffet at Benihana Avani Atrium Bangkok. If you are a sushi, sashimi, and teppanyaki lover, you should not miss this hotel buffet. Besides, there are diverse of delicious menus such as Tenderloin, Ebi Sushi Stuffed with Shrimp Tempura. For dessert, there is Matcha Ice Cream and Matcha Lava Cake.
Cafe Clair by Oriental Residence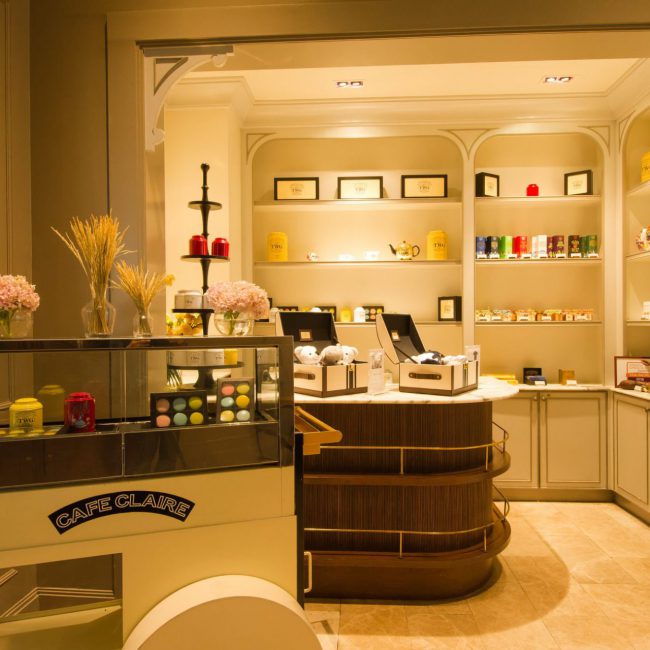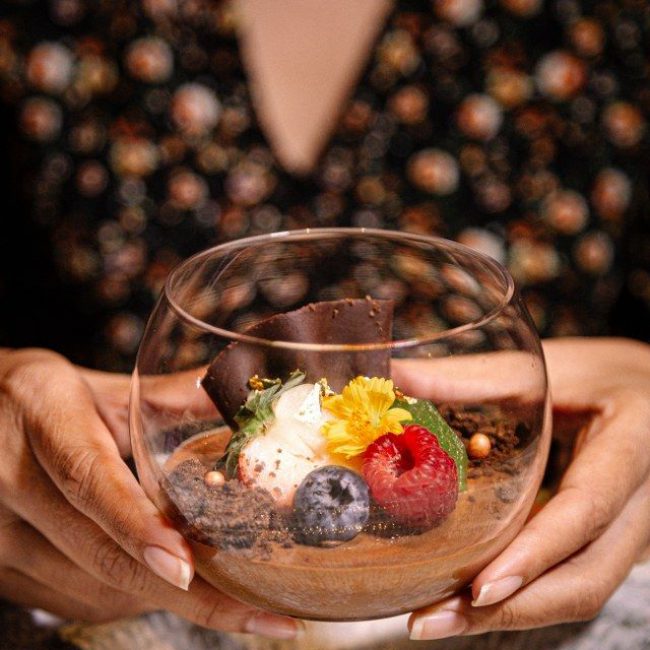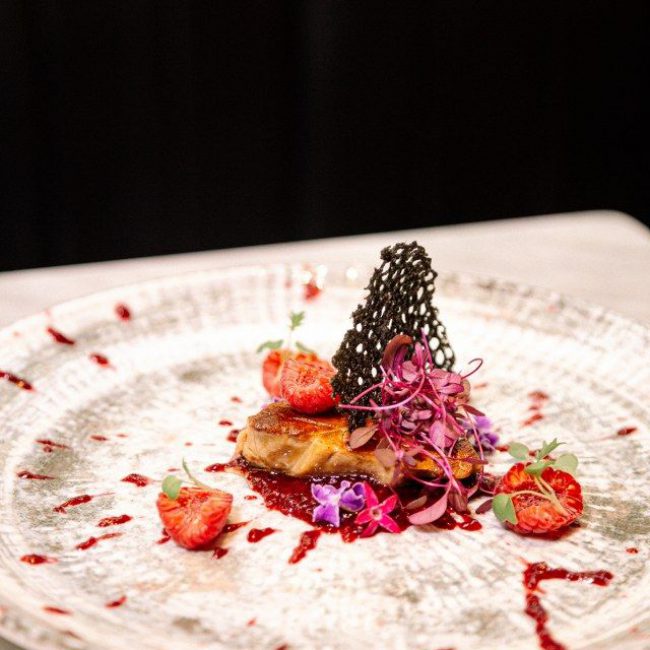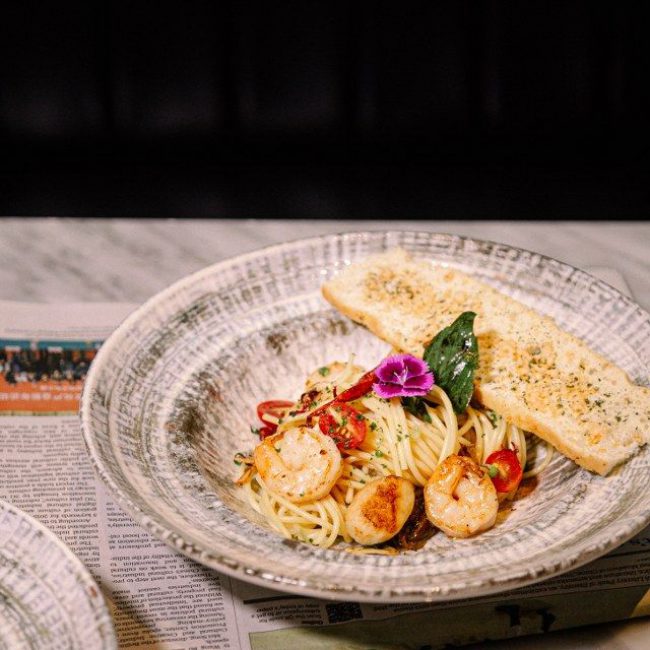 Cafe Claire, French style dining room in Oriental Residence. All the menus are created by Chef Eric, the winner of Iron Chef. The menus include unlimited premium French cuisine whether it is Foie gras millefeuille, Plateau de forage, Calamars du sud farcis. Plus, there is dessert and unlimited drinks.
AkaAza Rooftop Bar Amara Bangkok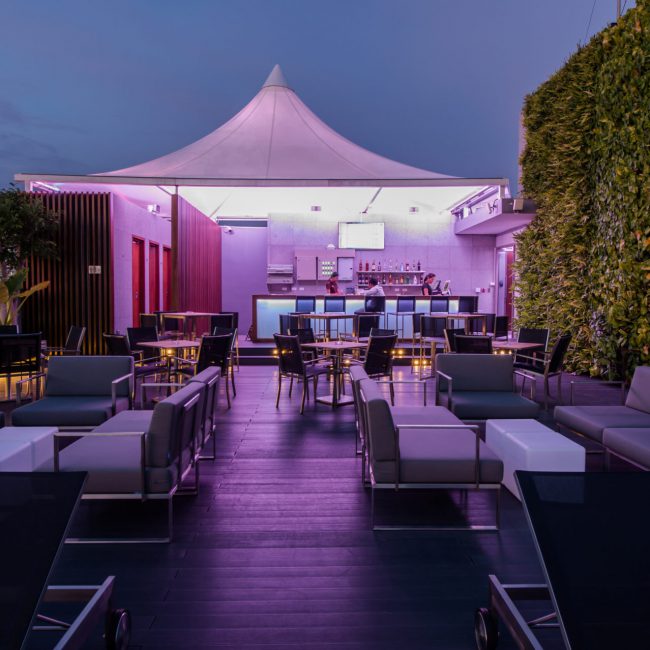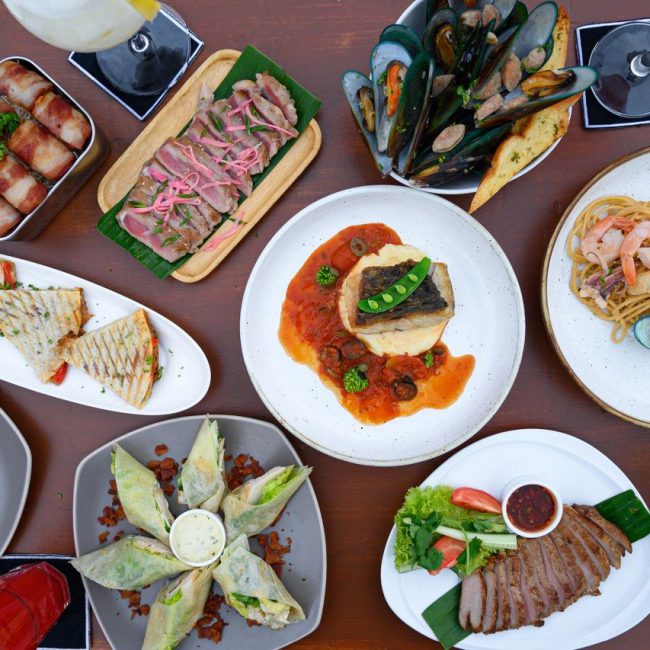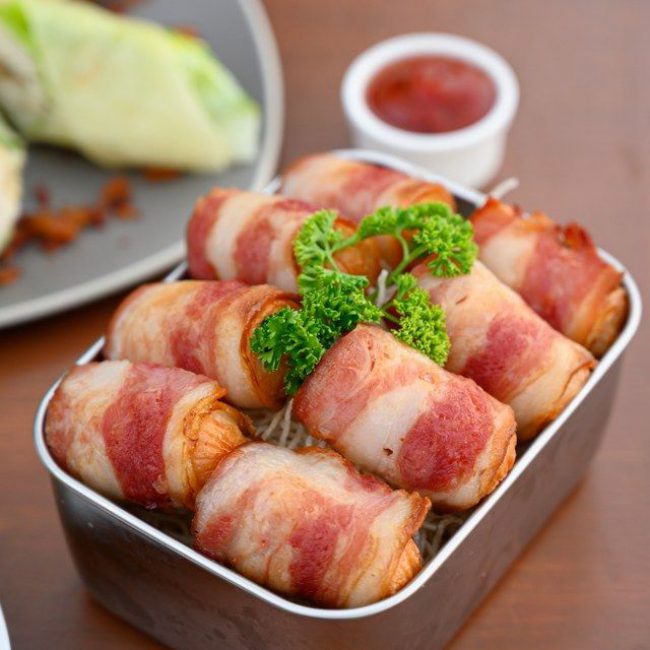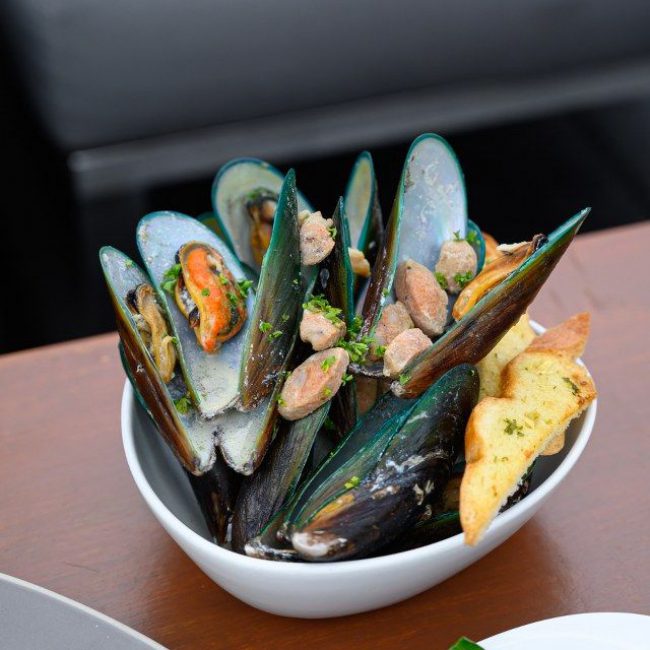 Hidden rooftop that might suit party goer and bar lovers in urban areas. This is AkaAza Rooftop Bar where it not only has a perfect sunset view but it also has a Mediterranean style International buffet such as Mediterranean Style Baked Sea bass, Roasted Pork Tenderloin with Truffle Sauce, Braised Duck Tortillas, and many more.
Zhang Restaurant (Rama Gardens Hotel)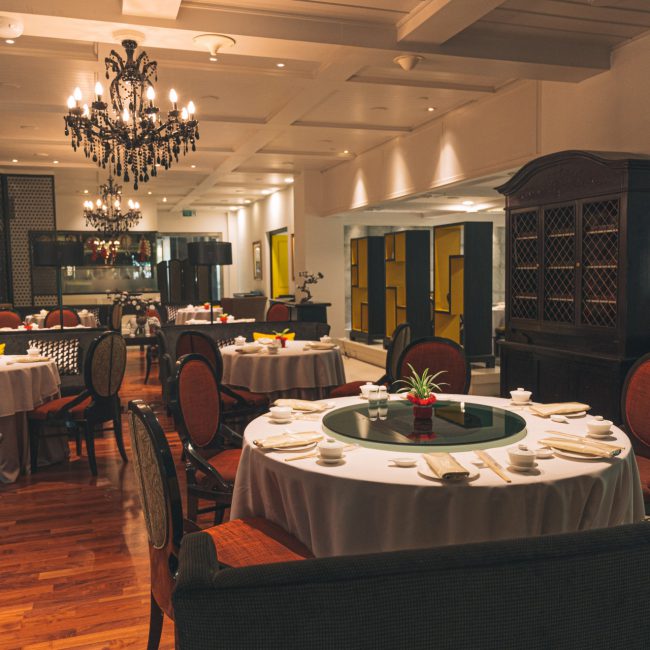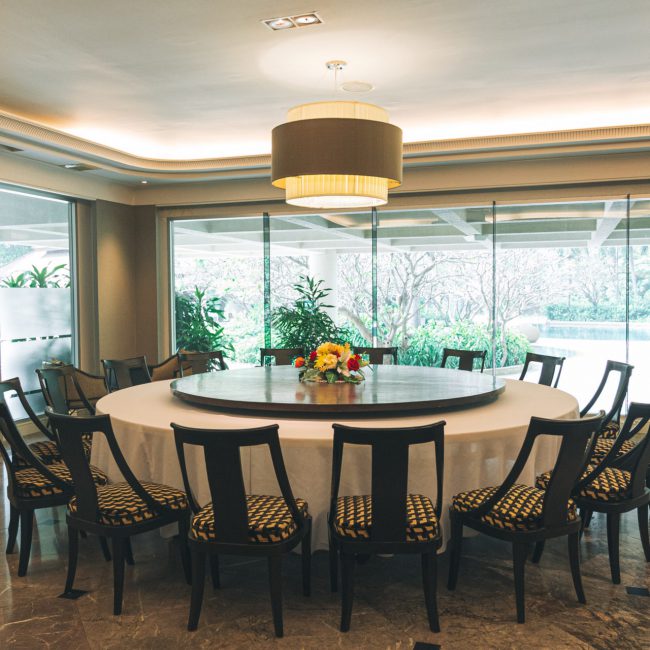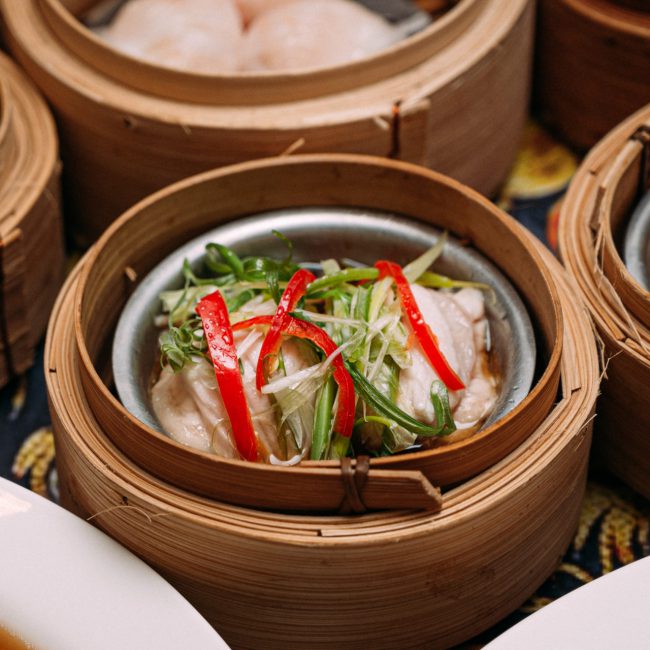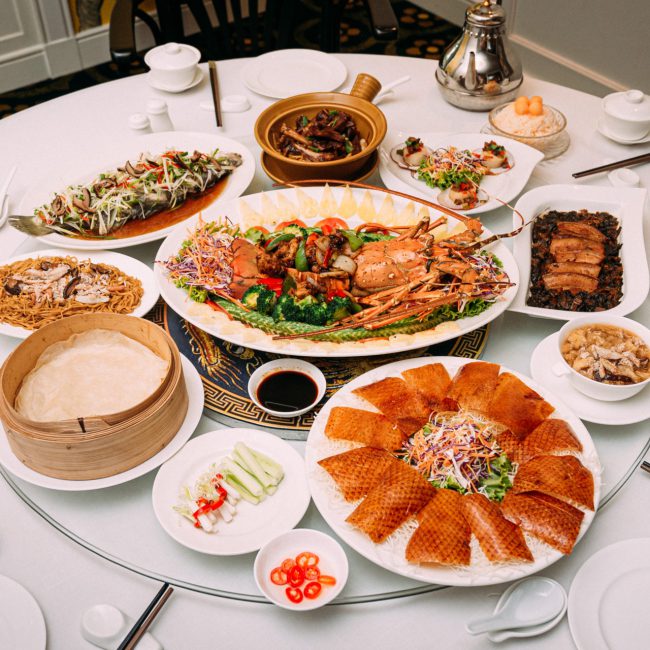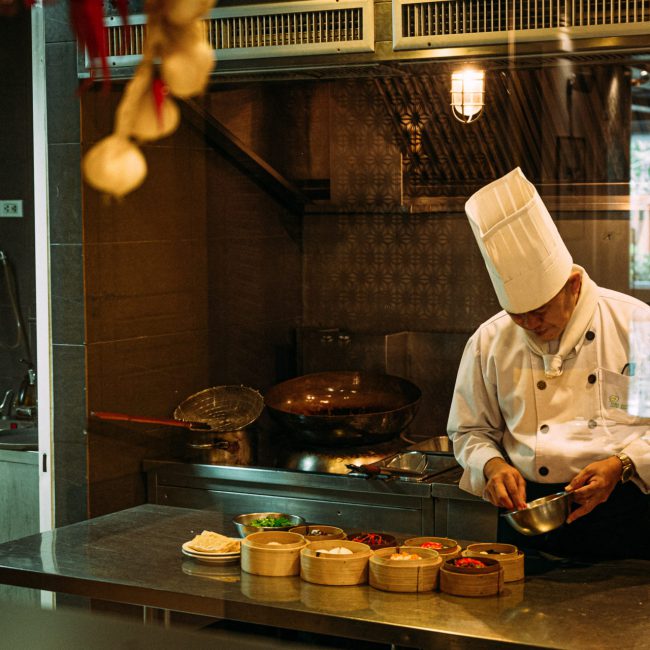 Zhang restaurant, Chinese restaurant served authentic Cantonese food. The restaurant is located in Rama Garden hotel with a slightly luxurious rich menu of more than 60 premium menus which are selected and served by more than 30 years Chinese cuisine experienced chefs. For instance, Sautéed Shelled Shrimp, Roasted Duck, Red-Pork Stir-fried, Hong Kong Style Beef Tenderloin, and drinks comes in special price for you.
Shintaro Anantara Siam Bangkok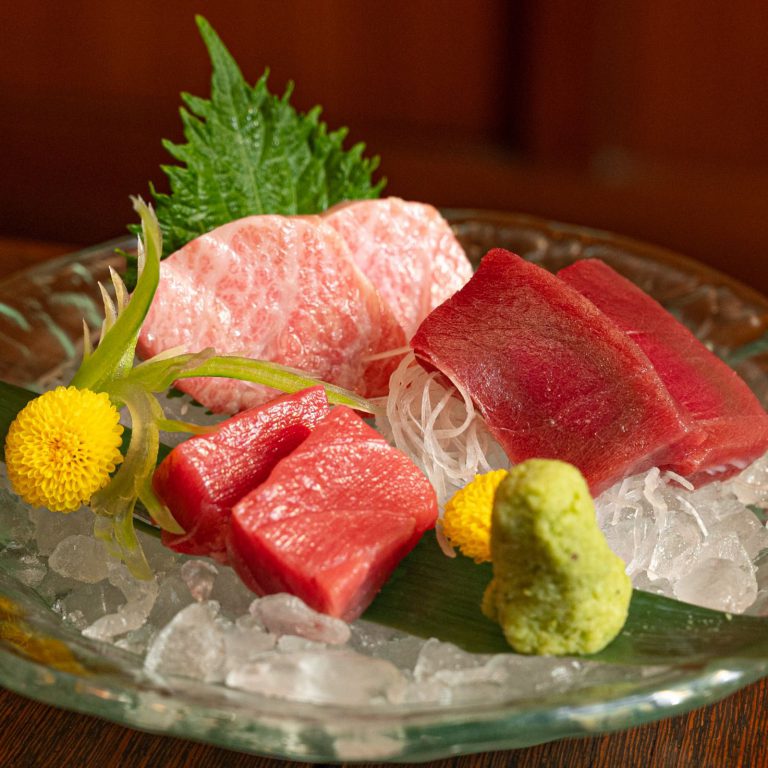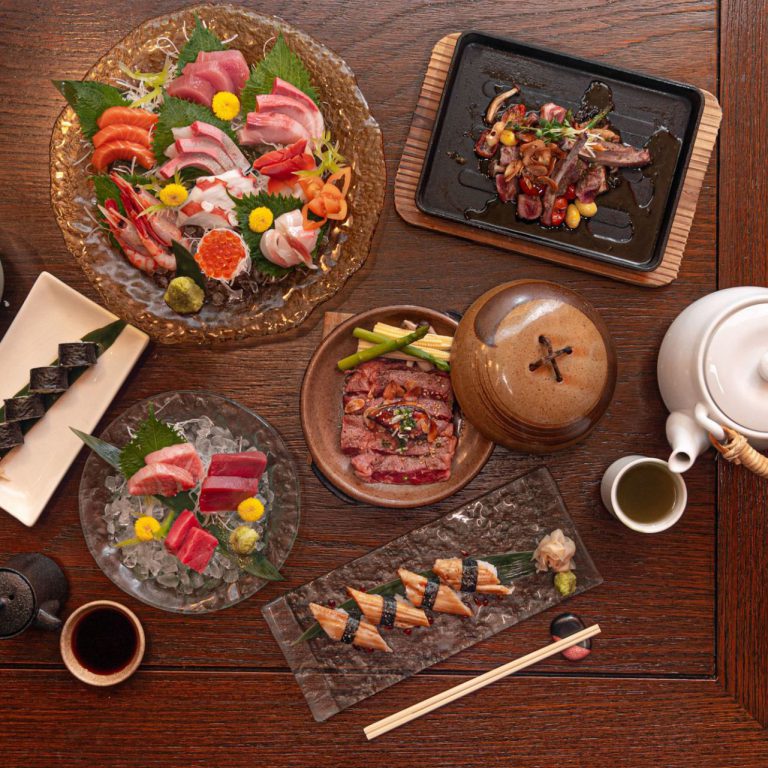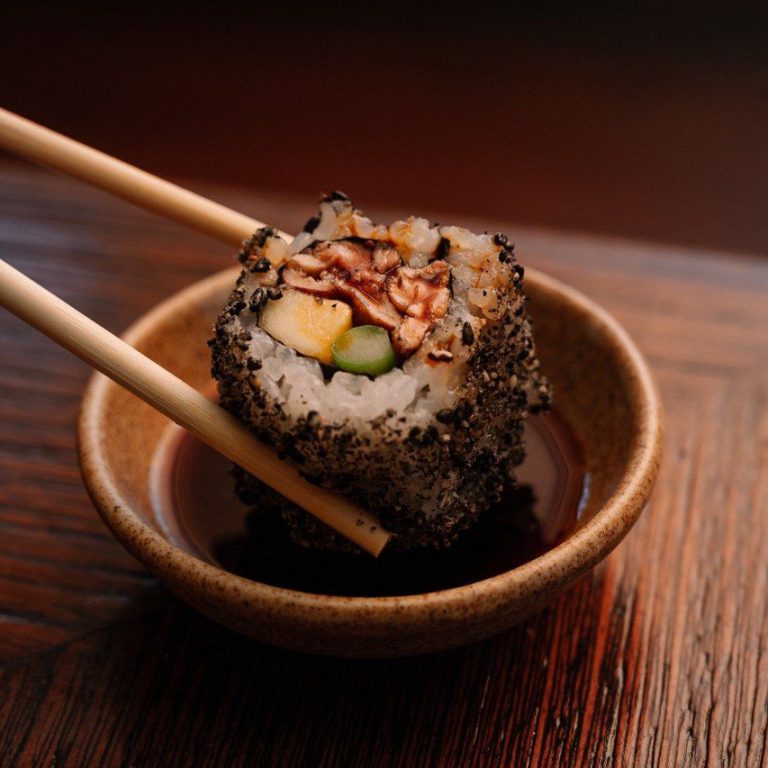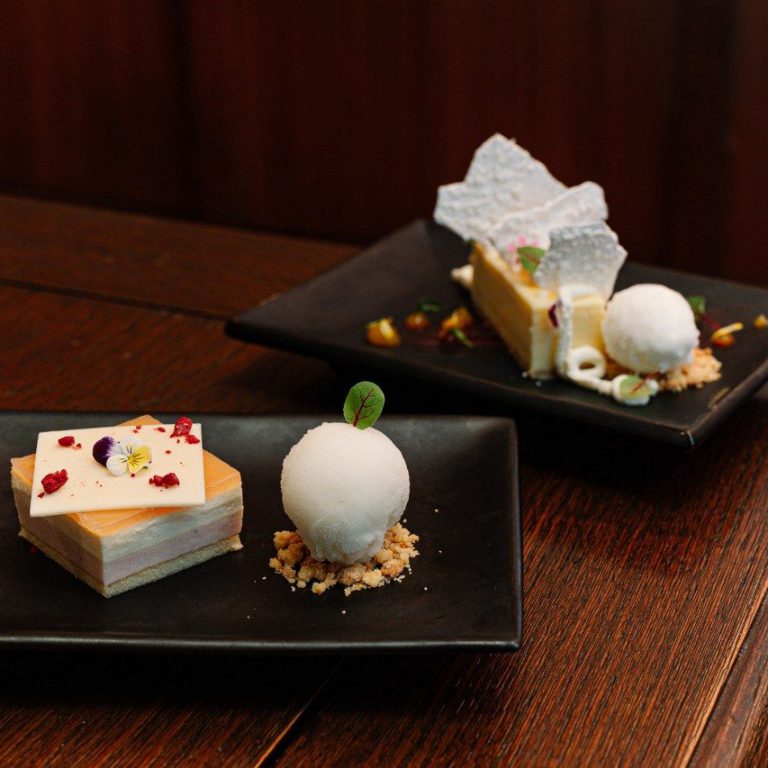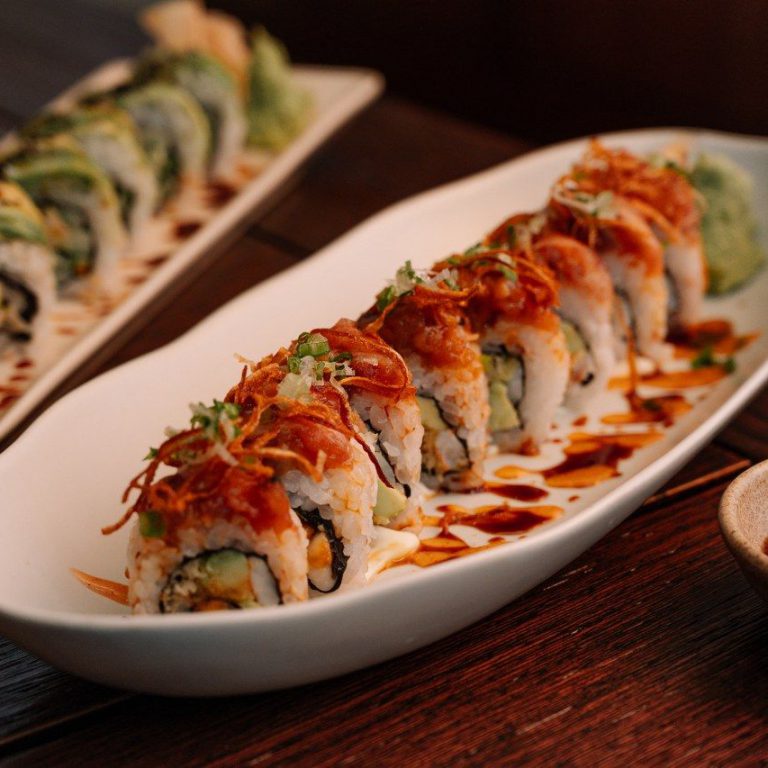 Enjoy the sense of japan created by Chef Satoshi Sawada. This restaurant is guaranteed by the best ingredients and flavor with the must try menu like Nigiri set, Australian wagyu foie gras, and many more unlimited menus.
Tsu Japanese Restaurant at JW Marriott Hotel Bangkok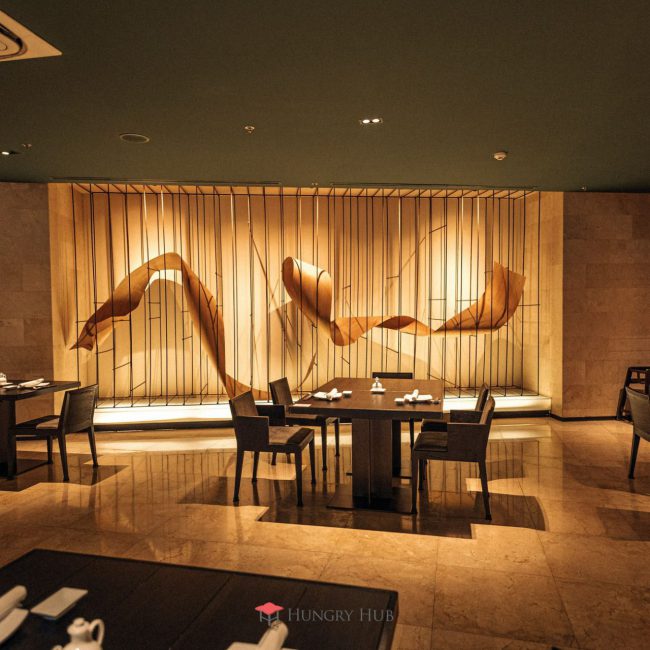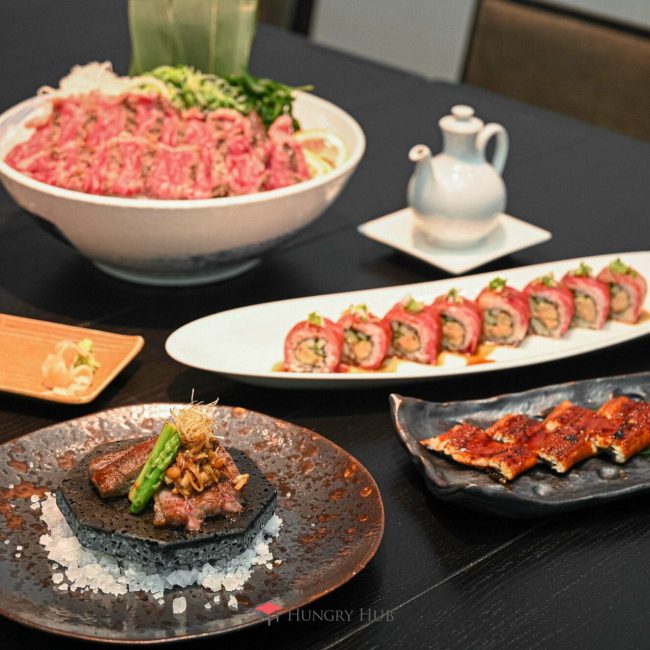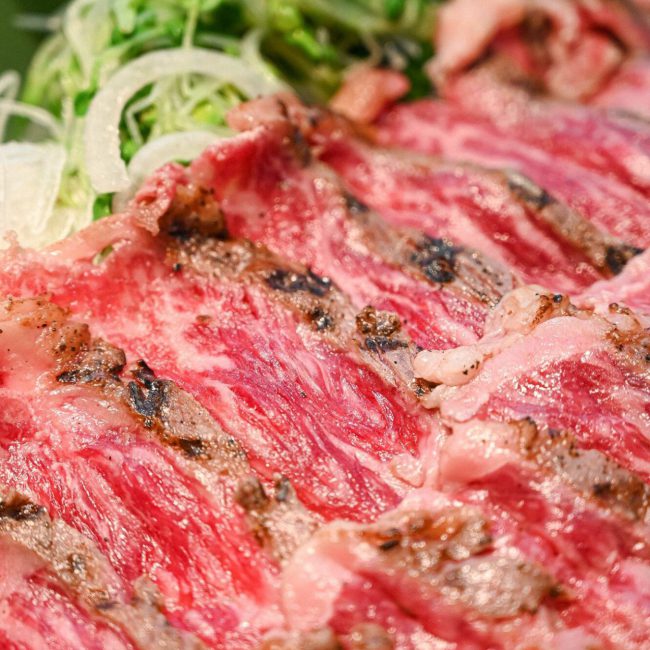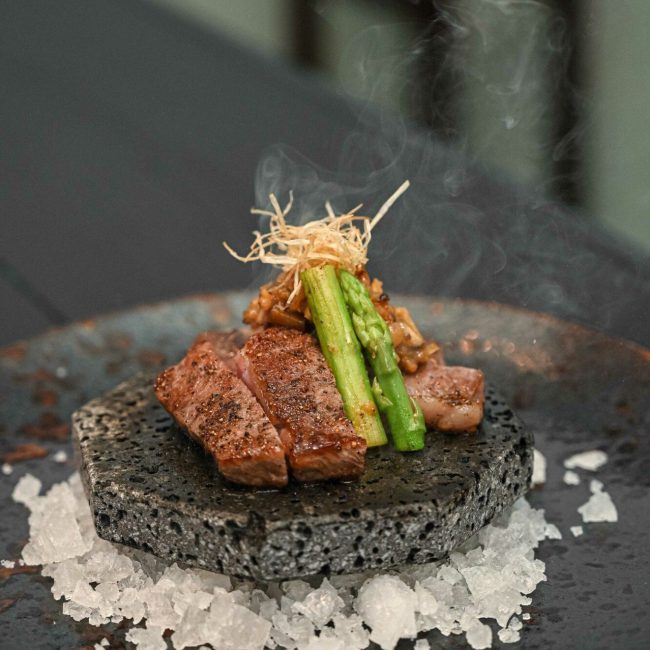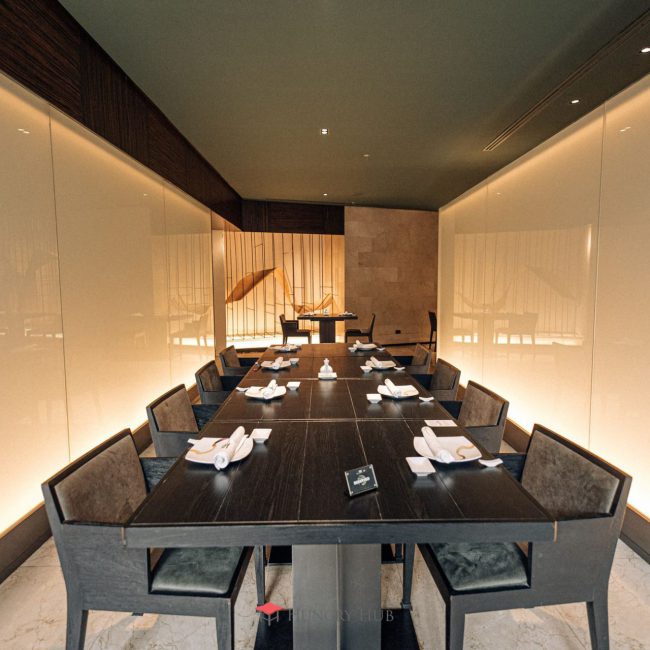 The original Japanese restaurant "JW Marriott Hotel Bangkok" serve sushi, sashimi and many more dishes from Japanese cuisine. This restaurant is run by 2 star Michelin Chef from London: Yukio Takeda. Not to mentioned, hygienic unlimited Japanese food. There are a lot of fresh Japanese menu such as Tuna roll, California roll, Deep fried soft shell crab roll, and Spicy tuna roll.
The Lobby Lounge Anantara Siam Bangkok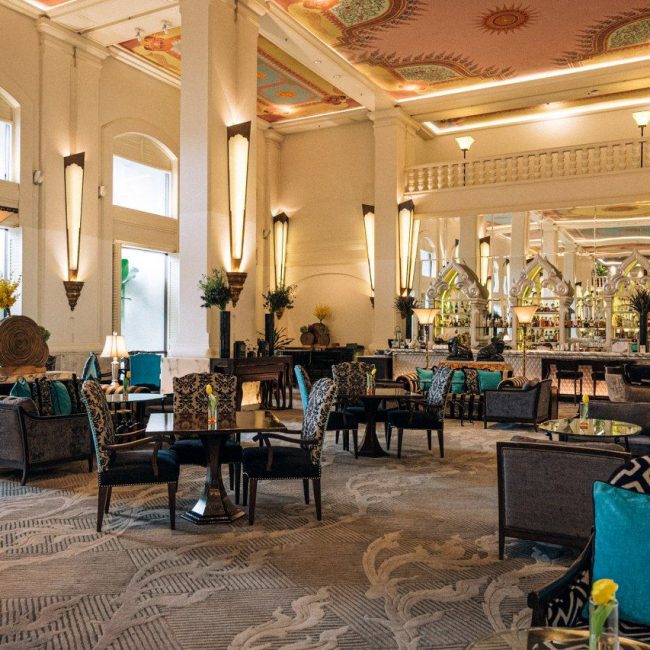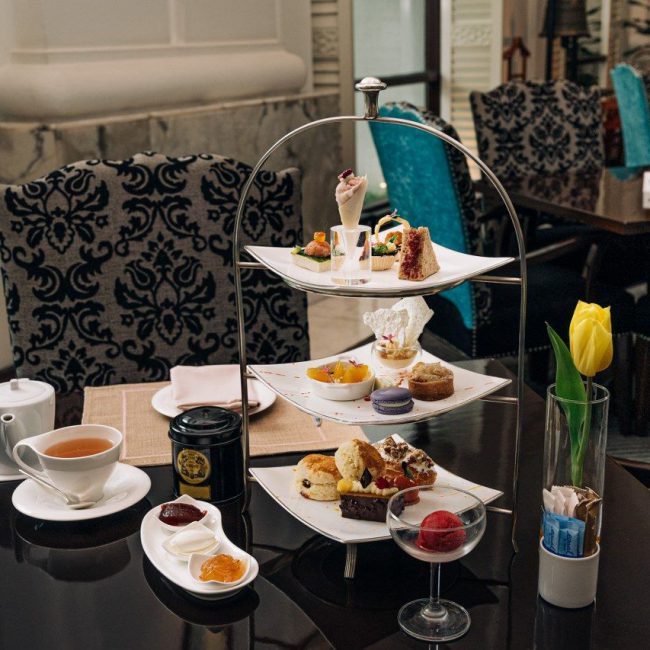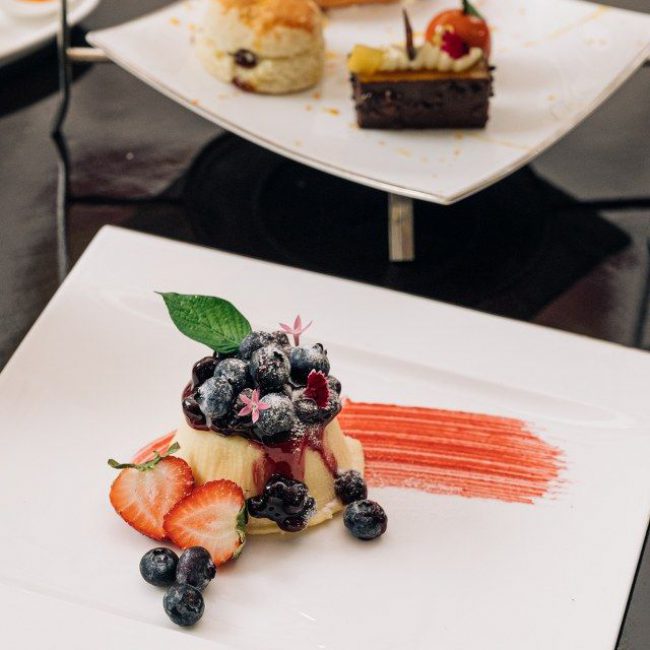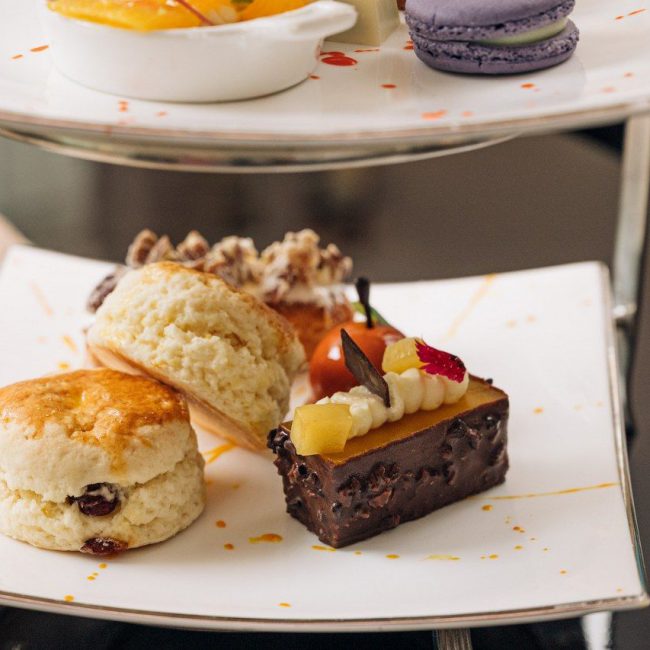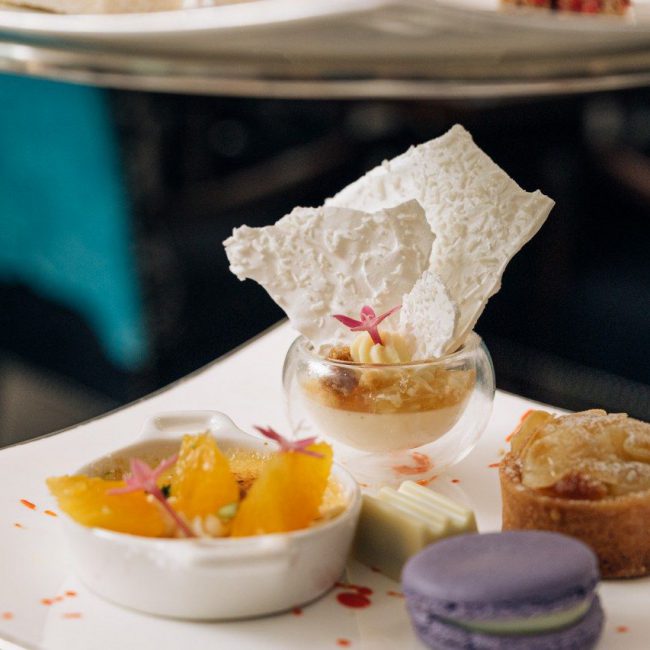 Moving on to the light menu, we would like to present an afternoon tea set at The Lobby Lounge Anantara Siam Bangkok. A must try is their famous French tea called Mariage Frères along with the french snack. You will be able to feel the scent of French due to the ornamentation decoration of the painting on the fresco.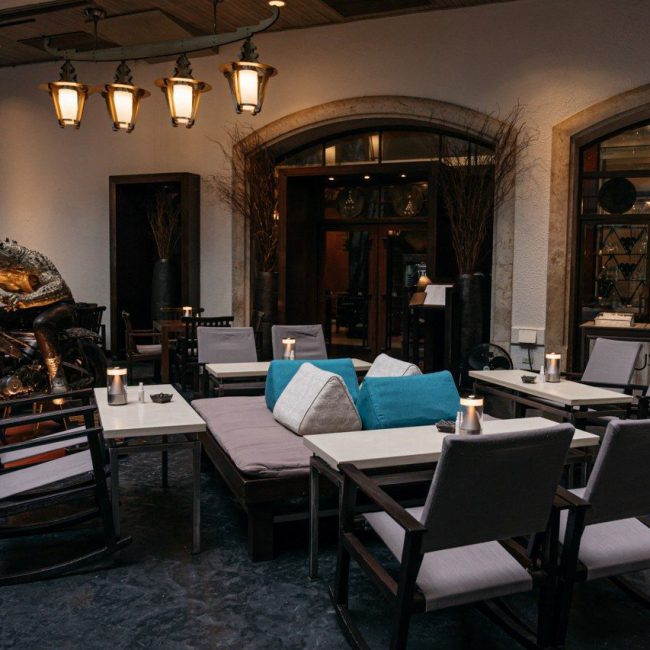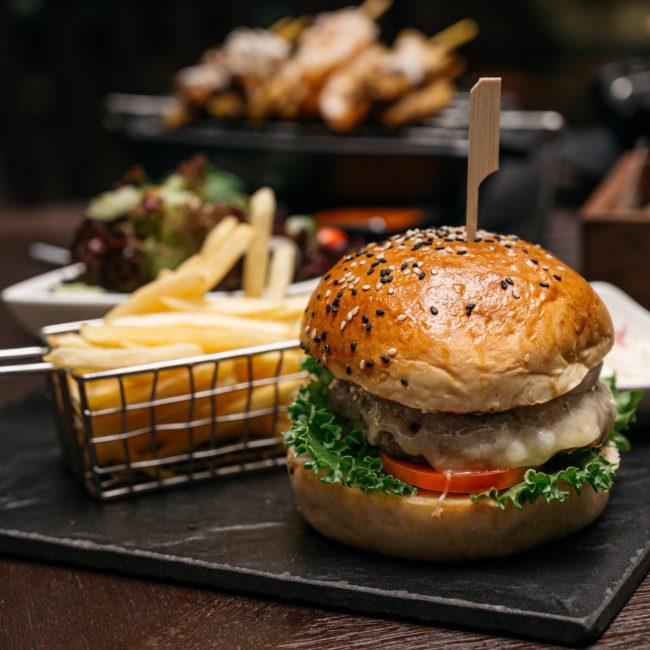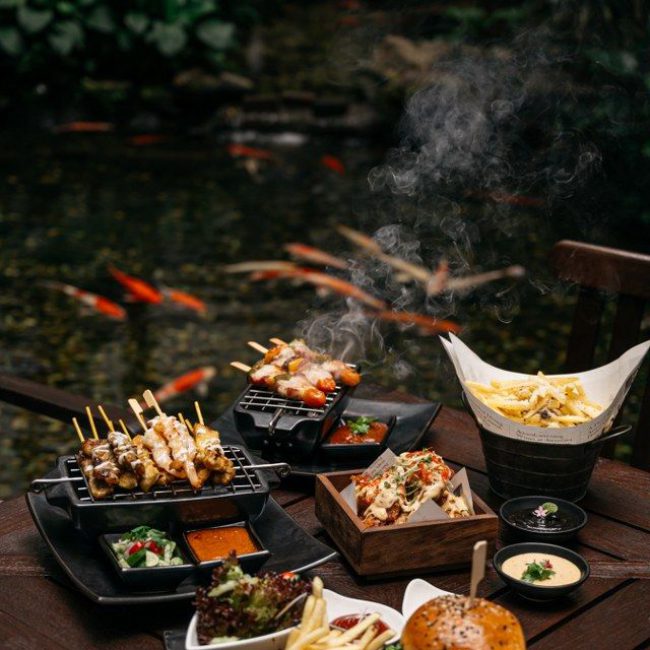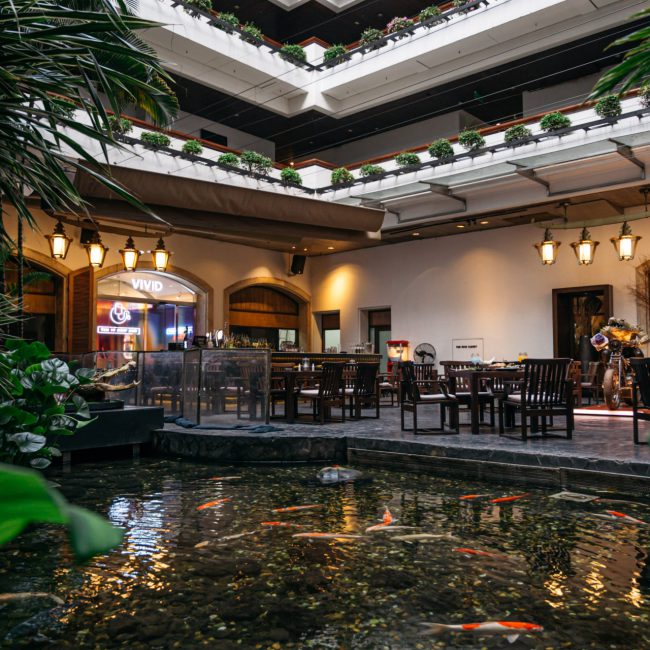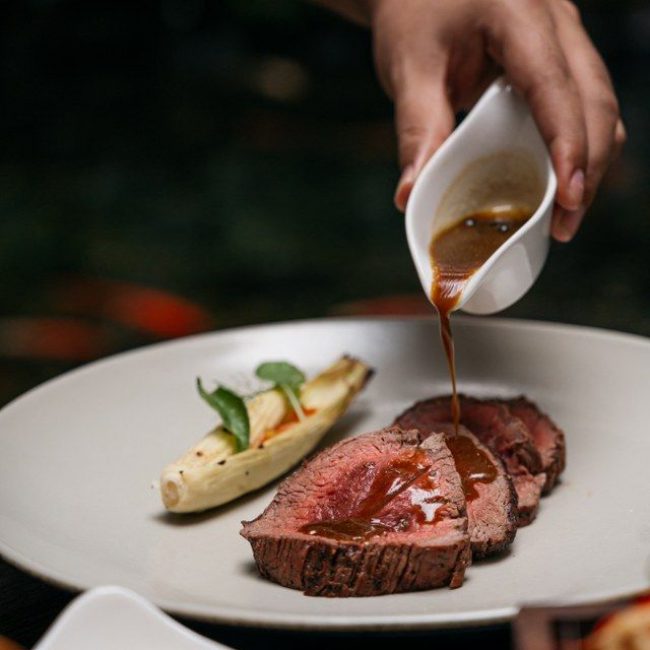 If you are in the mood for chilling with a shady environment, we suggest the Aqua Anantara Siam Hotel. They have an International fusion buffet such as Australian Wagyu Beef, Chicken Cheese Burger, Rock Lobster roll. Moreover, a high speed wifi connection and unlimited drinks is provided.
The Lounge Thonglor at Akyra Hotel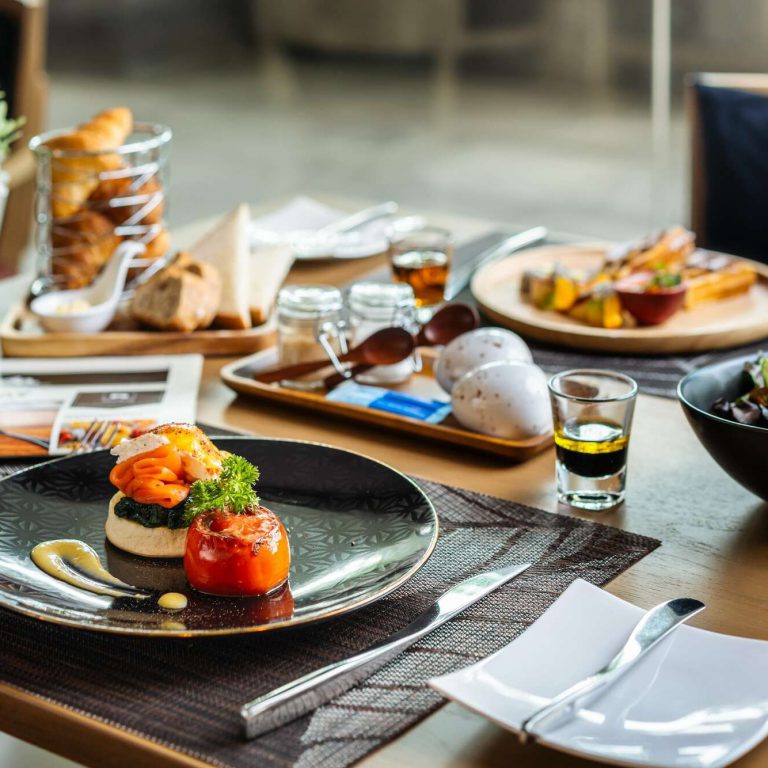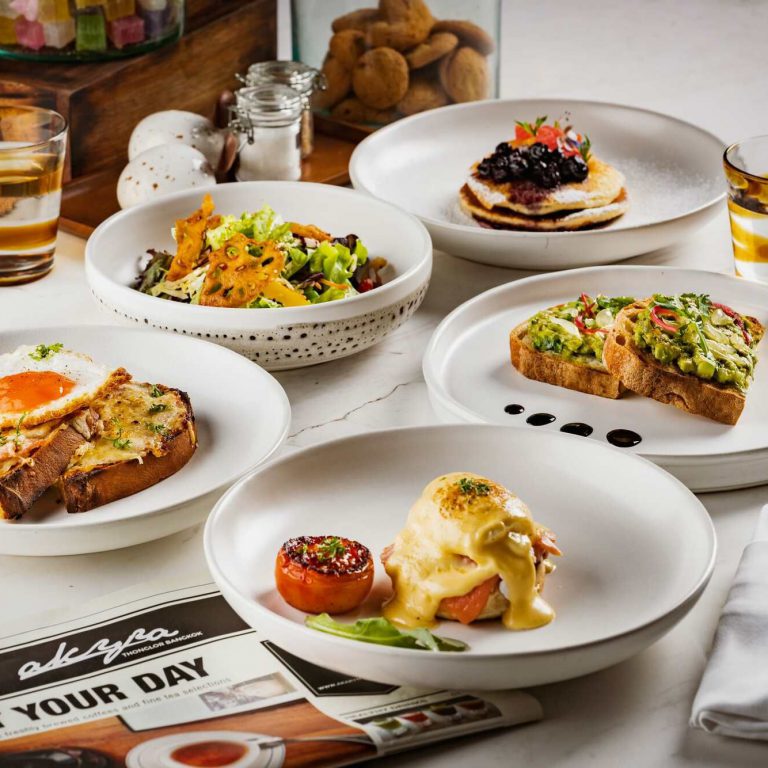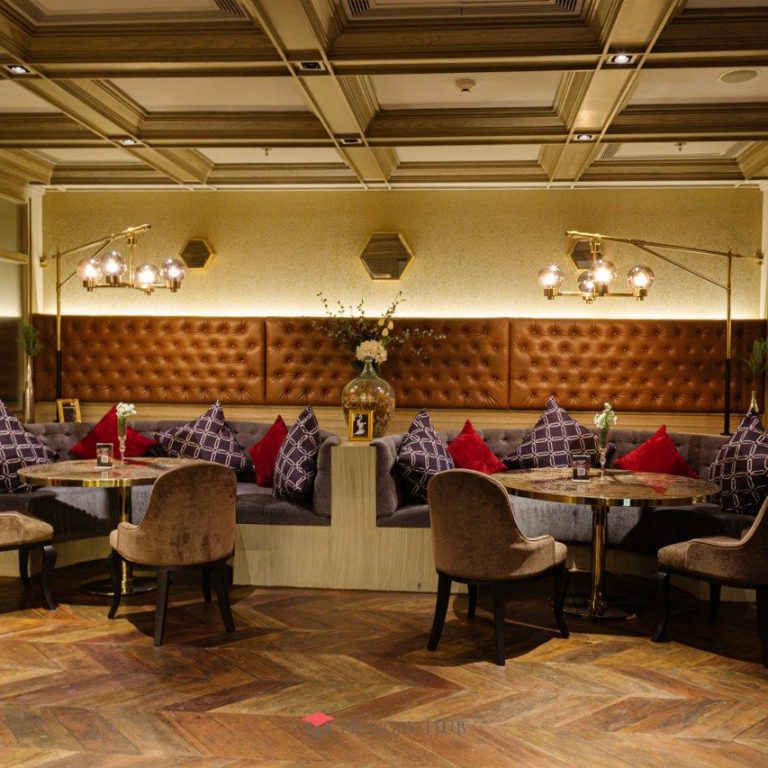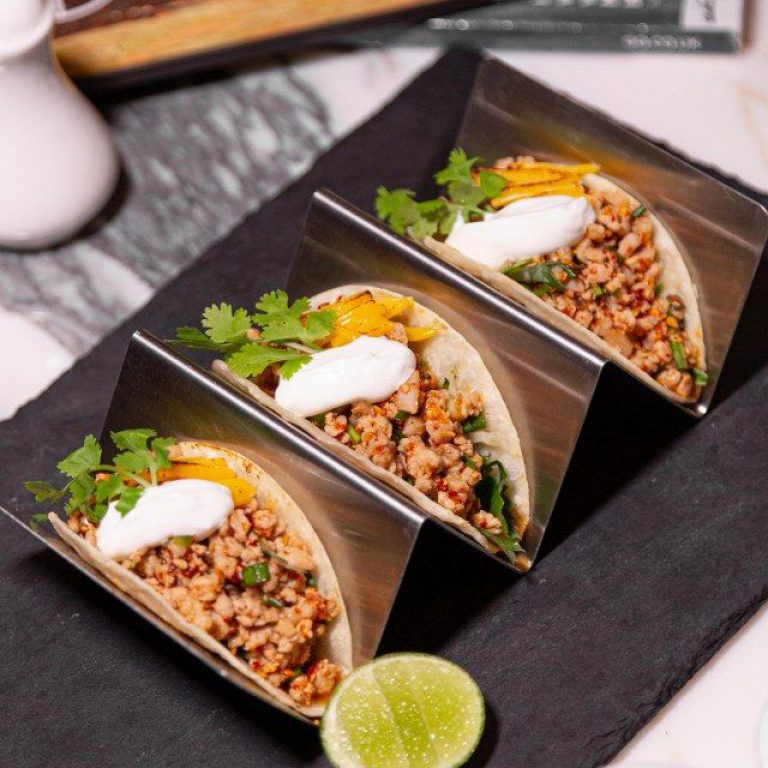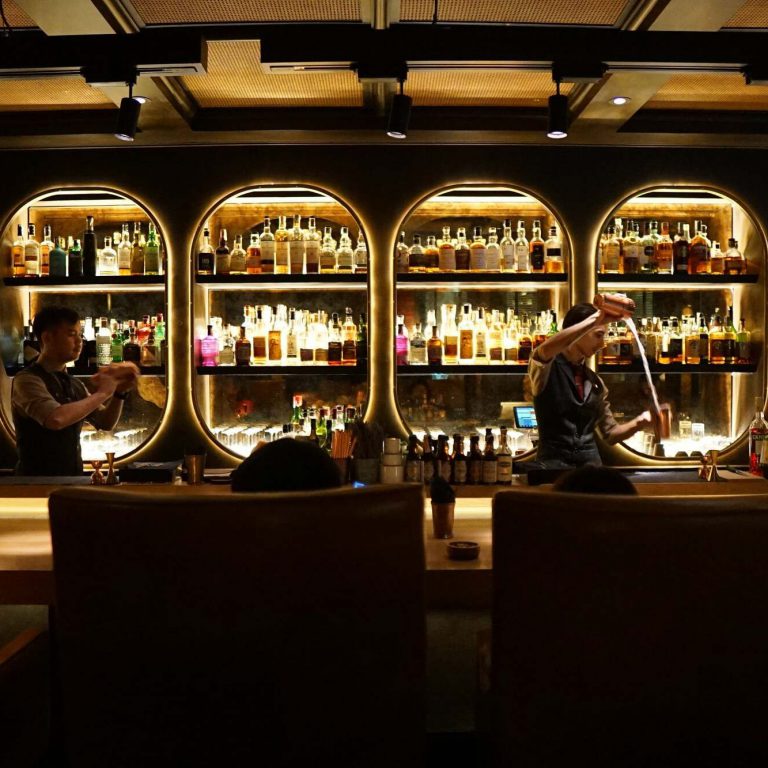 Morning happy hour with breakfast buffet at The Lounge Thonglor at Akyra Hotel nearby BTS Thonglor. The opening time is from 5.30 AM to 11.00 AM. They serve a wide variety of food and drinks comes with a special price for you.
Man Ho Chinese Restaurant at JW Marriott Hotel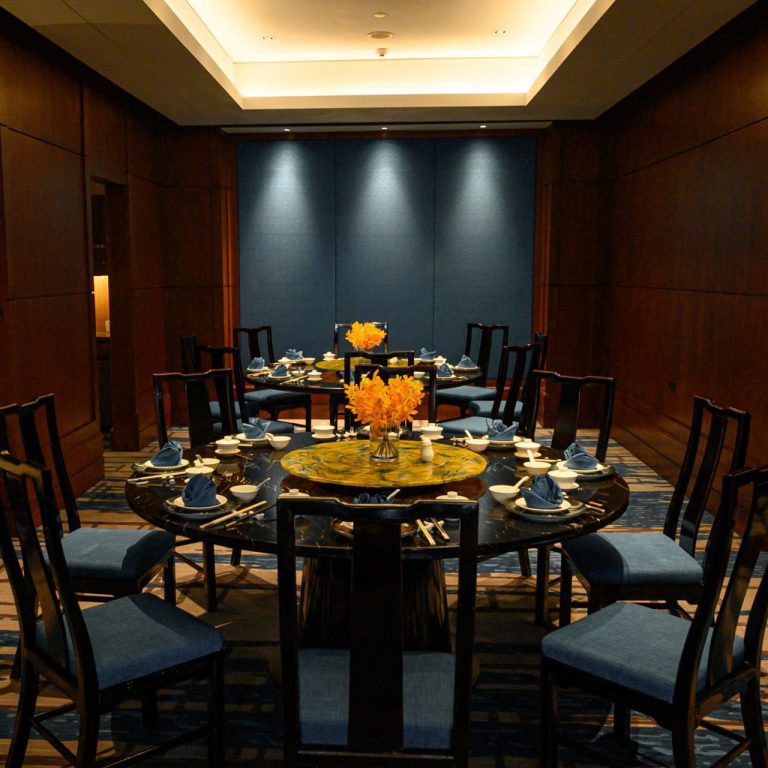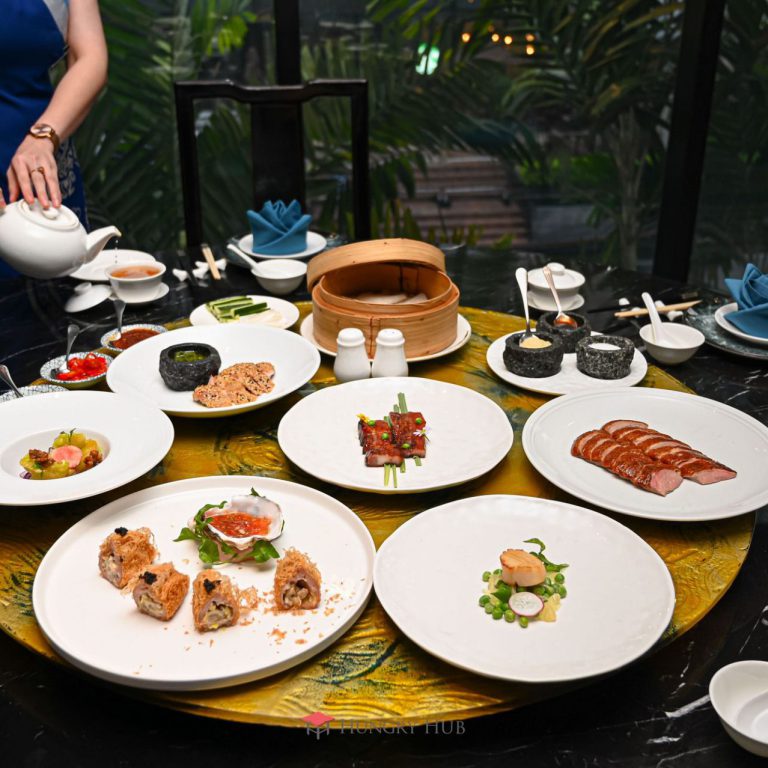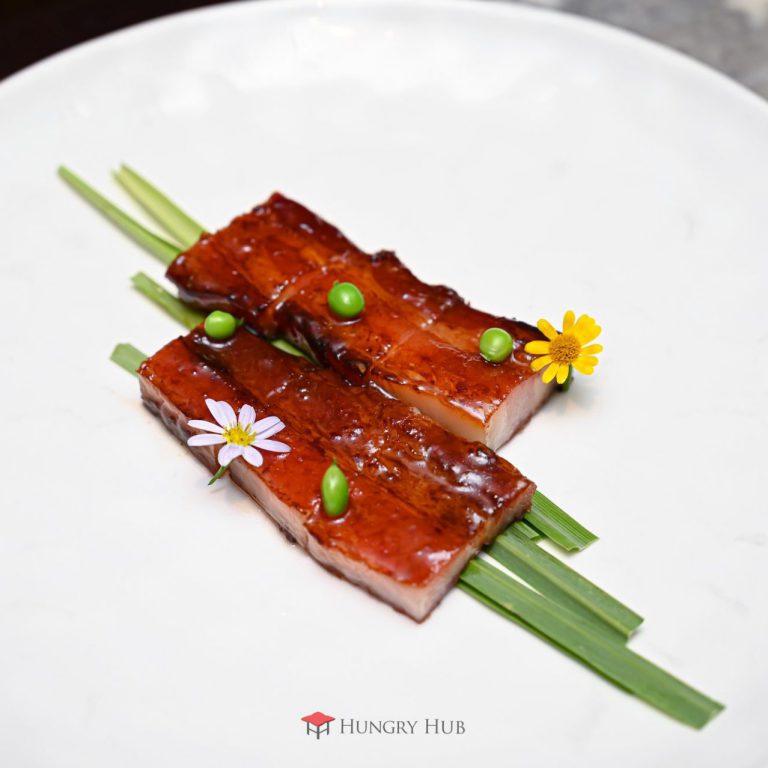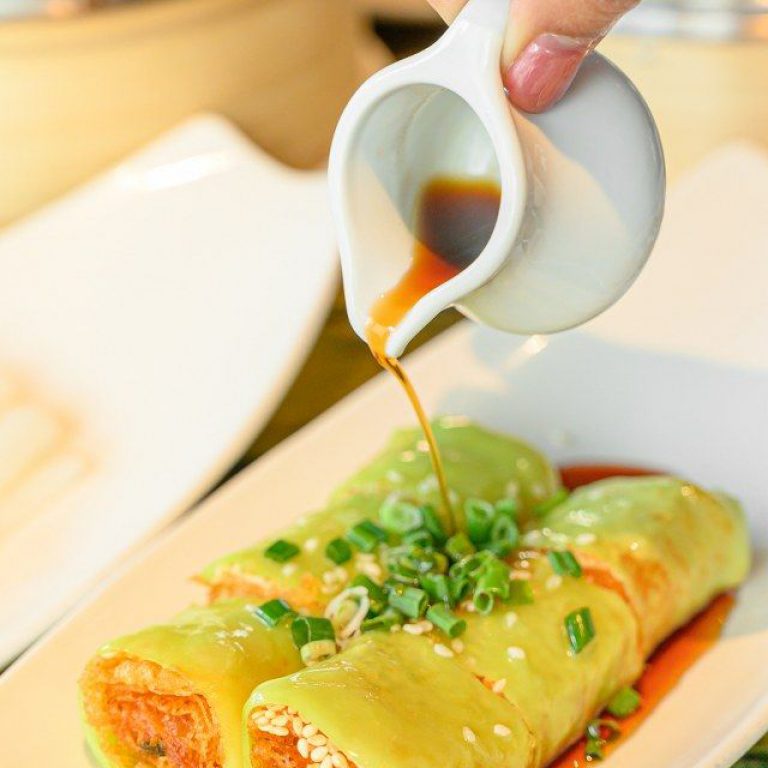 Man Ho Chinese Restaurant at JW Marriott contains old vibes but slightly represents luxuriousness with modern decoration. They serve a delicacies Chinese food by Chef Leslie Du such as Deep Fried Crab Claw with Mince Shrimp, Steamed Rice Roll with Crispy Shrimp, Shrimp and Scallop Dumpling, and many more buffet menus.
River Barge at Chatrium Hotel Riverside Bangkok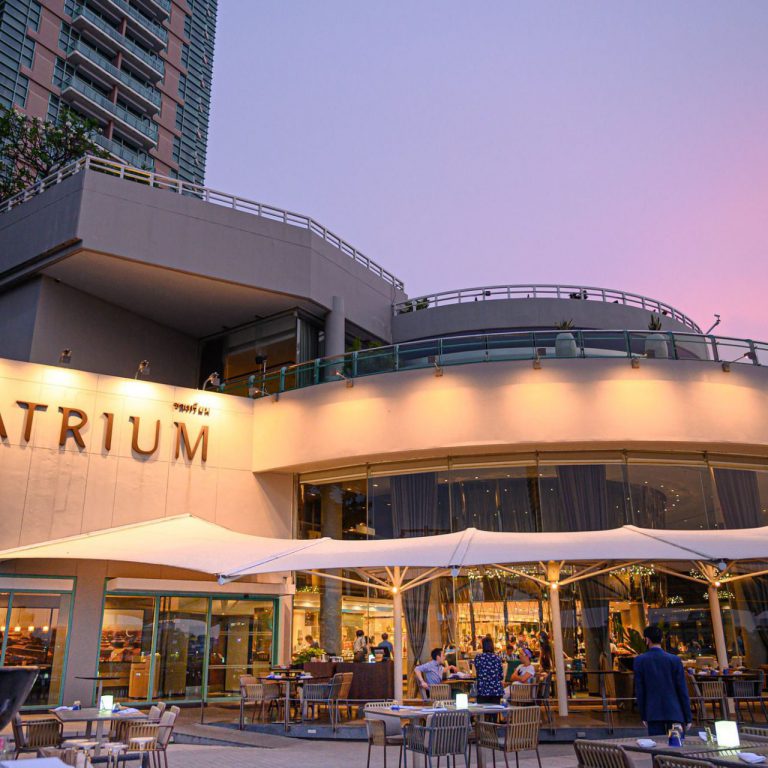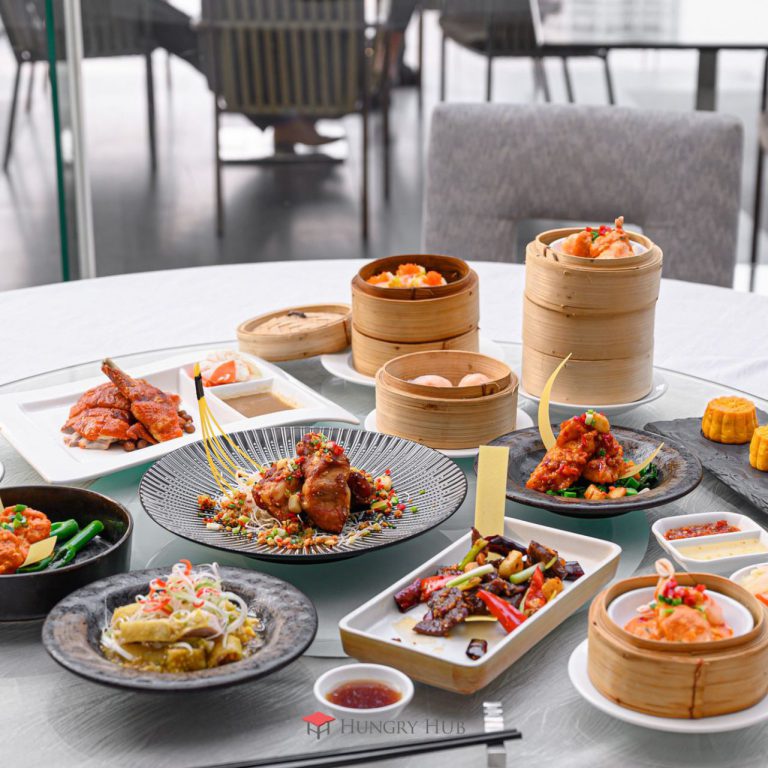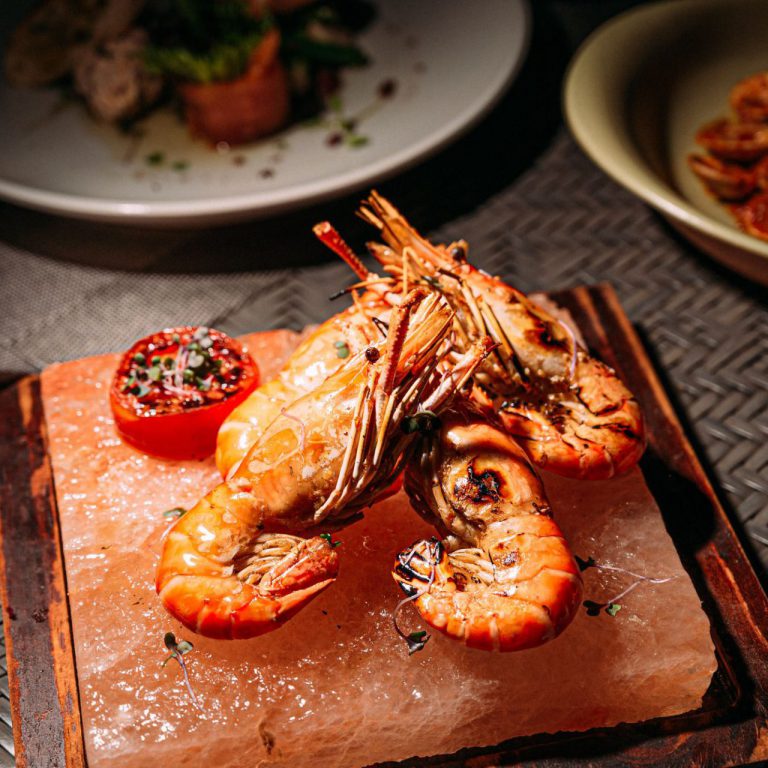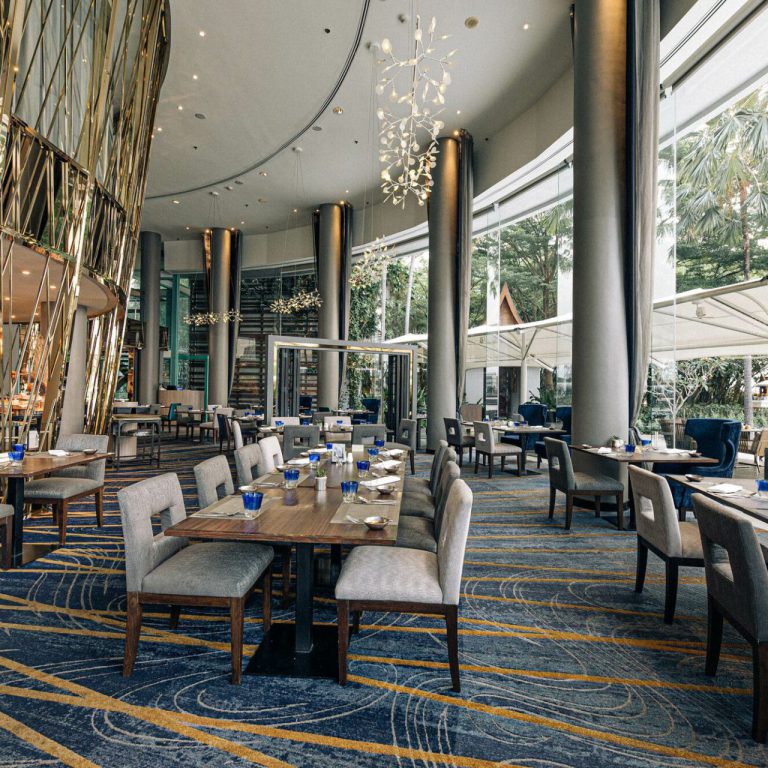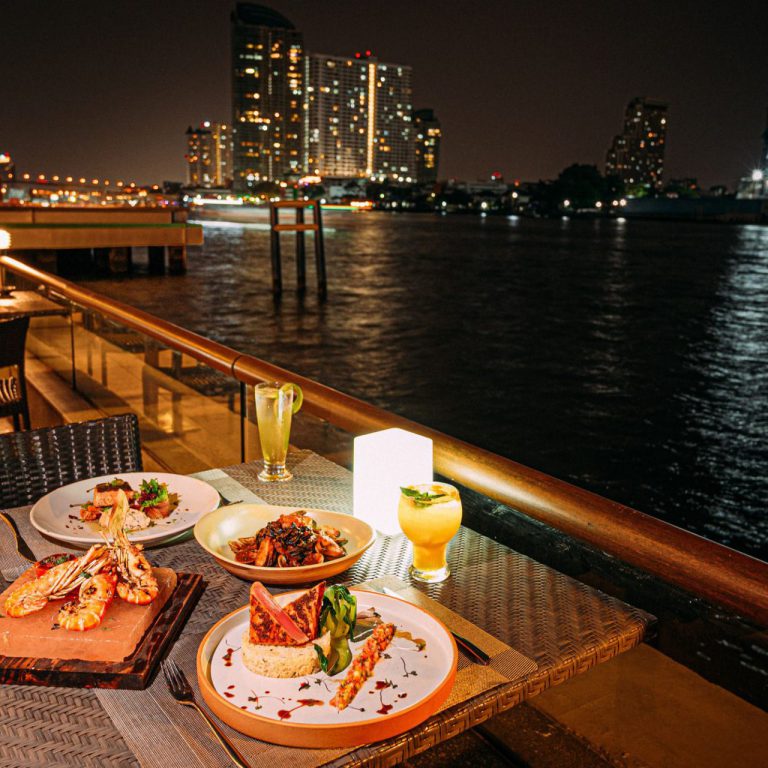 Let us introduce you to a luxury dim sum and seafood buffet "River Barge at Chatrium Hotel Riverside Bangkok". It is located at Chatrium Hotel Riverside Bangkok which can travel by taking a BTS to Saphan Taksin station. It takes less than 20 minutes from the station to the restaurant. They have a lot of international menus like Stir-fried Shrimp with Singapore Style Sauce, Steamed Chicken with Ginger Sauce, Stir-fried Shrimp with Sichuan Mala Pepper, Stir-fried Black Pepper Seafood and Beef, and many more.
Kisso at The Westin Grande Sukhumvit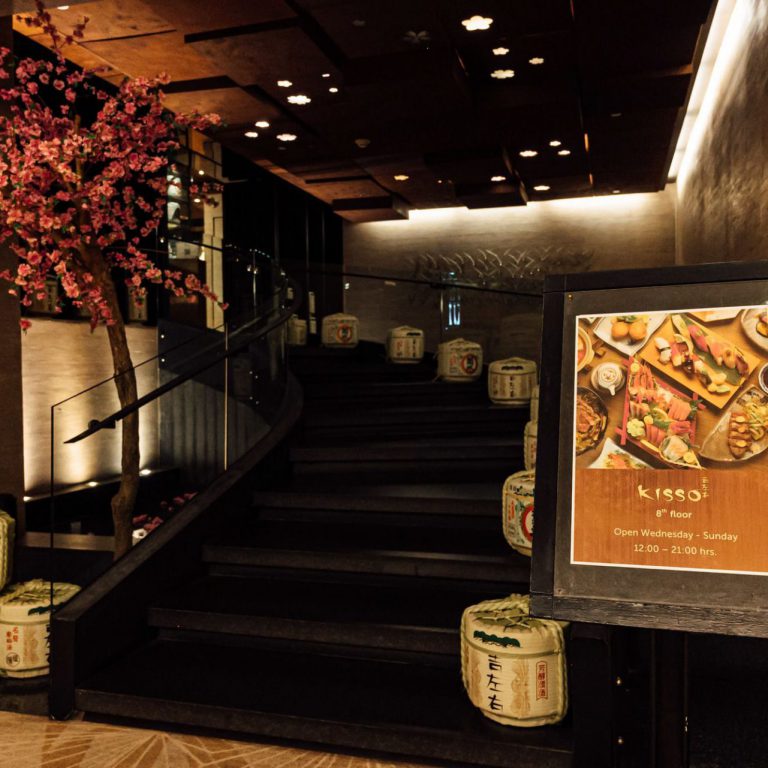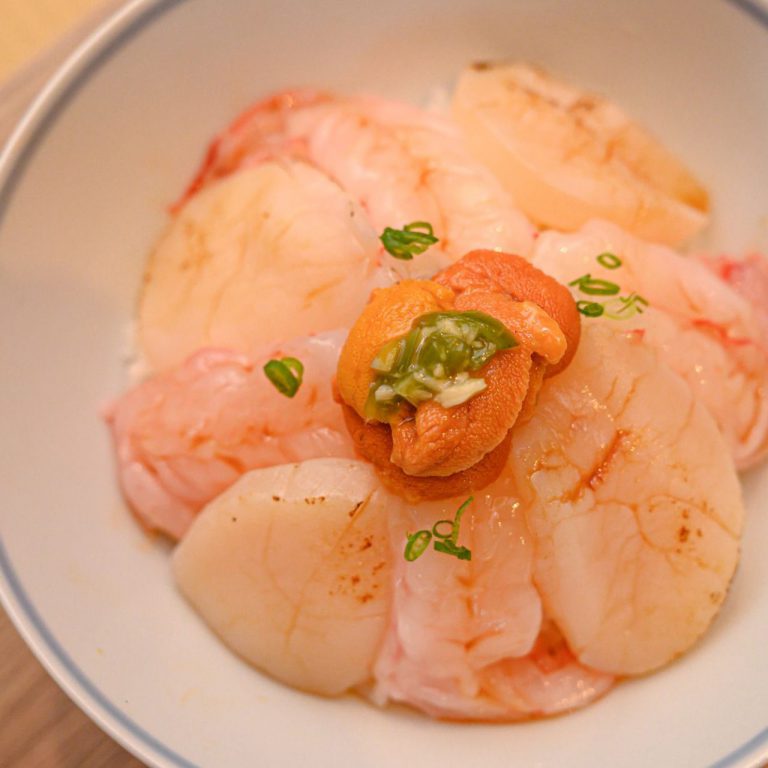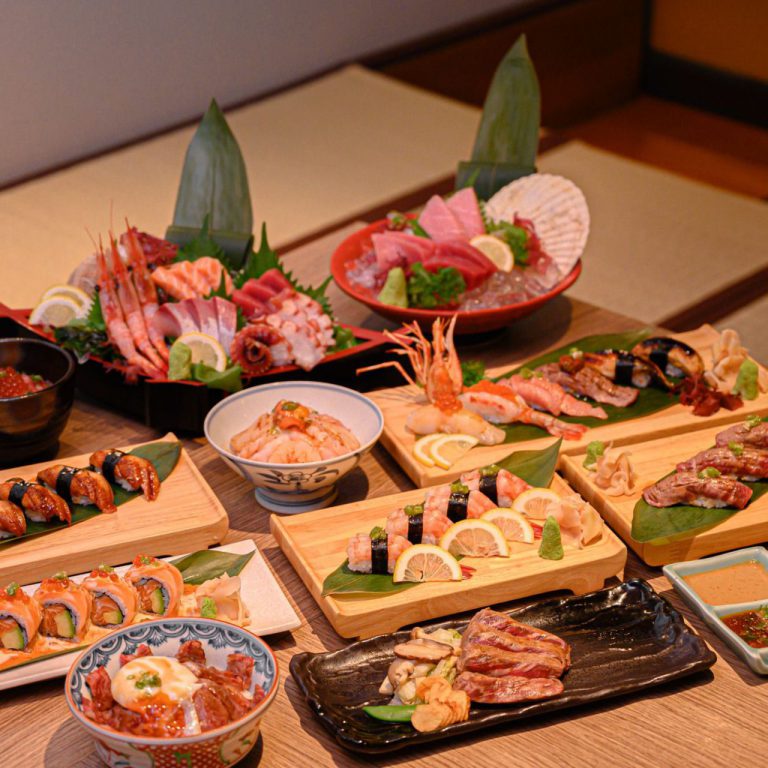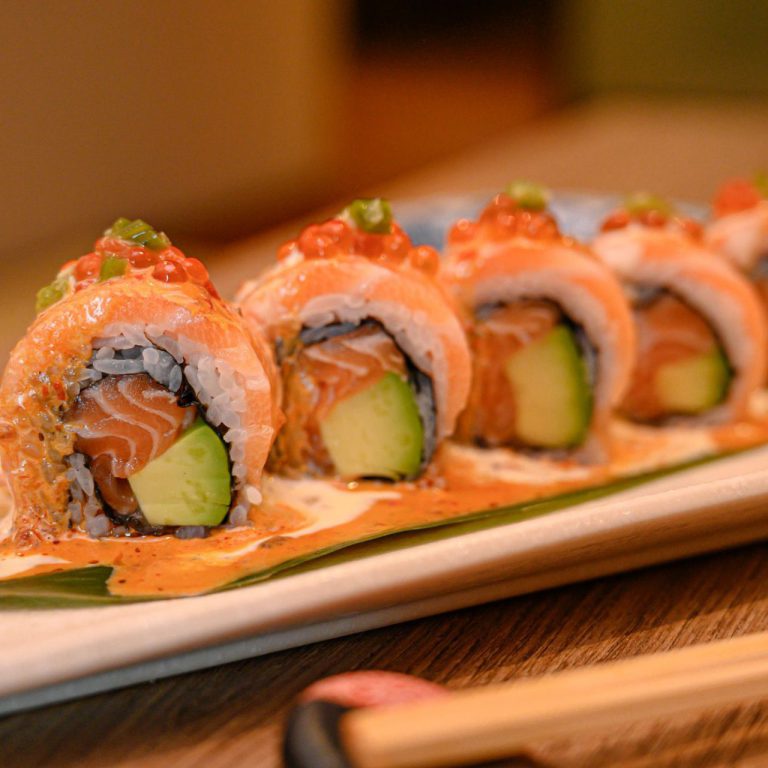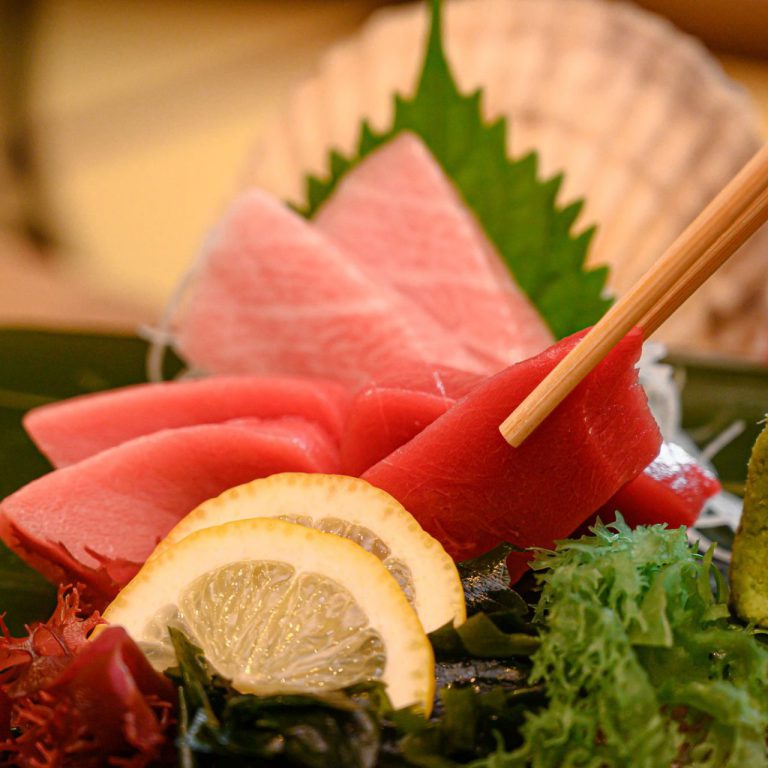 If you are looking for a Japanese style hotel buffet for a date or casual family dinner, let's go to Kisso at The Westin Grande Sukhumvit. You will enjoy with the Japanese decoration and more than 40 menus like Tuna Akami, A4 Australian Wagyu Beef Sumubi Yaki, Hotate, and Hamachi. Dessert is also included, for example, refreshing Matcha Ice Cream.
Ventisi Restaurant Centara Grand at CentralWorld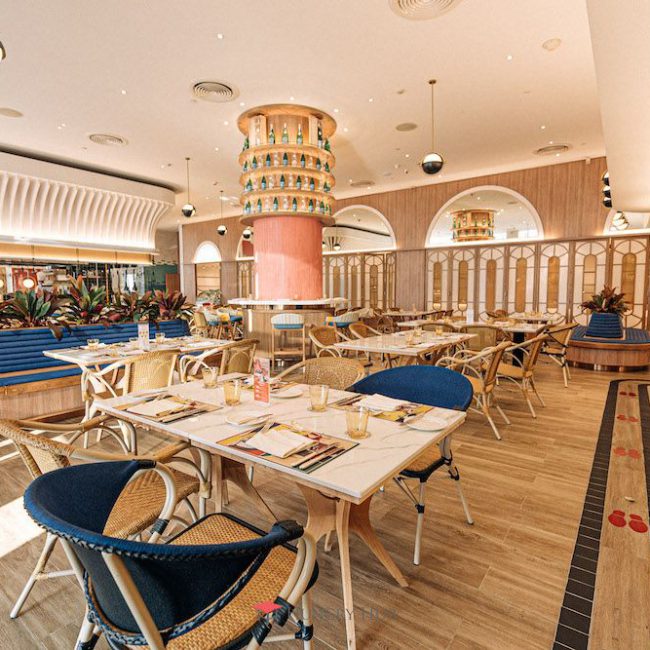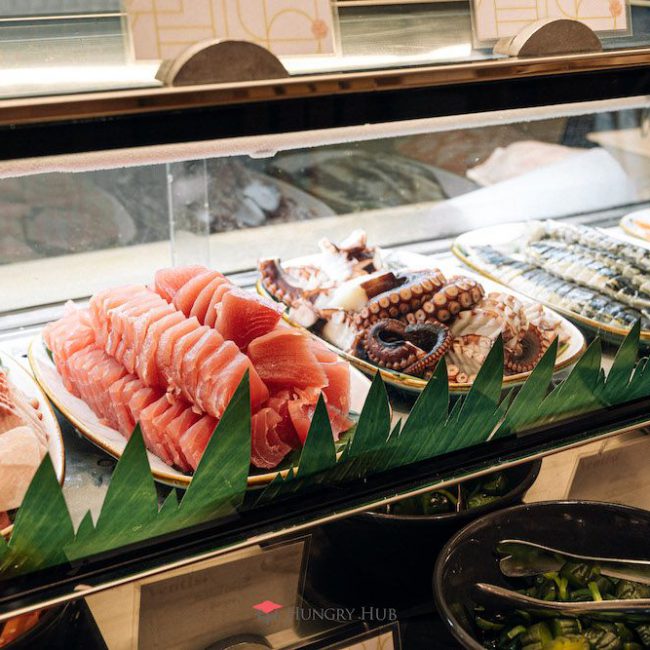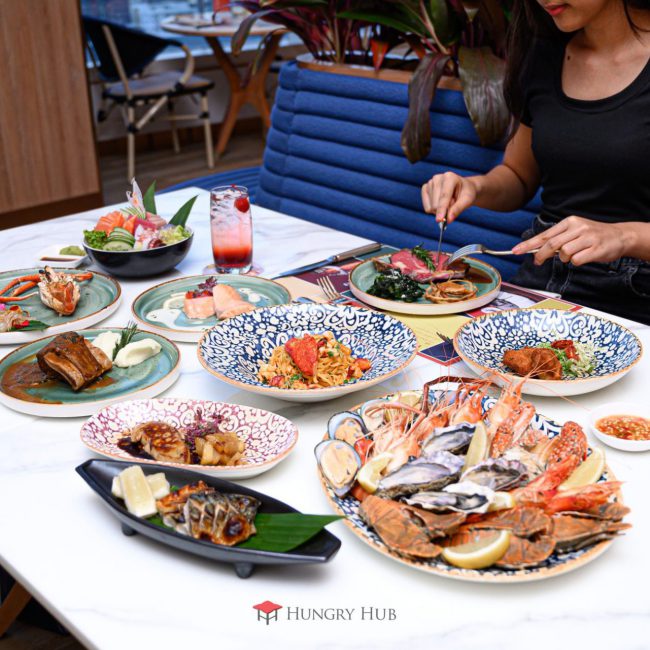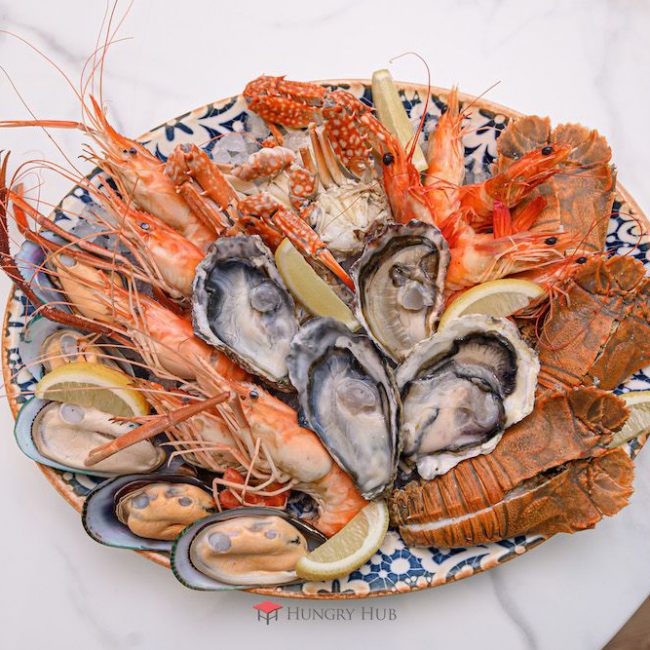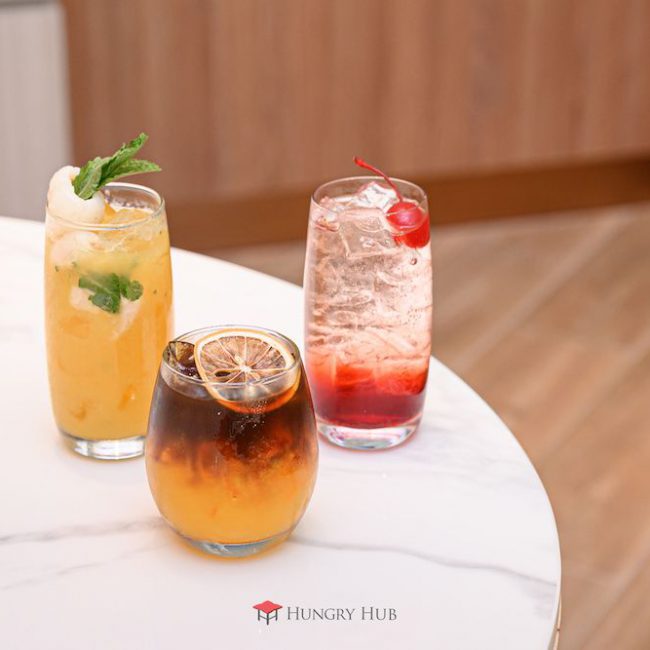 Last but not least, Ventisi Restaurant Centara Grand at CentralWorld located in Ratchadamri. The dishes served A La Cart, local and Italian, food with a luxurious flair such as Marinated Norwegian Salmon with Truffle comes with Truffle Mayonnaise, Truffle Mash Potato, and Beef Tenderloin Top with Foie Gras and Truffle.
How do you feel about 18 Marvellous Hotel Buffet? We insist you must try! All the restaurants above are perfect for your day off and festival seasons. Don't forget to take your friends and family to try some. Let us know what you think about these restaurants, we would like to hear your thoughts.