Surasit Sachdev (CEO & Co-founder)
A born entrepreneur, Surasit Sachdev has always been a problem solver. For him, trying new food and eating at new restaurants is a hobby. His passion for gadgets and technology together with the reservation problems he experienced led him to the creation of Hungry Hub.
Fun fact: Surasit once won a 9 hour long 9 ball pool competition by beating 9 people!

Ravi Sachathep (COO & Co-founder)
Ravi is a recent graduate from the University of Oregon with a major in Business. As one of the co-founders of Hungry Hub, he has the chance to put his passion for technology development to work. Also, his love for food is the icing that makes his job that much more fun!
Fun fact: His superpower is eating countless 'moo satay' within a short period of time!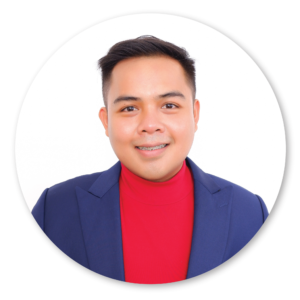 Sirisak Polsimma
(Head of Strategic Partnership & Operation)
Start working with Hungry Hub from day one. Gradated in Entrepreneurship and studied further about Hospitality Management. He believes that technology startups are a hugely influential way to drive new customers for every business in the hospitality industry. By the way, he is a big fan of rare beef steak!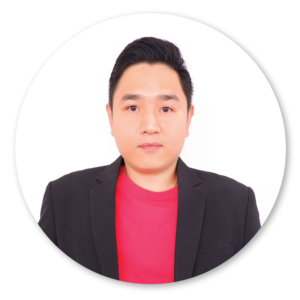 Warut Tangvatcharapranee
(Head of Marketing)
He is a graphic designer who has been in retail for 10 years and the owner of Aumjumma's Facebook fan page that has about 170,000 followers. He believes that bloggers are a powerful marketing weapon to capture awareness and sales at the same time. The idea is adapted with "Hungry Hub Blogger Network" that has more than 60 bloggers at the moment. In a month, Hungry Hub's bloggers can capture more than 1,400 covers for each restaurant.
Fun fact: Since he started working for Hungry Hub, he has transformed his weight from seventyish kilos to ninetyish kilos.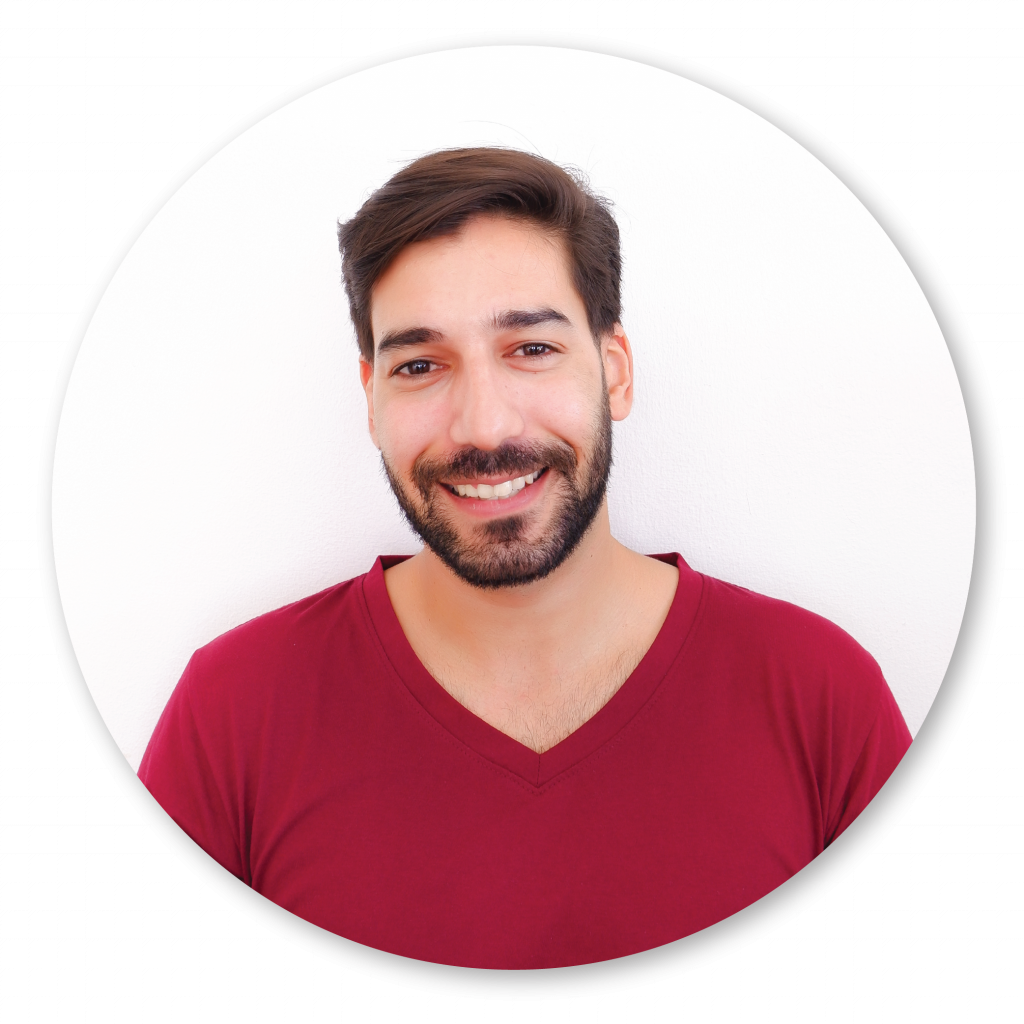 Frederico Lourenco
(Merchant Management Executive)
From the original Egg tart country (Portugal)Fred has Hospitality Background and Marketing is his passion. He has been in Southeast Asia for 4 years, in countries such as Laos and Bangladesh. He describes himself as a creative person with an entrepreneurial spirit. His favorite food is tapas pairing with a glass of good wine.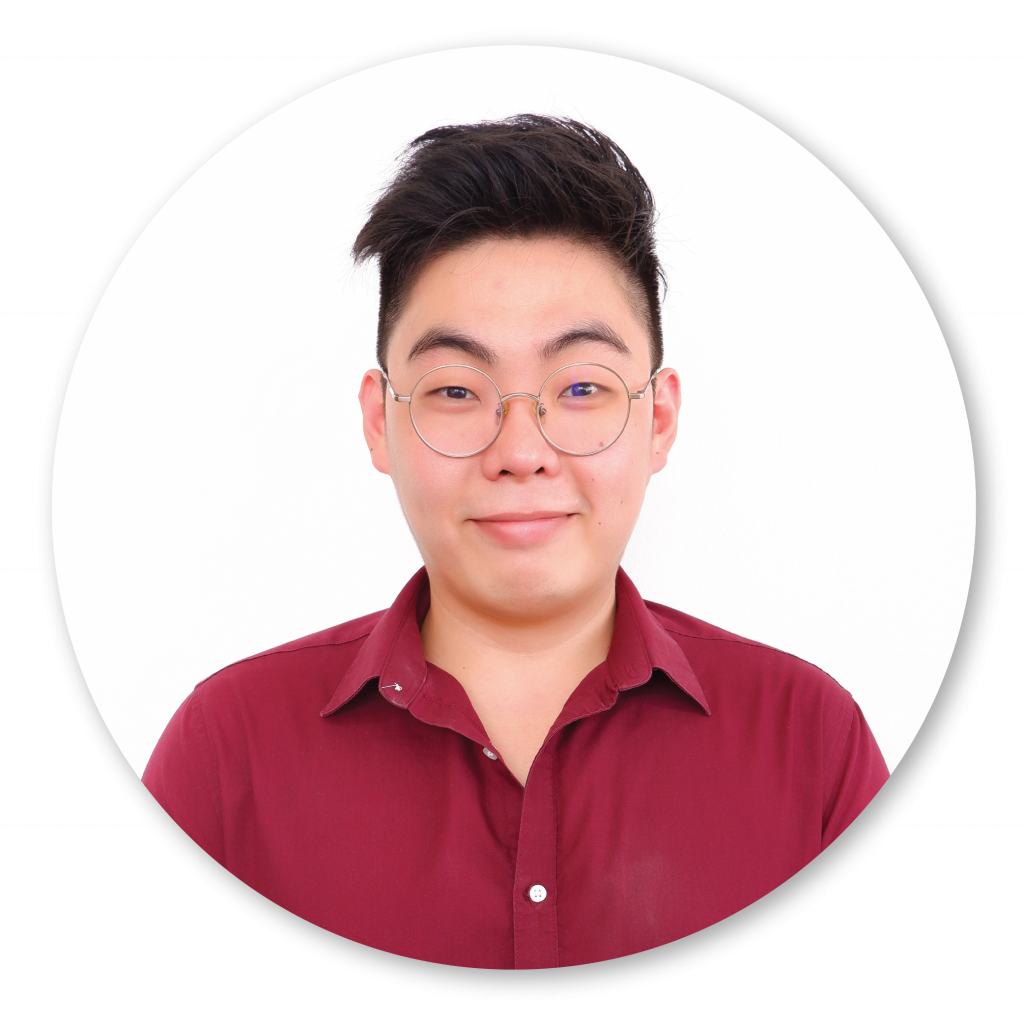 Boonyakrit Sirisupsatid
(Merchant Management Manager)
He turned down his career as a lawyer to work for Hungry Hub. What Hungry Hub does is all you can eat buffets but what he does is all you can ask questions His favorite food is Chinese Mapo Tofu and holy basil stir-fry (Phad kraprao).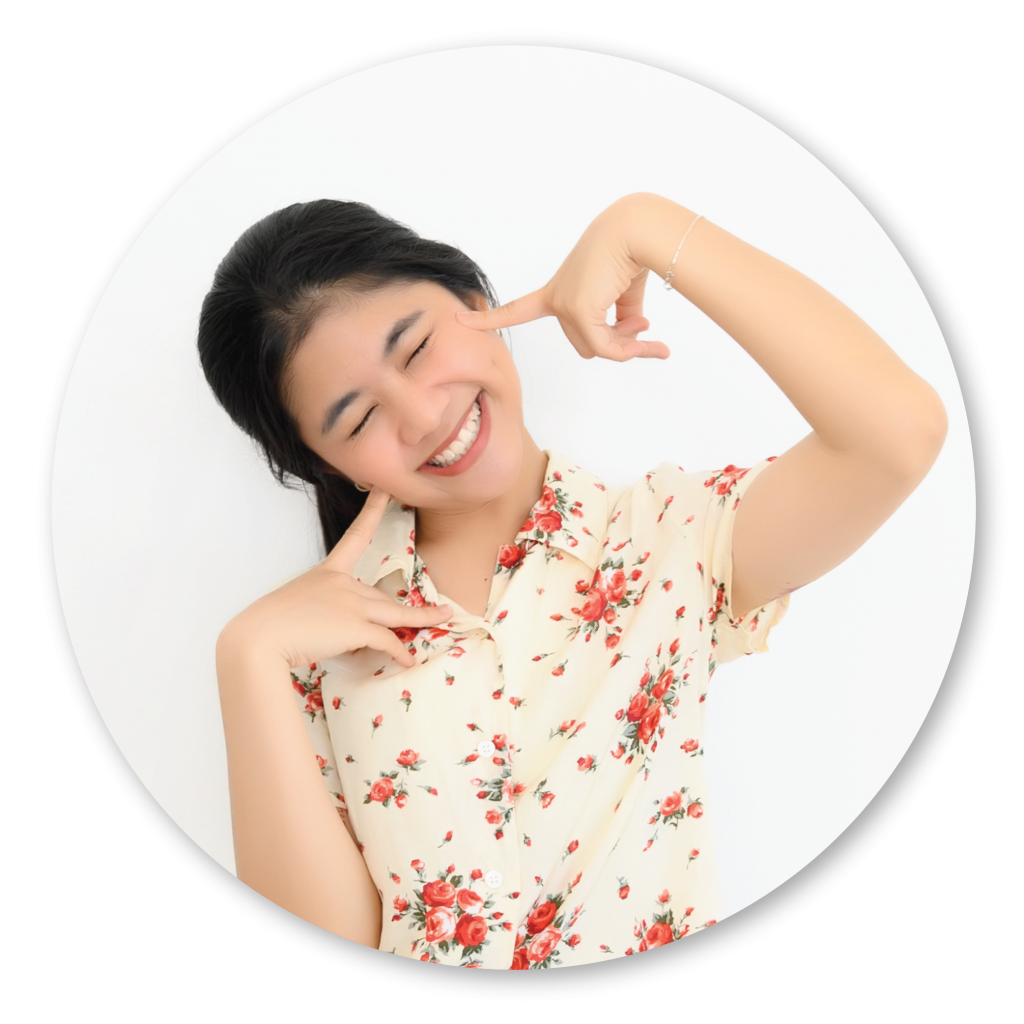 Amaraphorn Udomdangaram
(Food Photographer)
Telling stories through photos, that's her power! Her photos will definitely leave you hungry for a day and make you easily decide where to eat or what to eat. Try to search for some restaurants on Hungry Hub, you will hear your stomach rumbling. Her favorite food is papaya salad.
Fun fact: Not only photography skills that she has gained, but her weight as well!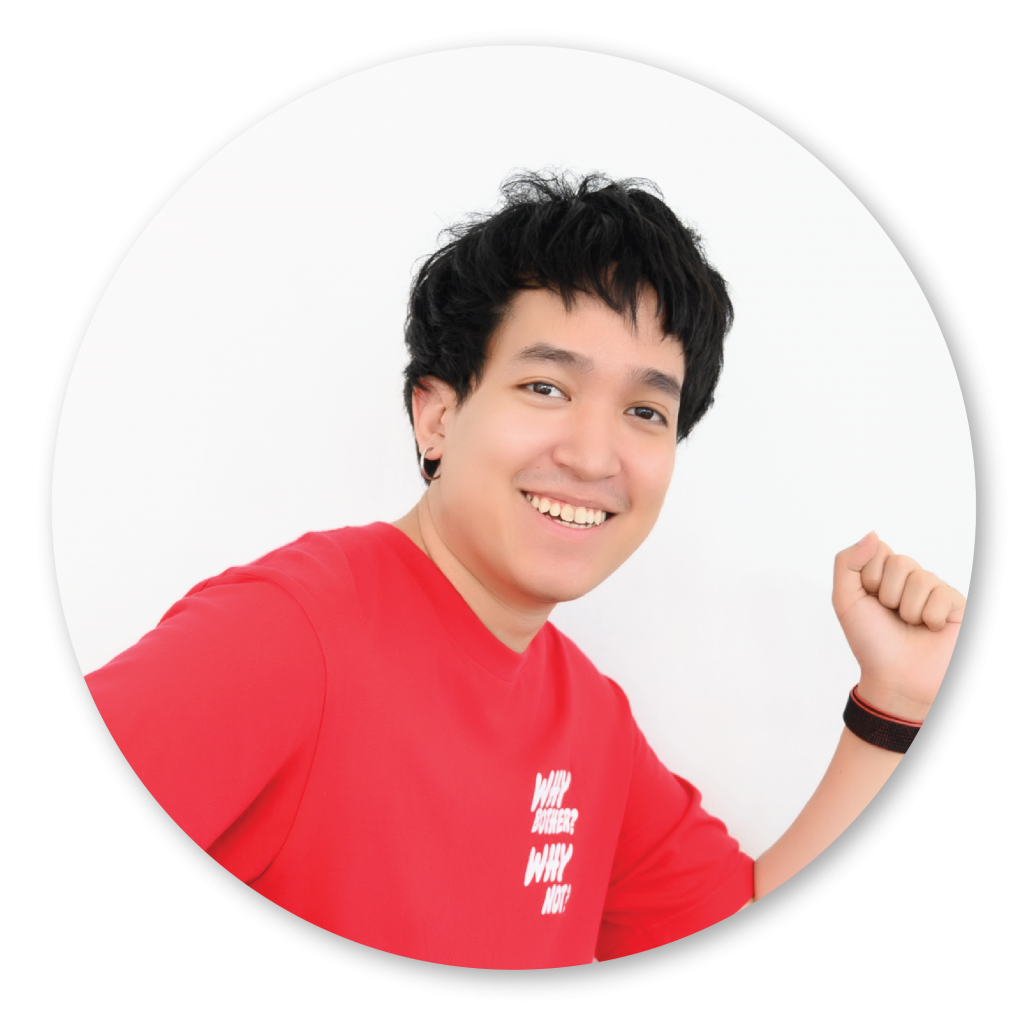 Pawat hiriotappa
(Customer Support Advisor)
Struggling with your booking? Cannot decide what to eat or where to eat? Call him! He is a professional problem solver. He will help you enjoy your meal without any worries. No matter how hard the situation is, he's always happy to help you. He's a supporter of the partnership and operation team as well! His favorite food is Thai spicy raw beef salad.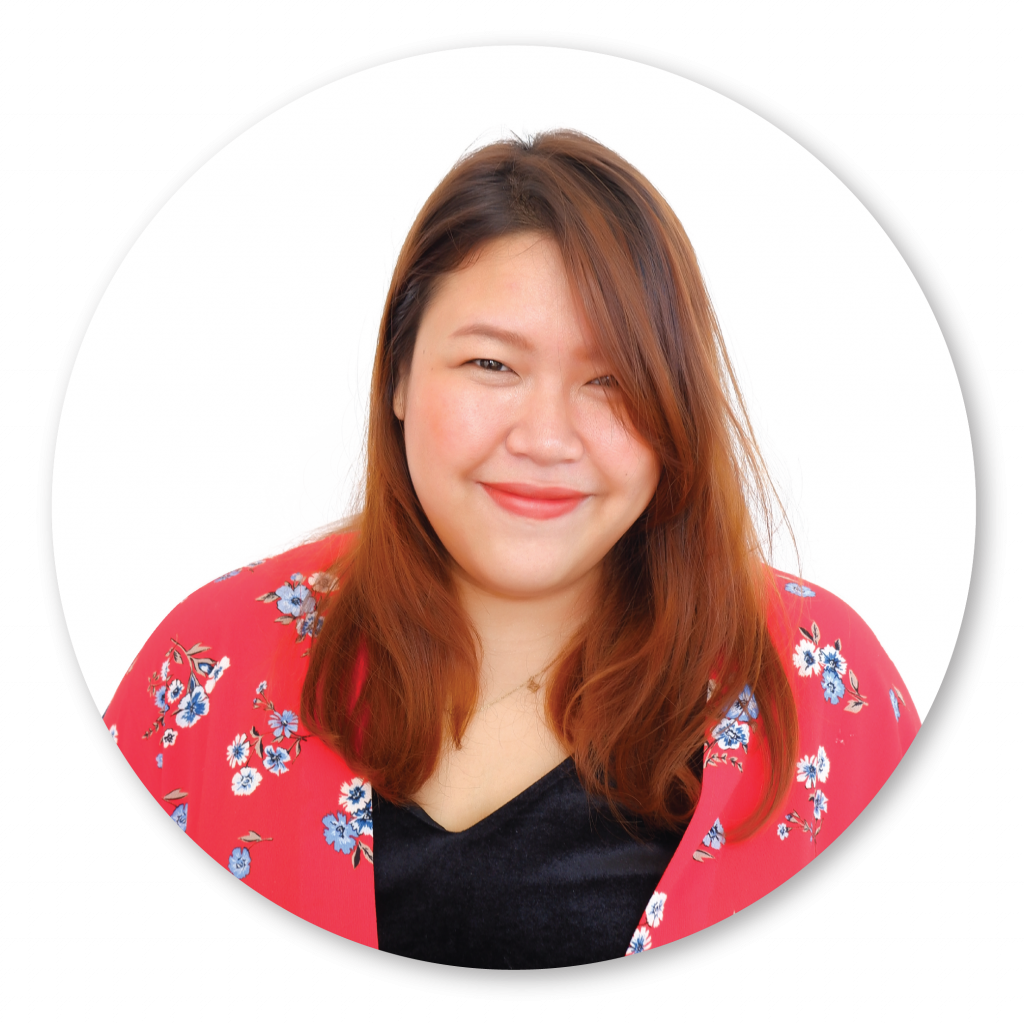 Piyapat Suphap
(Business Development Executive – Corporate & Commercial)
She is like a dating app that perfectly matches the needs of organizational clients to the right restaurants. She is friendly and sociable. She is like your best friend who knows what you really want. Don't believe her? Call this number 066-167-7666! You will surely find your favorite dining spot. Her favorite food is Thai hot and sour beef offal soup.
Fun fact: She graduated with a Bachelor of History from Kasetsart University.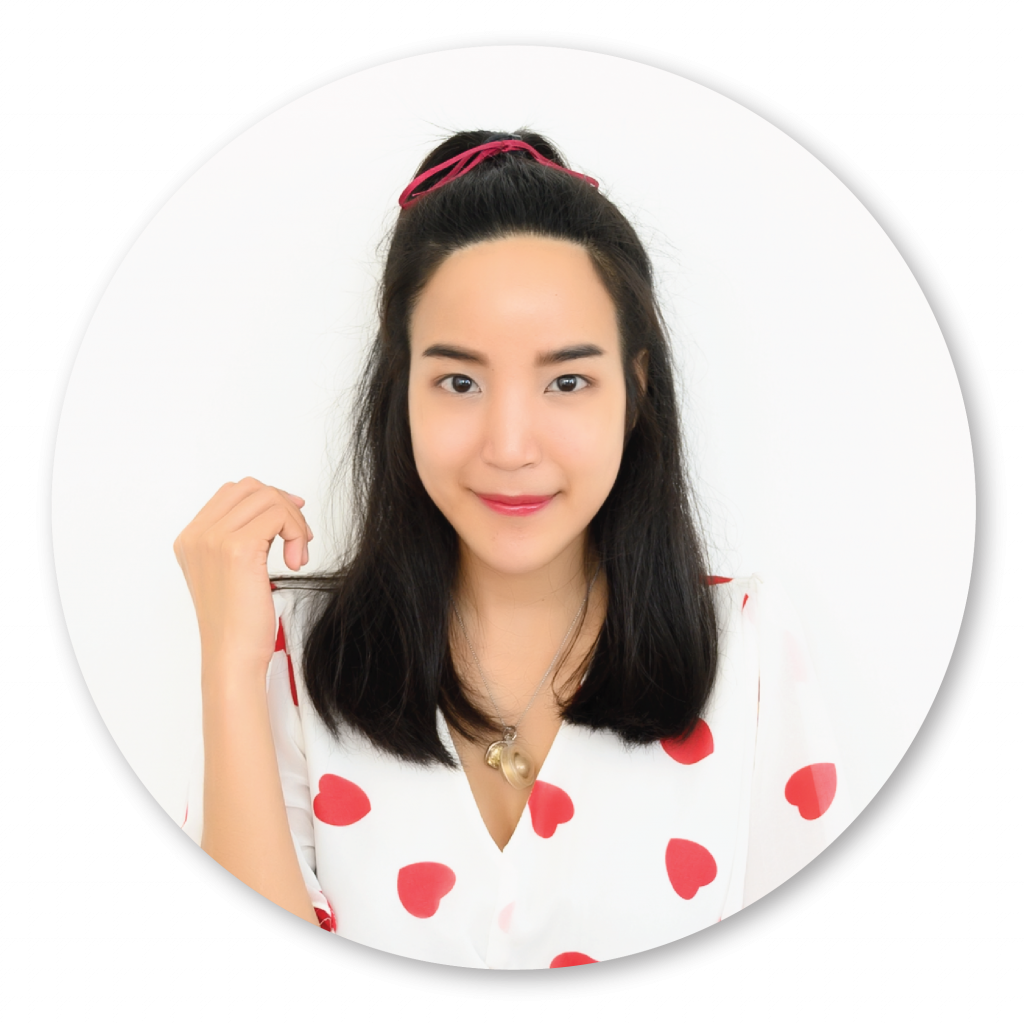 Nongthanan Fagon
(Business Developer)
She's not just a salesperson but also a supermodel and a fitness lover who's now working with foods as she believes that we have to work hard, eat harder and exercise hardest! Her favorite food is Japanese food. By the way, she loves meeting and talking to new people more than working on a computer.
Fun fact: Her pseudonym name is "Aris", but everyone in Hungry Hub calls her "Nong" which is inspired by her surname "Nongthanan" and her goofy character.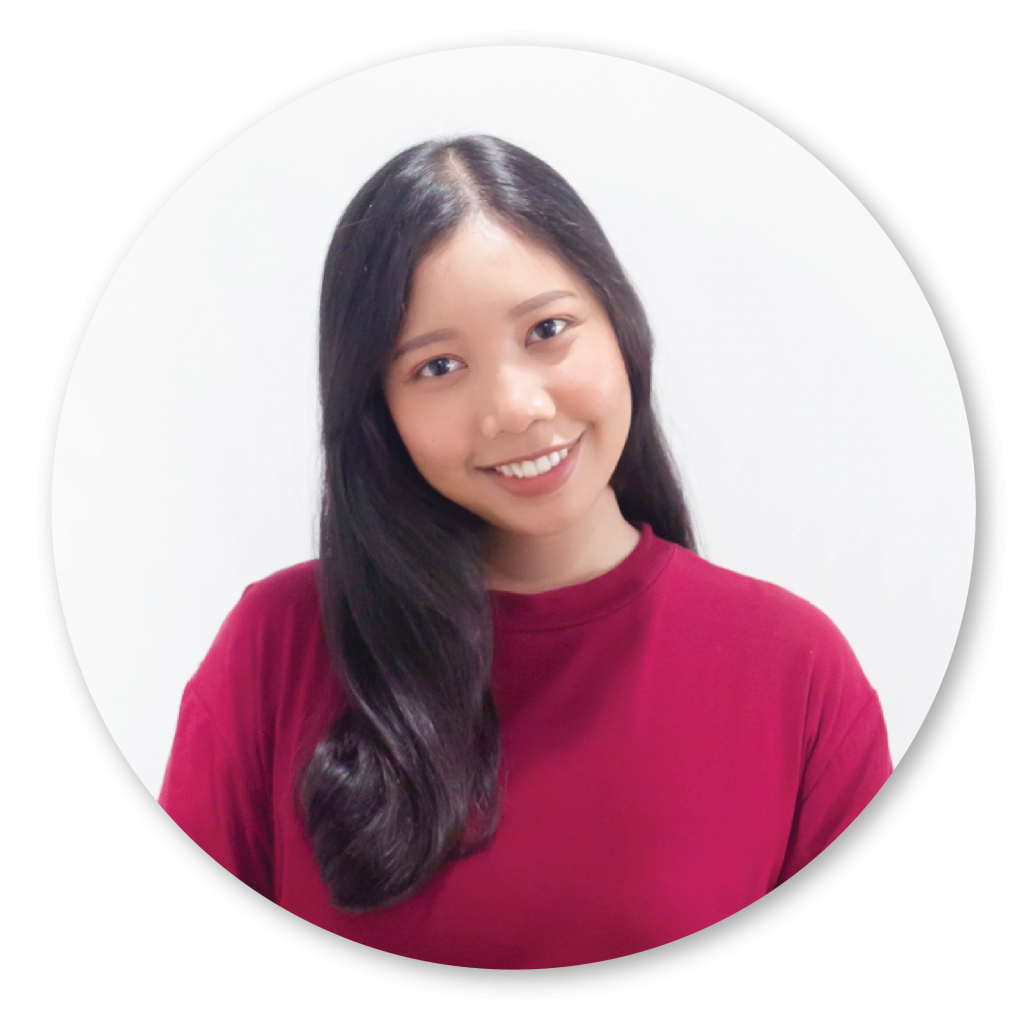 Somrutai Bangrut
(Marketing Executive)
A queen of digital marketing who never stops serving appetizing contents. Always launching wow campaigns. Making you become our loyal customer is her job! Grilled river prawn is her favorite food.
Fun fact: She likes to order a lot of food at one time, but she never eats it up! So, she is banned from ordering food every time she eats with her team.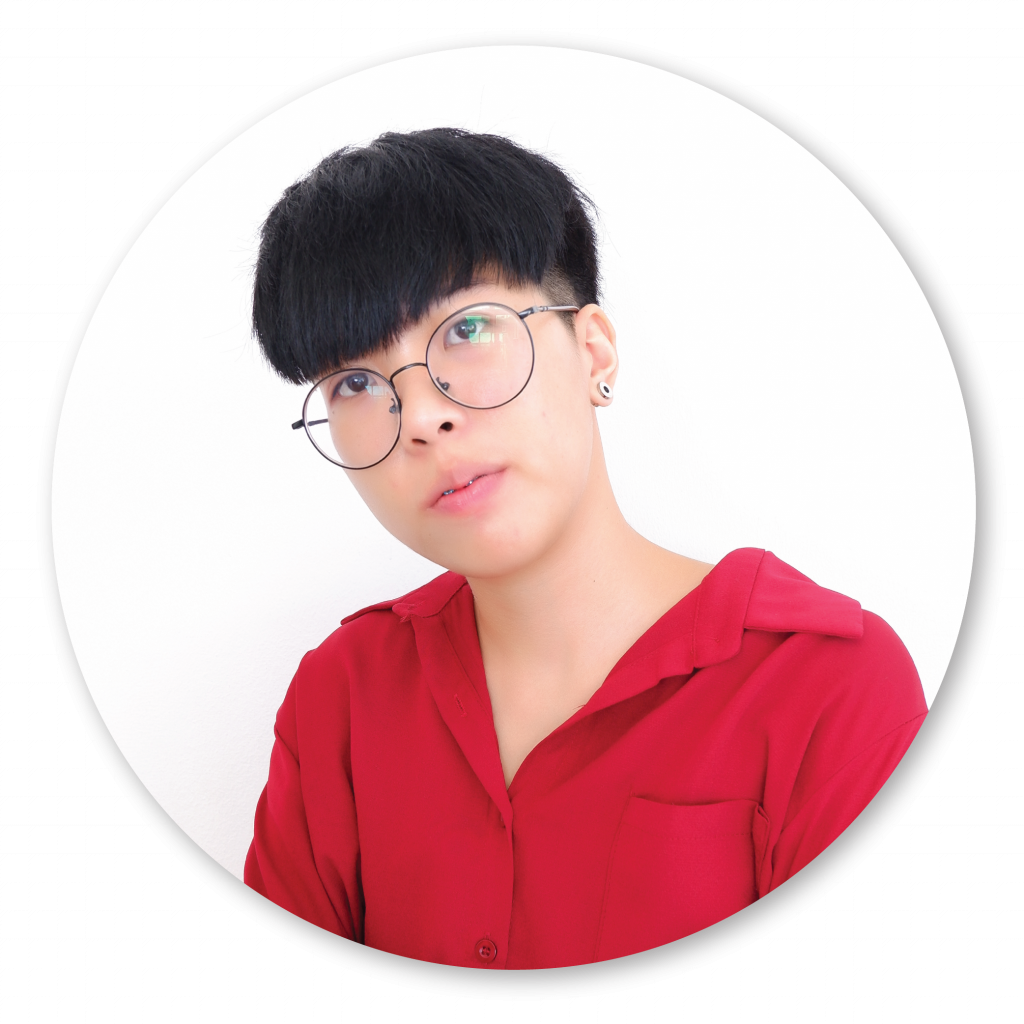 Rawissada Ratthakitwicharn Na Nakhon
(Digital Content Writer)
Graduated with a Bachelor of English with a passionate spirit of creating creative content writing. A fast learner, a good listener who never stops learning. No matter how difficult or easy it is she can do it. Her favorite food is papaya salad with pickled fish and golden apple snail.
Fun fact: Whenever there is a team lunch, she will always be a vacuum cleaner because she has to finish almost every dish that everyone ordered.